COVID-19 keeps me away from others and I find myself liking it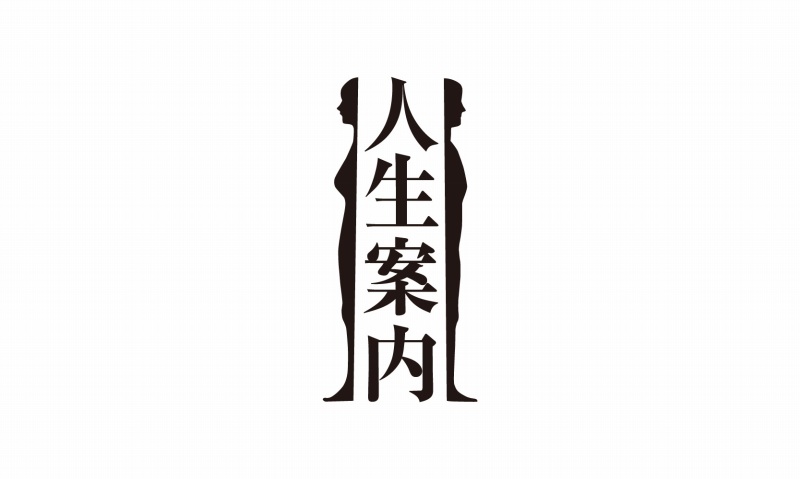 11:04 JST, July 24, 2022
Dear Troubleshooter:
I'm a woman in my 60s. I've been blessed with a good life, whether thinking about my school days, the six years that I was a company employee or 40 years as a homemaker.
My only daughter is living happily in another prefecture, and I'm looking forward to seeing my grandchild grow up.
For two years, I limited how often I went out due to the novel coronavirus pandemic. This made it difficult to meet my friends.
I initially thought my life would be boring, but I now feel comfortable every day. I realized that lunches with friends and other activities that I used to do were bothersome. I don't need to travel or go shopping. I'm happy if I have just three outfits. I've also lost interest in wearing accessories and owning brand-name products.
I'm now happy simply drinking a cup of coffee while looking at the flowers in my garden, and I have no desire to do anything else.
I wonder if I can continue like this in the future. Could I get dementia if I avoid going out and doing various activities, even though I have no desire to do so?
K, Saitama Prefecture
Dear Ms. K:
Our lifestyles have changed drastically because of the pandemic. We avoid meeting people in person, refrain from eating out and cover our faces with masks when we go out.
We're restricted from commuting to work and visiting friends and family members in hospitals. We can no longer see our parents at the time of their death.
As it has been like this for more than two years, it is not easy to go back to our old ways even if we are asked to do so. Many people nowadays feel that masks are part of our clothing, so they use less makeup and accessories. There are actually many people like you who have lost the desire for material products.
If you search online for living a minimalist life or Marie Kondo, you'll find a number of video clips. Many of them have attracted a large number of views. This will help you realize that many people have rearranged their lives during the pandemic.
The new lifestyle you now find comfortable is nothing to be ashamed of. You spend less time shopping and eating out, and are grateful for having a good life and love for your grandchild. Isn't it wonderful?
However, it is better to move your body to maintain physical fitness. Why don't you start by taking a morning walk or looking for a good coffee shop? You will probably meet others who are a perfect fit for your new life.
Hazuki Saisho, writer