I hate it when my husband exchanges text messages with other women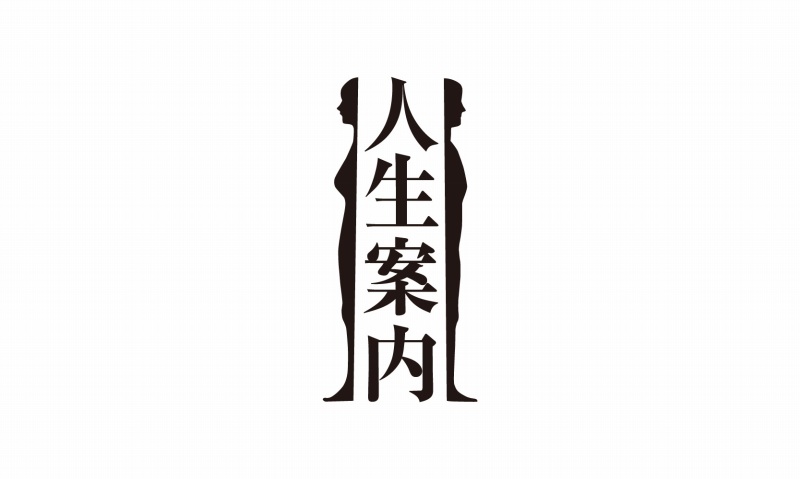 13:00 JST, July 17, 2022
Dear Troubleshooter:
I'm a woman in my 70s. I recently learned that my husband, who is around the same age, exchanges text messages on the Line app with several women he met through social group activities he started after retirement. Although most messages are about the group and everyday activities, some contain compliments to the ladies, suggesting he is making a move on them.
He has engaged in this kind of behavior before. In tears, I told him to stop doing so. I understand that once he becomes a widower he can do whatever he wants, but at this point in life, isn't such behavior considered immoral? Is it normal for men to act like this?
My husband is not a man of many words by nature, and I feel bad that I didn't try to understand his feelings. I try to hold back my emotions by recalling the good times we had together, but I have some sleepless nights.
I'm scared because I think my emotions could explode at any time. My husband will probably continue to use Line. If he needs special care in the future, I don't think I can be kind to him. Please give me some advice on how I can manage my emotions.
— P, Nagano Prefecture
Dear Ms. P:
Recently, I had a chance to ask three married women in their 60s and 70s about how they would feel if their husbands exchanged Line text messages with the opposite sex. They unanimously answered, "Awful. I would tell my husband to stop." I also asked them if this behavior can be described as "immoral." They all said, "Yes!"
Their answers were a little surprising to me as a person who lost a partner at around the age of 70. It made me realize that wives nowadays are still demanding of their husbands, even through old age.
It depends on the person, but most wives hope to have a relaxed life while being on good terms with their husbands after retirement. For most married couples, this is the final chapter of their life that continues for more than 20 years after retirement. If possible, I want couples to use retirement as an opportunity to disclose and share information about each other's lives so they can continue living together peacefully for years to come.
You're wise enough to feel that you "didn't try to understand" your husband. Why don't you try to talk to him about it? I hope husbands will also try to listen to their wives to find out what they want. Please be aware of the fact that your spouse should be the one you can count on in times of need, including such times as when you may need nursing care in the future.
— Keiko Higuchi, critic
Add TheJapanNews to your Google News feed.