I love my husband, but I can't forgive his lack of financial responsibility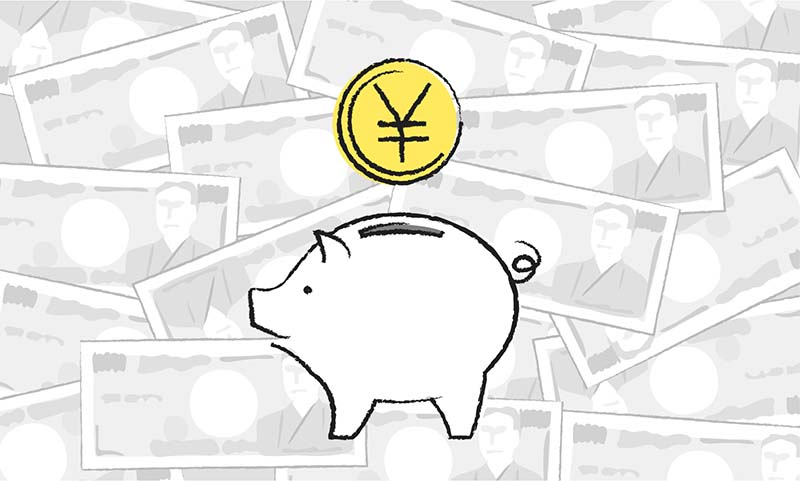 14:40 JST, February 11, 2022
Dear Troubleshooter:
I am a woman in my 40s, and my husband and I live together alone. We have been married for eight years but have been together for 15.
A few years after we got married, my husband stopped working and became an alcoholic.
When he got into an accident while driving under the influence of alcohol, his parents blamed me for the way he is. We were separated for a while, but we got back together after he found a job.
My husband might be an adult child who finds life difficult because of childhood trauma that he might have suffered, and as a result, I've turned a blind eye to his behavior.
However, I can't forgive his financial irresponsibility. He lends money to others and has used up all of our retirement savings. He lies and also takes money out of our household finances without saying anything to me.
I'm worried about my future. I want to stay with him, but I think that even if I love him, it would be in his best interest if we get divorced and live our separate lives. Is there something I should change about the way I think or act?
—E, Osaka Prefecture
Dear Ms. E:
Your husband is quite problematic, but I can tell from your letter that you love him. I also get a sense of the last 15 years you two have spent together.
There is something I've noticed. You have worked hard to support him, love him, help him become somewhat more independent, forgive him and accept him no matter what he did for all these years, have you not? I think it is a one-sided relationship in which he allows himself to be spoiled by you and be dependent on you, and you support him. Never the other way around.
In this sense, he is not your husband and you are not his wife. I feel like, instead, you are playing the role of a mother. He might be lending money to others because he wants them to think of him as someone they can depend on.
I think you need to stop being the mother and return to your role as his wife. Try relying on your husband by telling him, "Our savings are gone" and "Unless you become more responsible, we can't survive."
You have always done things for him, so now you need to let him do things for you. This might be how he changes as well.
—Junko Umihara, psychiatrist
Add TheJapanNews to your Google News feed.