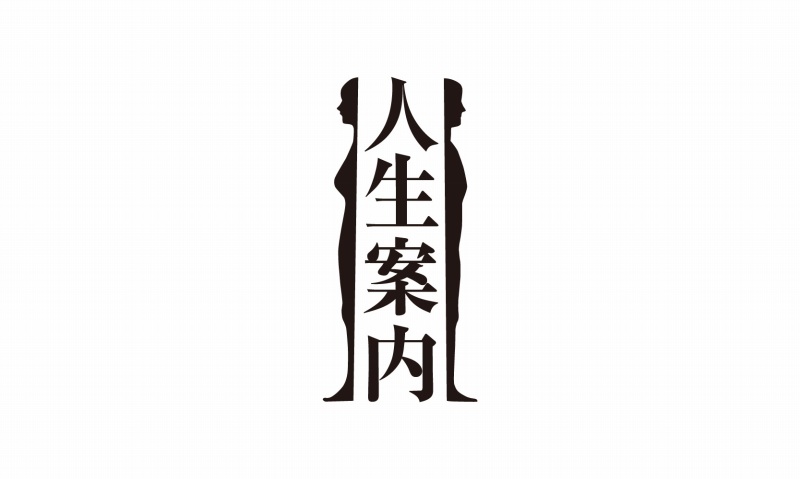 18:32 JST, June 27, 2021
Dear Troubleshooter:
I'm a nursery school teacher in my 30s. I am single and trying to meet a man to marry. However, due to the pandemic, I can't go out and meet someone.
Because of my job as a childcare worker, I am required to refrain from nonessential and nonurgent outings and act responsibly. As a result, I have not been able to go out to eat or have fun with anyone other than my family members since last spring. Of course, I also refrain from looking for a husband.
Despite such restrictions, a colleague of mine is getting married. Although she was in the same circumstances as me, she met her fiance on a matchmaking app last spring during the state of emergency, and they started dating. That's what I heard, anyway.
I can't truly congratulate her while thinking that she steadily advanced her relationship with her partner to the point of marriage while I was dutifully refraining from going out because I didn't want to cause any problems at work.
I understand that everyone has a different view of what is nonessential and nonurgent and how to exercise self-restraint in going out, but now I feel as if she has suddenly gotten the jump on me. I get depressed thinking that I have to work with her.
— J, Ibaraki Prefecture
Dear Ms. J:
You work as a childcare worker during the pandemic. My hat's off to you for your efforts and contribution.
You refrained from going out, but she was active in her spouse hunting. You feel it is unfair. You're worried sick, thinking you might be the only one left behind. I completely understand how you feel.
But let's think about it. As you said, the pandemic has highlighted the differences in the way people think about self-restraint and infection. If you had continued your spouse hunting during the self-imposed stay-home period against your will to try not to cause trouble to the people around you, you would highly likely have met someone with different values. Even if you had started seeing him, it would not have worked out.
Have just a little more patience. Once the pandemic is over, like-minded men will be available in the dating pool. If you wait for them, I believe you will have a better chance of meeting a man with whom you can share your values.
Marrying early doesn't necessarily mean happiness. How about treating this period as a time to prepare to meet your Mr. Right?
Your colleague just happened to meet someone with the same values as hers. There is no need for you to envy her.
— Masahiro Yamada, university professor
Add TheJapanNews to your Google News feed.