Tokyo: Iconic Asakusa Shop Makes It a Snap to Feel Like An 80s Idol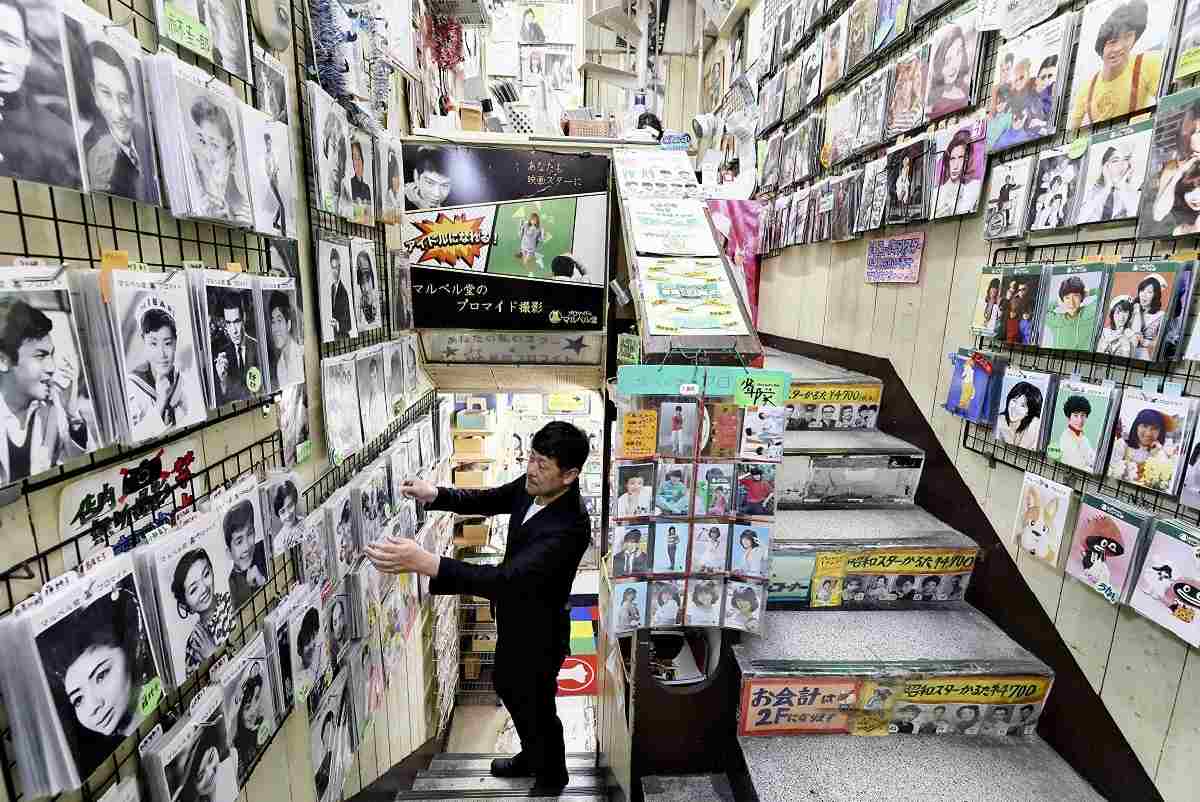 1:00 JST, July 29, 2023
Akina Nakamori. Seiko Matsuda. Shonentai.
The photos of these and other mega-stars from the golden era of pop idols in the 1980s line the walls of Marubelldo, a specialty store stocked with commercial photos of celebrities located on the Shin-Nakamise shopping street of Asakusa, Tokyo.
Established in 1921, the shop had long delivered the smiles of stars captured by its exclusive photographers to their fans. During the Showa era (1926-1989), the store's sales rankings were considered a measure of a star's popularity.
In many of the photos, referred to in Japanese as "bromides," the celebrity is gazing into the camera with a hand held up near their face. This was called the "Marubell pose."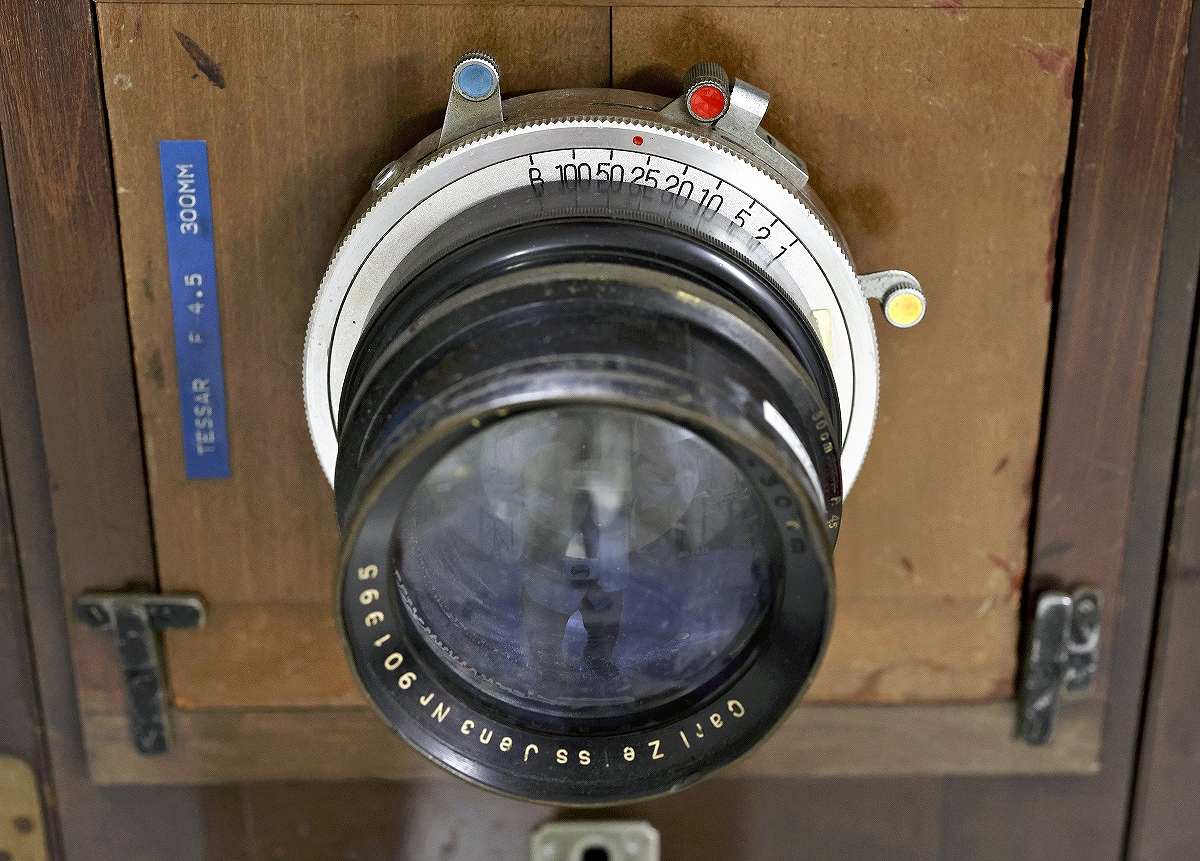 "This was in response to the desire of the fans to make eye contact with the stars and see them down to their fingertips," explains store manager Hitoshi Takeda, 49, a sixth-generation photographer.
At the time of its founding, the store would bustle with customers purchasing bromides of stars in films they had just seen in an Asakusa movie theater. Although damaged in the Great Kanto Earthquake and during the Tokyo air raids of World War II, it came back strong during the booms of Showa-era folk songs and 1980s idols.
The number of stars photographed totals over 3,000 to date. Recently, many of the customers seem to be those in their 50s reminiscing about their younger days, or younger customers with a fondness for the 1980s due to their parents' influence.
About 10 years ago, Takeda started a service he termed "Marubell 80s," in which ordinary people are photographed in the style of the Showa-era idols. He said he began the service to meet demand for people to have their photos taken like star bromides, while interest in looking at such photographs was fading.
The studio for the photo shoot, located a five-minute walk from the shop, has a variety of costumes and props, whether it be a suit with padded shoulders or a sailor-themed high school uniform with long skirt.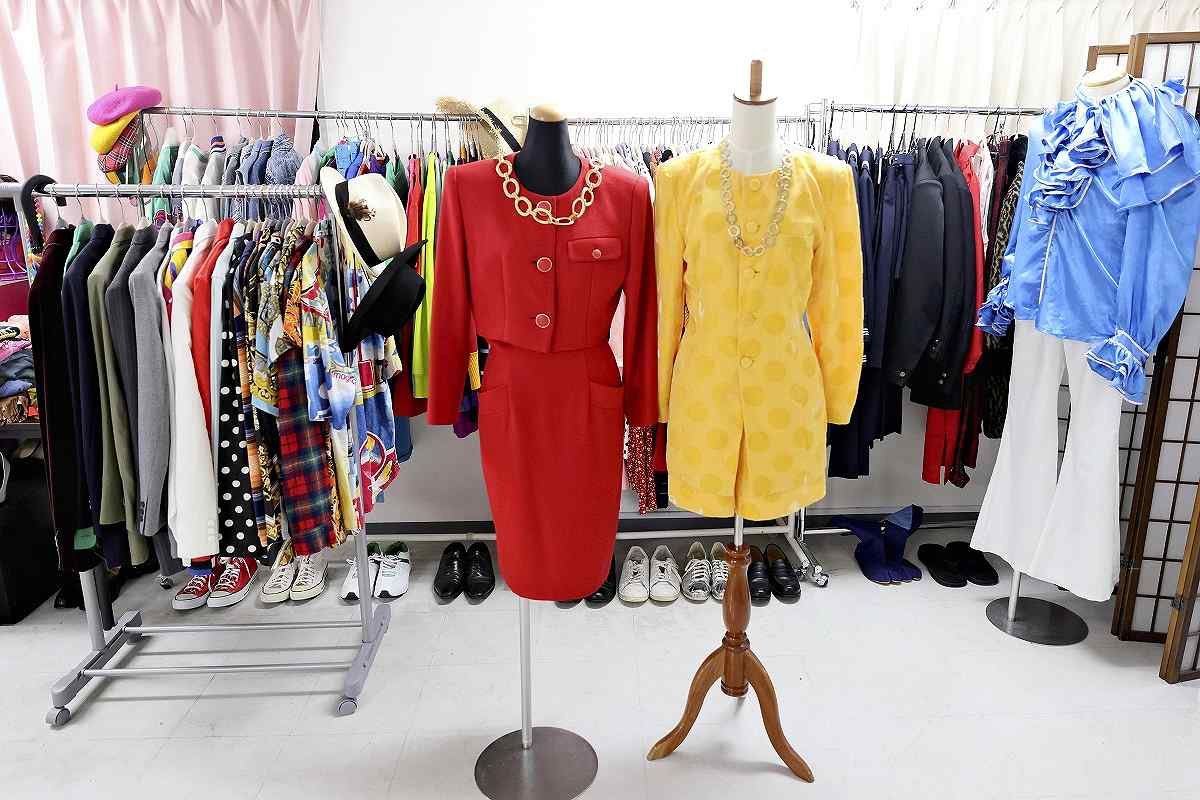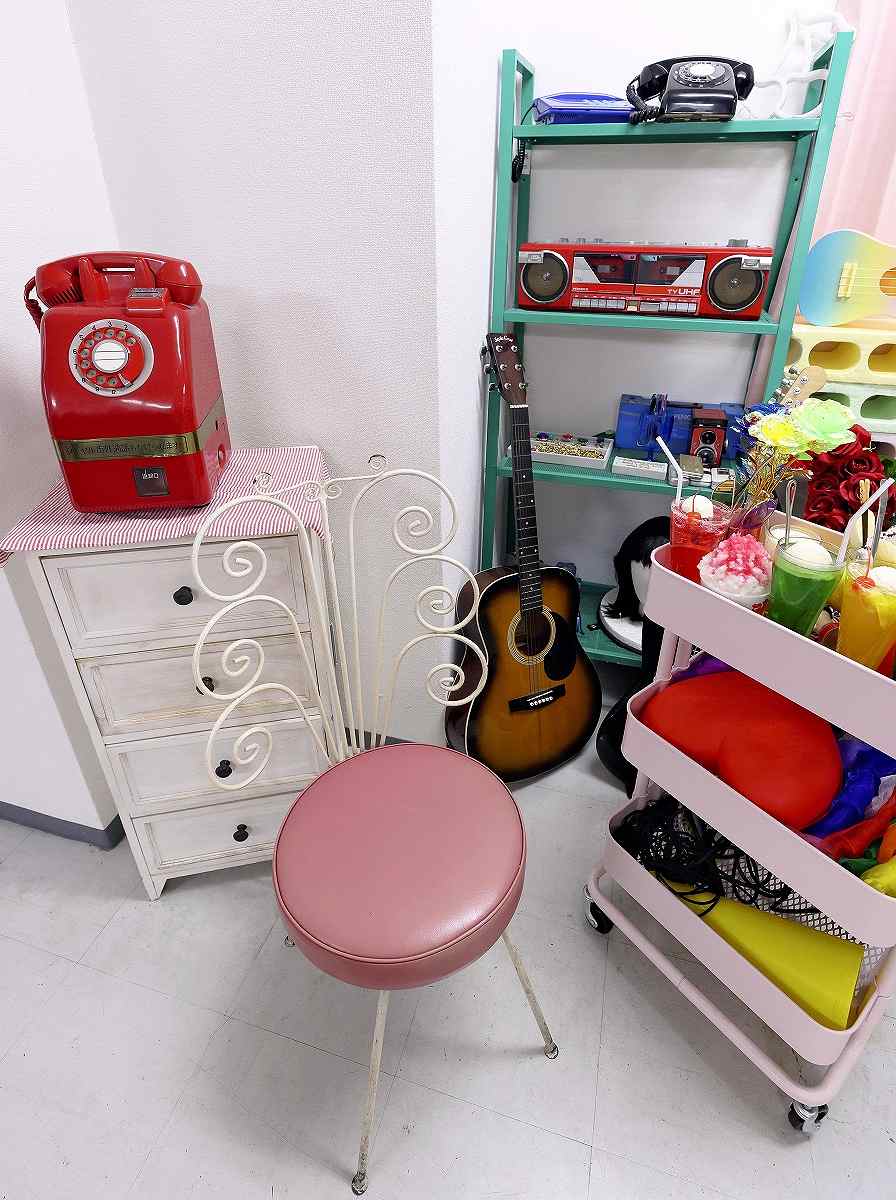 Following my journalistic instincts and seeing as how I was there anyway, I decided to have my photo taken. I was instructed to take the classic poses.
"Place your hand on your cheek."
"Hold the microphone."
When I saw the resulting bromide, I don't know if it was because of Takeda's directions, but my expression appeared more natural than I thought it would. The blue lighting to produce a "music program" setting also was effective.
During their heyday, bromides delivered the smiles of unattainable stars into the hands of the general public and lifted their spirits. When photographing ordinary people, Takeda says, "It's nice if taking a person's photo cheers them up."
The reason for the bromides' existence may have changed, but even now, they are filled with the hopes of people.
Marubelldo
Address: 1-30-6 Asakusa, Taito Ward, Tokyo
Access: Three-minute walk from Asakusa Station on Tokyo Metro Ginza Line
Hours: 11 a.m. to 4:30 p.m. on weekdays. 10:30 a.m. to 6 p.m. on weekends and public holidays
Note: Reservations required for Marubell 80s photo shoot
Add TheJapanNews to your Google News feed.