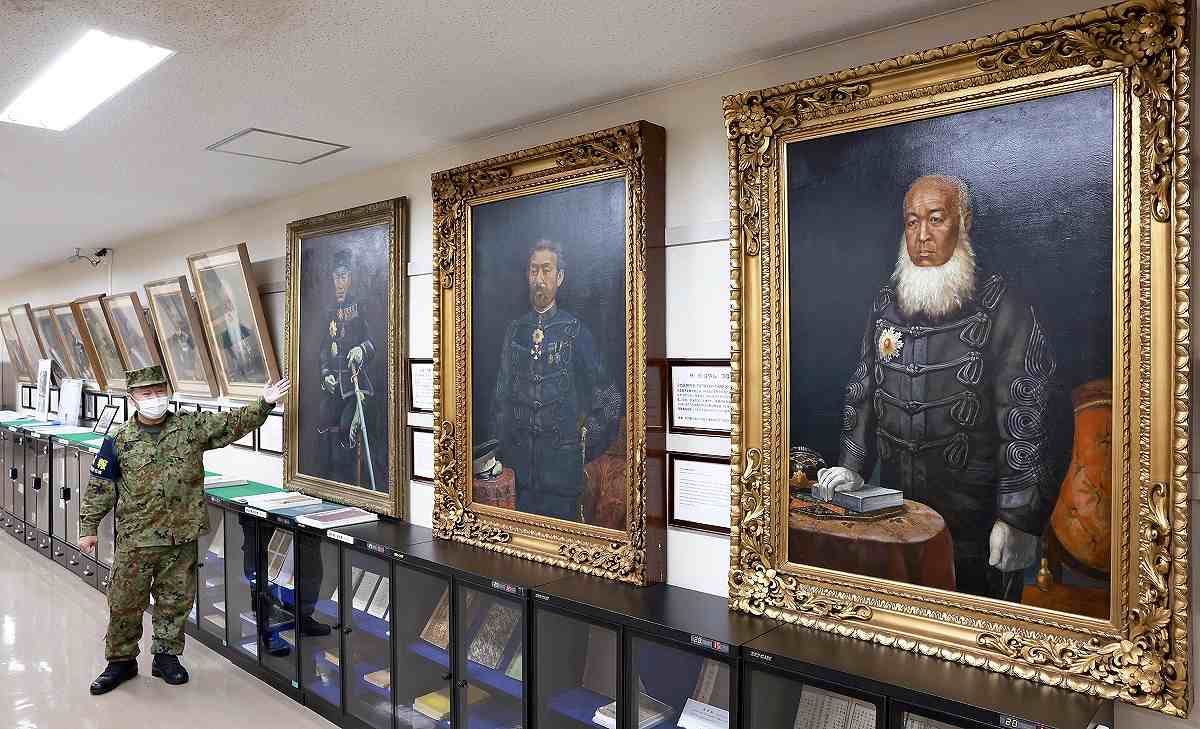 11:00 JST, April 5, 2023
Ironically, war and medical science have advanced in lockstep. The development of weapons has led to the diversification of war injuries, as well as advances in new treatment and medical equipment to cure them.
The Shoukokan Military Medicine Historical Museum allows visitors to learn about the history and advancement of medical science since the end of the Edo period.
Portraits of successive directors of the Army Ministry's medical bureau line the walls of the exhibition hall. One of the portraits is of Tadanori Ishiguro, who laid the foundation of the military medical system in Japan.
Ishiguro predicted that the Shinpuren no Ran rebellion by samurai warriors in 1876 would be the last war in which people would get injured by swords. Therefore, he asked an artist to draw sword wounds to keep records of them. The original paintings, which are among the museum's collection, vividly depict the characteristics of wounds suffered by samurai in battle.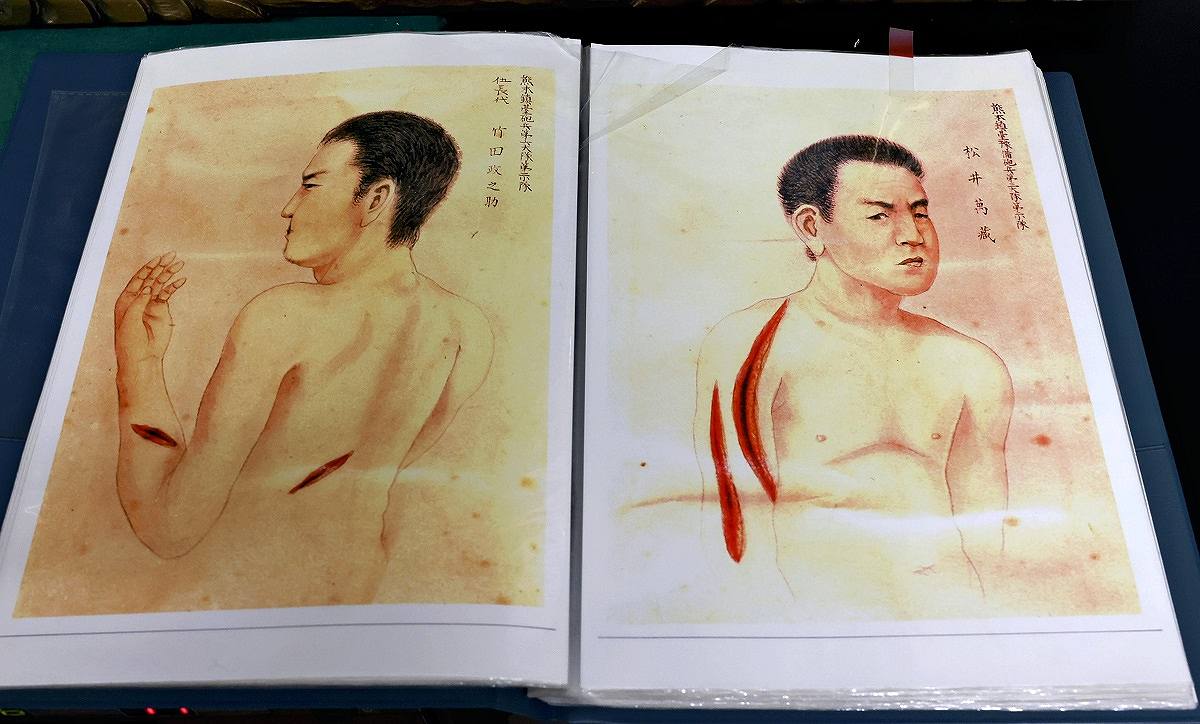 Bullets removed from bodies are on display, as are anatomical models of faces that show how operations for facial injuries were conducted. The latter are so painful to see that one might be tempted to turn away. Such materials that have documented war wounds clearly convey to visitors the reality of war.
The museum also exhibits the oldest clinical X-ray machine in Japan and other valuable medical equipment.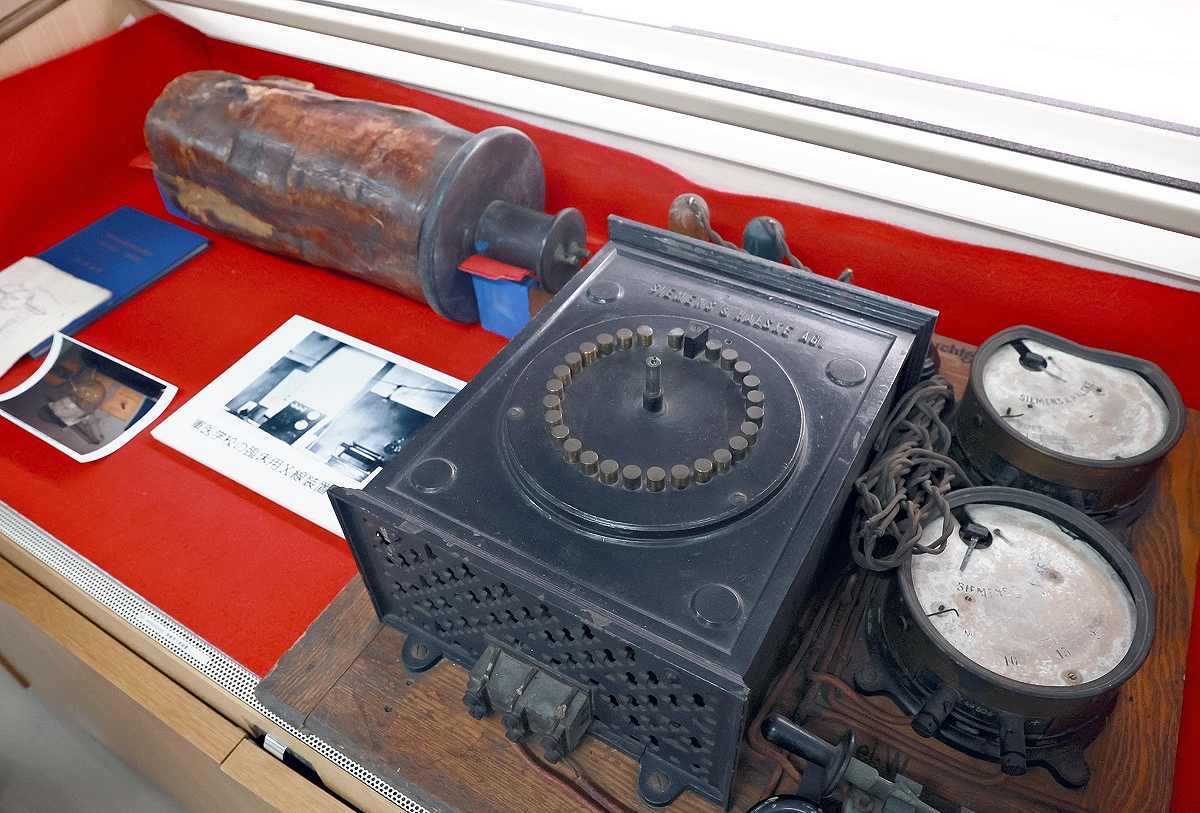 One unexpected display is a prosthetic hand, which was proposed by Imperial Japanese Army Gen. Maresuke Nogi (1849-1912) so that soldiers who lost both hands could still smoke cigarettes. The prosthetic hands are said to have been produced at Nogi's expense and distributed to wounded soldiers.
Among the museum's photographic archives are photos showing Russian soldiers captured during the Russo-Japanese War who were sent to a prison camp in Narashino, Chiba Prefecture. These suggest the POWs lived relatively freely, gambling and relaxing on the lawn.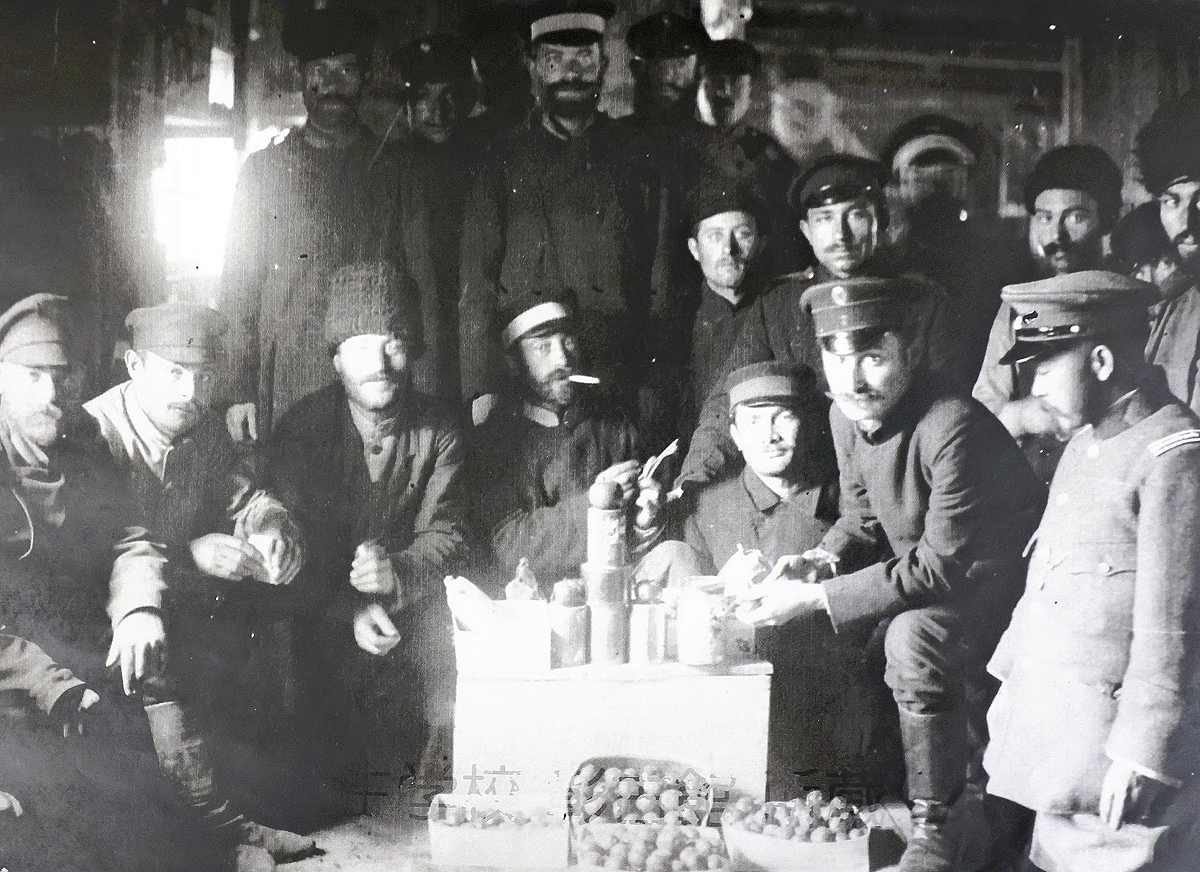 "How optimistic they are despite being captured by an enemy country at a time when their home country is in danger of extinction?" a military doctor at that time wrote in a document.
"Many of the items in the collection are valuable pieces inherited from the old military medical school," a public relations support officer at the JGSDF Medical Service School said. "Sources of these items are identified and therefore, the backgrounds [of these records] can be well understood."
Recently, the museum received an inquiry from a person who was looking for a photo of their mother, and it was found after a search using the mother's name and other personal details.
The museum shows that continuous advances in medical science are essential for those injured in war and reminds visitors that it is people themselves who are waging wars and saving the lives of those injured.
Shoukokan Military Medicine Historical Museum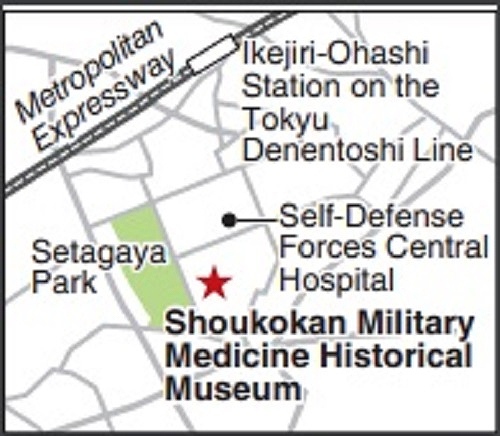 The museum opened as an educational facility in 1956 and is open to the public. A reservation is required at least two weeks before a planned visit, as the museum is located on the grounds of the Self-Defense Forces.
Address: 1-2-24 Ikejiri, Setagaya Ward, Tokyo
Open: 9:00 a.m. to noon, 1:00 p.m. to 4 p.m. on weekdays.
Admission: Free.
Add TheJapanNews to your Google News feed.