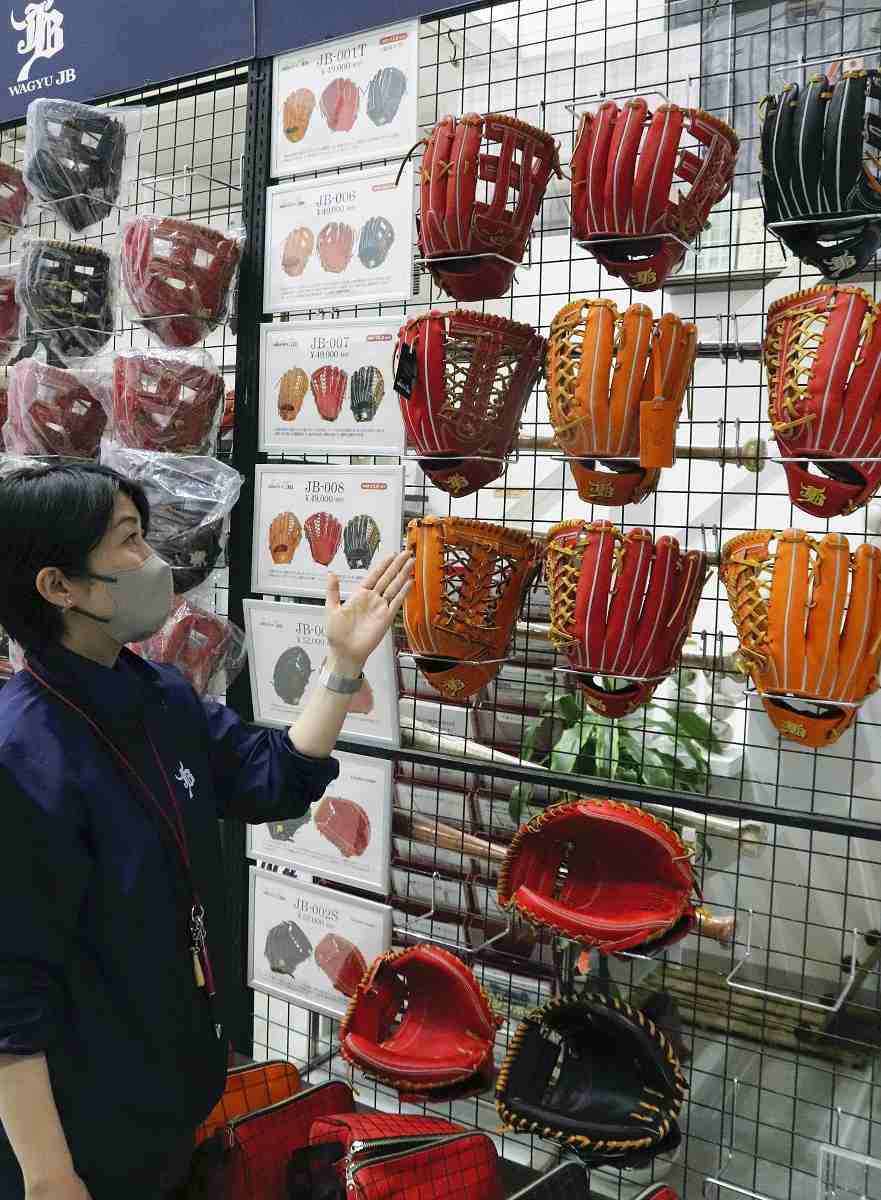 15:25 JST, March 4, 2023
MIYAZAKI — Gloves made from wagyu cattle leather are set to make their debut in Major League Baseball games.
San Diego Padres pitcher Drew Pomeranz has signed a contract with Miyazaki Prefecture-based glove manufacturer Ballpark.com Co., to use the firm's wagyu cattle-hide gloves.
According to the company, baseball glove manufacturers often use hide from larger cows because they yield more leather than wagyu cattle, which have relatively smaller bodies. However, wagyu hide is thinner, lighter and sturdier, and retains its shape better thanks to its finer fibers.
Prices for the gloves, which the company began selling in 2018, are comparable to those of high-end models from major manufacturers — about ¥57,000 for a pitcher's glove, for example.
Some domestic and Taiwanese professional players use wagyu gloves, citing superior softness and thickness, but Pomeranz will be the first major leaguer to use one.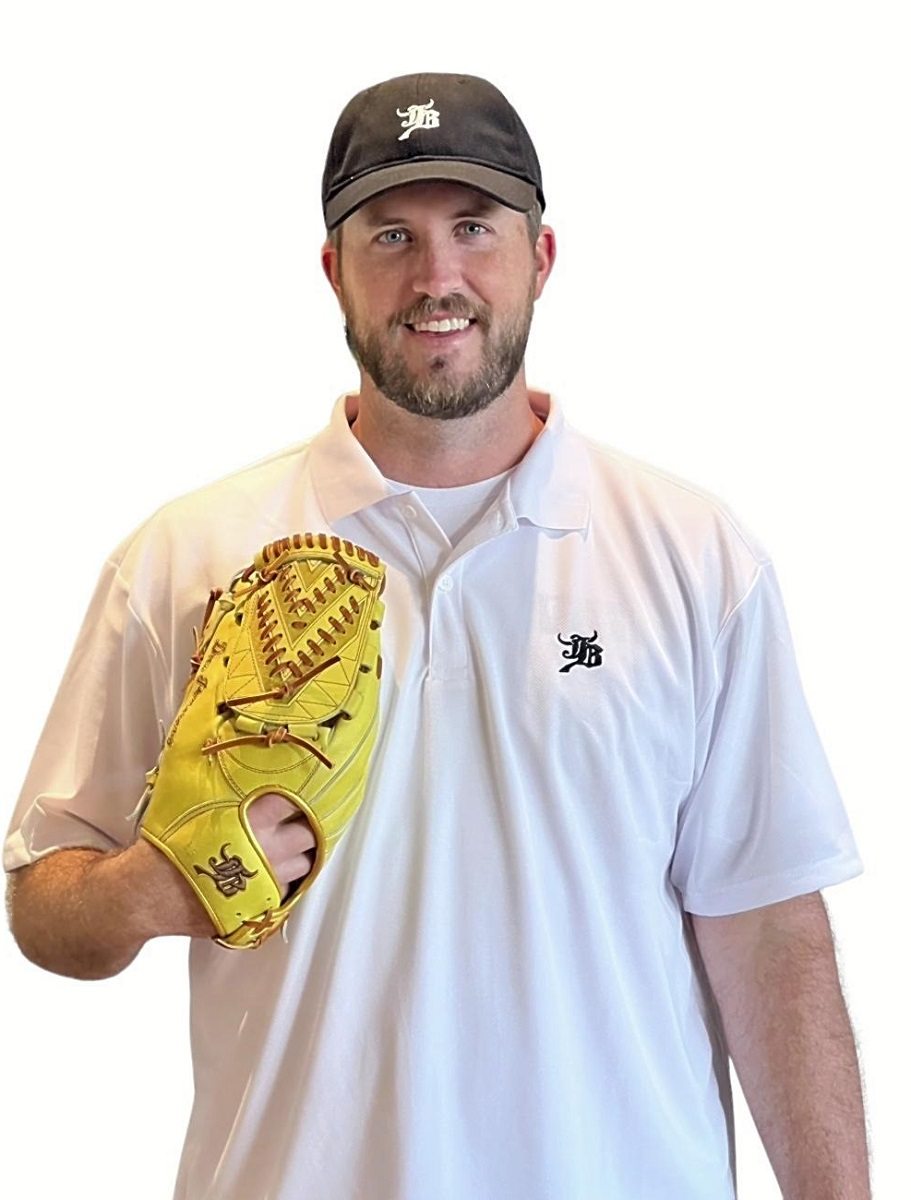 Pomeranz became aware of wagyu gloves after the company sent sample products to a number of major leaguers. The firm said it consulted with the 34-year-old left-handed hurler, and repeatedly modified his glove based on his feedback.
Pomeranz has 48 wins in his major league career. In 2018, he was a member of the Boston Red Sox team that won the World Series. In the Padres, he is the closer and a teammate of Japanese national team member Yu Darvish.
"We hope that other MLB players might want to put on a wagyu glove after seeing Pomeranz use them," Ballpark.com President Yasunobu Yamauchi said.
Add TheJapanNews to your Google News feed.