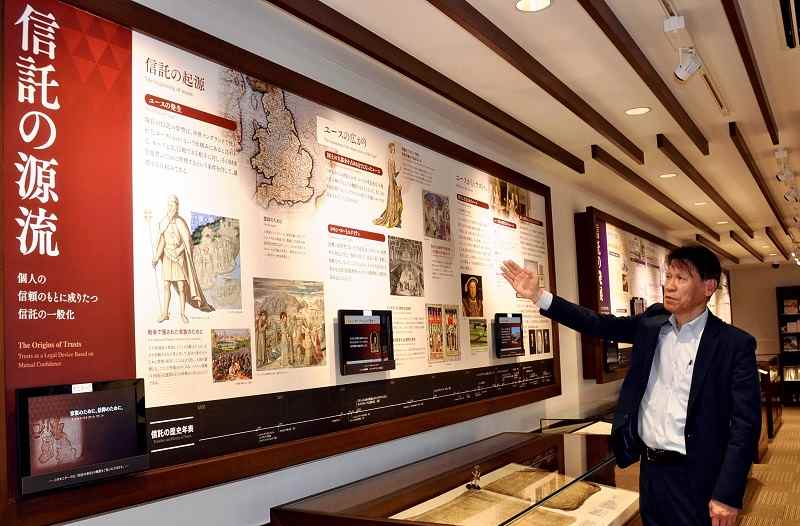 15:02 JST, May 24, 2022
A trust, as a financial term, is a system in which someone entrusts their estate to a trustworthy third party and lets them manage and invest in the estate. Since the Mitsubishi UFJ Trust and Banking Corporation Trust Museum in Chiyoda Ward, Tokyo, is based on trust, which is intangible, most of the exhibits are panels and books. However, there is one eye-catching element: Various Peter Rabbit-related items are on display. Illustrations and plush toy rabbits adorn the museum, creating a heartwarming atmosphere.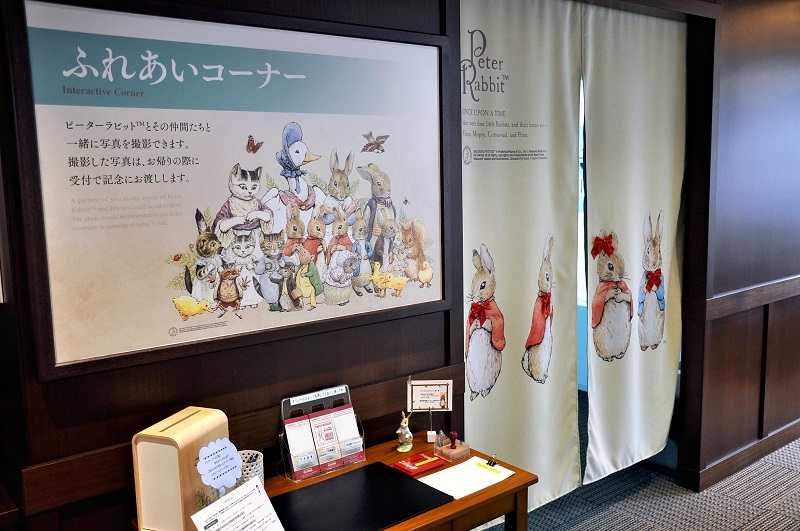 A notable precedent of using a trust for the conservation of nature is an endeavor by Beatrix Potter (1866-1943), the author of the Peter Rabbit series.
She created stories about rabbits that were set in the Lake District in England. To protect the place's natural beauty from development, she purchased land there during her lifetime, using money she earned from her picture books. In her will, Potter wrote that all the land and the picture books' copyrights would belong to her husband and would be donated to a conservation organization after his death. Her testament reflects her strong wish that the nature and houses in the Lake District would be left unchanged. Even today, the landscape from her picture books remains intact in the district.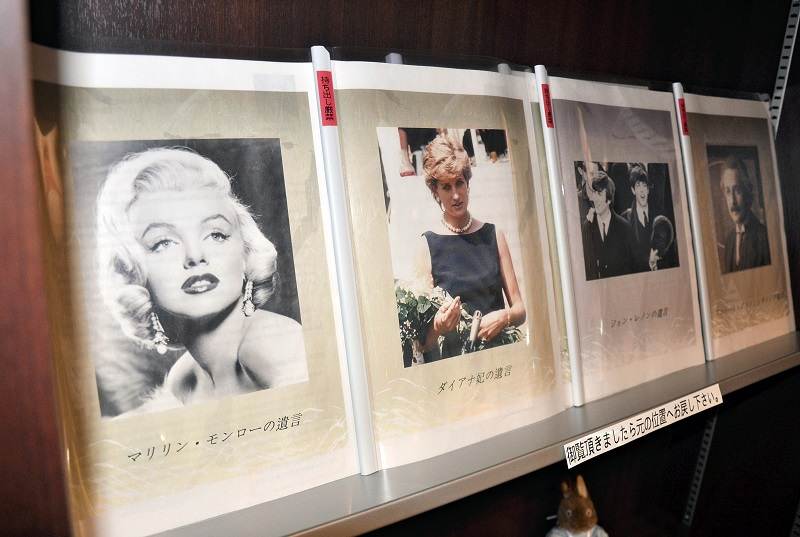 Also on display at the museum are replicas of famous people's wills, such as those of Marilyn Monroe and Princess Diana. The latter had a vast amount of assets, including jewelry and furniture. In a will she drew up in 1993, she wrote that most of the assets would be equally shared by her two sons. Princess Diana certainly had no idea that she would die in four years' time. Charles Dickens left a will in which he wrote that he would leave his wife a lifetime pension and give his son the books he owned.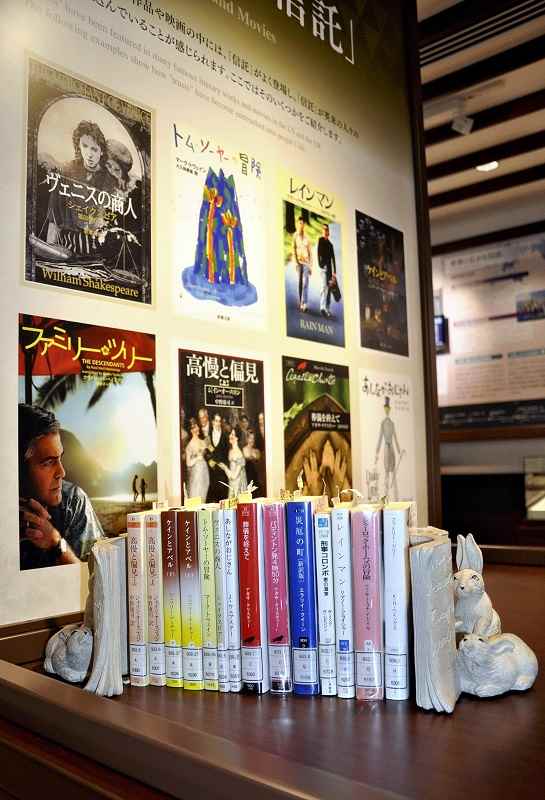 Such ways of thinking — the idea of a trust — existed before Christ. A papyrus from ancient Egypt is inscribed with a text about someone leaving assets to their children through a guardian.
Trusts became systemized in medieval England and subsequently spread all over the world.
In Japan, the Trust Law was enacted in 1922. Among the museum's exhibits are precious materials from the time, such as flyers and deeds.
"Even if you are not interested in finance, you feel empathy for the idea of leaving an asset to a loved one," said Yoshinobu Tomomatsu, the secretary of the museum.
Mitsubishi UFJ Trust and Banking Corporation Trust Museum
Mitsubishi UFJ Trust and Banking Corp. opened the museum next to its headquarters in 2015 to commemorate the bank's 10th anniversary. Since this year marks the 100th anniversary of the enactment of the Trust Law in Japan, the museum is planning to hold a special exhibition.
Address: 1st floor, Nihon Kogyo Kurabu Kaikan, 1-4-6 Marunouchi, Chiyoda Ward, Tokyo
Hours: 10 a.m. to 6 p.m. Closed on Saturdays, Sundays and national holidays.
Admission: Free
Add TheJapanNews to your Google News feed.