Kyoto: Online service offers spiritual sessions with monks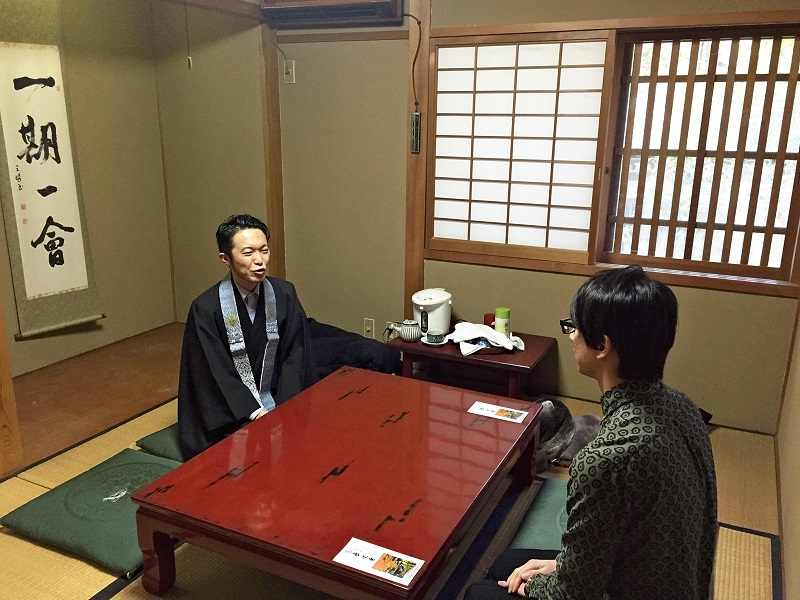 12:00 JST, May 7, 2022
KYOTO — It is true that people often want to consult with priests when they have troubles or concerns. In Japan, where many people believe in Buddhism, most families have had a temple of some kind to connect with for generations.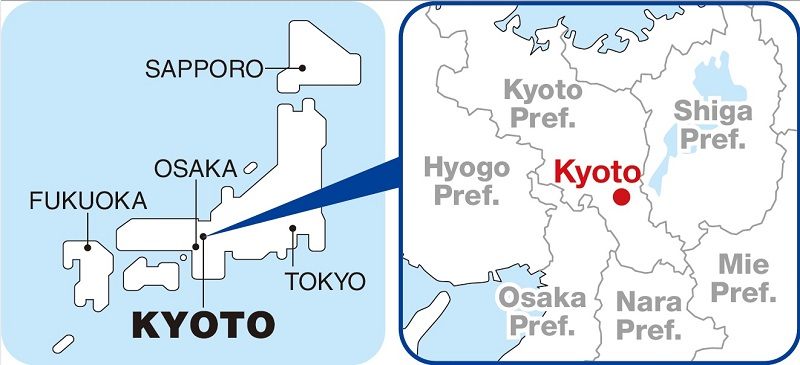 However, with that revered old system in decline, a new type of internet service is taking hold, mainly in Kyoto, to facilitate contact between Buddhist monks and those in need of spiritual help easier.
An IT company in Kyoto provides such a matching service, named Hey!Bouz. The word "bouz" comes from "bozu," the Japanese term for monk.
Users who register as members on the site can be introduced to monks upon request, and the dates of meetings and fees will also be decided. Consultations can be in-person at temples or done online. You can also use the service simply when you want to visit a temple or request sutra chanting.
Hey!Bouz was developed by the IT company V-Crews Co. in 2019. Currently, about 30 monks of various sects — from temples in Kyoto, Osaka and other prefectures — have registered, and about 200 people have used it so far.
After using the service, one person said, "I was able to dispel the stereotype that monks are inaccessible." Another said, "I couldn't talk to my family or friends about it, but I could talk to the monk."
Fostering new relationships
Nowadays, people are moving away from Buddhism as more and more parishioners are leaving their temples. So Buddhist temples are looking for new methods to reconnect with people.
Junzan Makino, a 51-year-old priest at Choraku Temple in Kyoto, registered for the service 2½ years ago and has been counseling men and women in their 30s to 60s on their concerns about human relationships and child-rearing. He had also felt that the connection with the general public has been weakening with the times.
"I try to listen to people in a quiet environment and allow them to organize their thoughts," said Makino. "Some people visit the temple casually even after consultation. I feel that a new relationship with the public is being born."