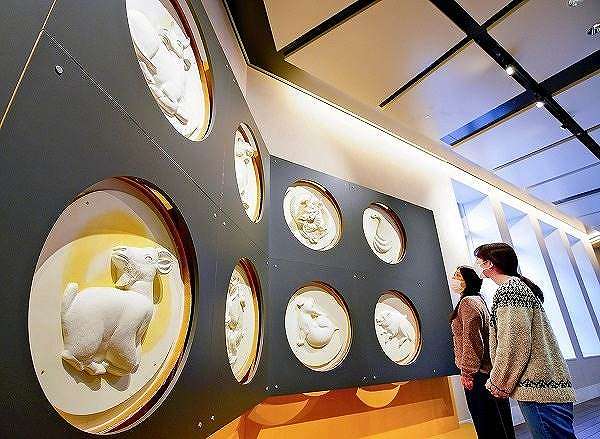 7:02 JST, April 5, 2022
The Marunouchi side of Tokyo Station houses an art gallery in the North Dome of its magnificent red brick building.
Tokyo Station Gallery is a museum that introduces the history of the station, which was damaged in World War II, and holds special exhibitions of paintings, most of which are modern art.
The Tokyo Station Marunouchi Building opened in 1914 as a three-story steel-reinforced brick structure. It was designed by Kingo Tatsuno, the father of modern Japanese architecture.
At its blueprint stage, the building was referred to as "Central Station" but was renamed Tokyo Station by the railway ministry right before it opened. This was apparently done so people could easily recognize its location by name.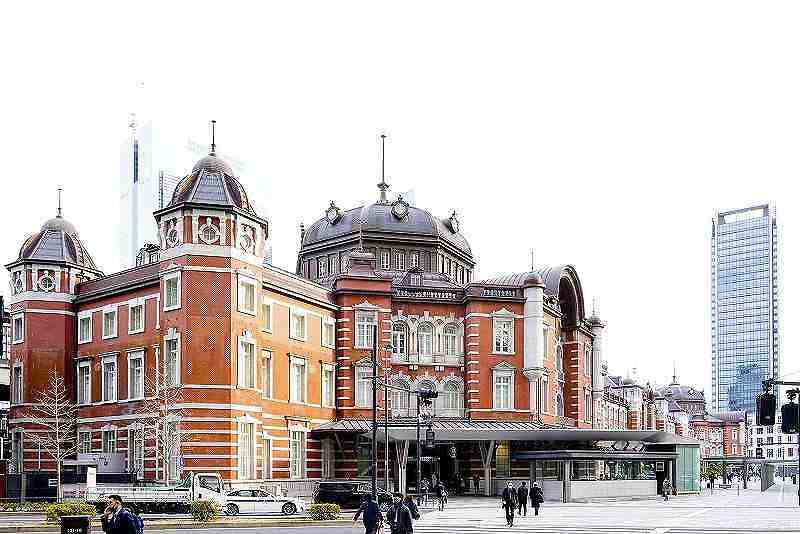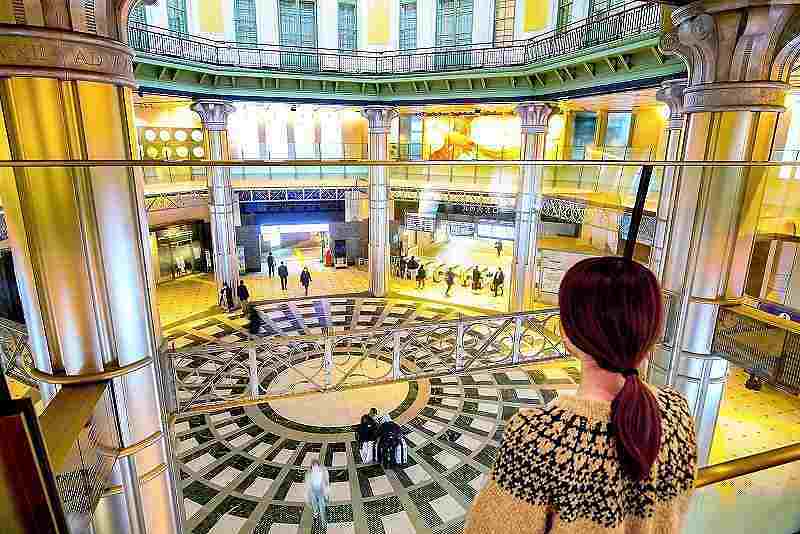 Tokyo Station was built solidly and suffered little damage from the Great Kanto Earthquake in 1923. However, its roof and interior were destroyed by fire in air raids in 1945. It was rebuilt as a two-story building after World War II.
Subsequently, there was a growing movement to restore it to its original appearance. Restorations were completed in 2012, including the rebuilding of the two iconic domed roofs in the north and south wings.
The main feature of the gallery, which opened in 1988, is its walls, made with bricks from the station's original structure. On the surface of the walls are white plaster marks and scratches that were made deliberately so the mortar could stick easier during its postwar reconstruction.
Black wooden blocks, known as moku-renga (wooden bricks), which were used to fasten boards on the walls with nails, are also displayed. The wooden blocks turned black after the station building burned during the wartime air raids.
The exposed red brick walls not only accentuate the paintings with their warm texture, they also give weight to the building's over a century-old history.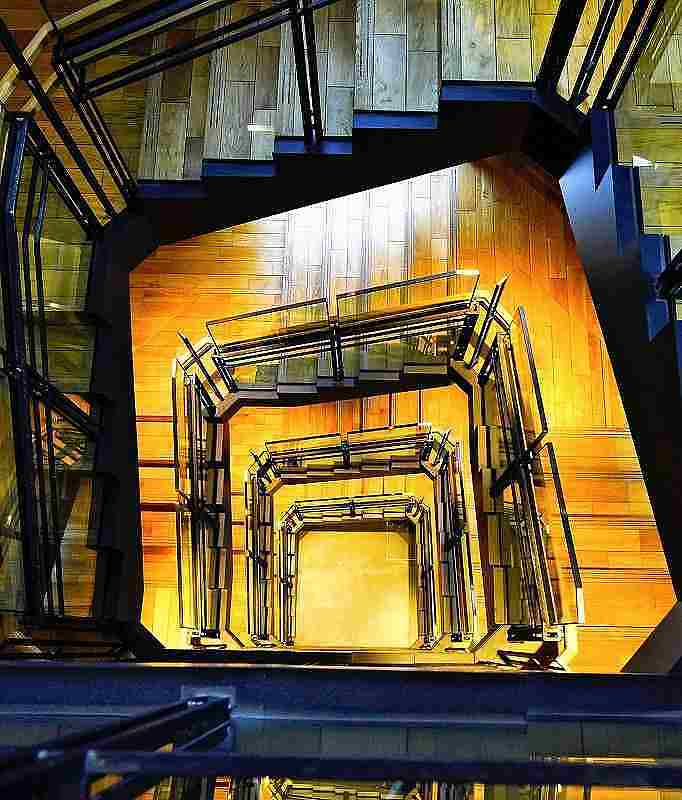 Some of the exhibition rooms are furnished with bare steel frames. Yawata Steel Works in Kitakyushu made 60% of the building's steel frames, while the others were imported from overseas, with some bearing the imprint of British ironworks.
Permanent exhibits include original molds of the Chinese zodiac animals that were embedded on the domed ceiling at the time of the station's opening, as well as the building's original iron handrails.
In the corridor on the second floor, the building's transition is shown in panels and scale models. The floor has an open view of the building's north ticket gate. Tokyo Station Gallery serves as a reminder of the history of Tokyo Station.
Tokyo Station Gallery
It is operated by East Japan Railway Culture Foundation.
Address: 1-9-1 Marunouchi, Chiyoda Ward, Tokyo
Hours: 10 a.m. to 6 p.m. Open until 8 p.m. on Friday. Closed usually on Mondays and between exhibitions.
Admission: Varies depending on exhibition
Add TheJapanNews to your Google News feed.