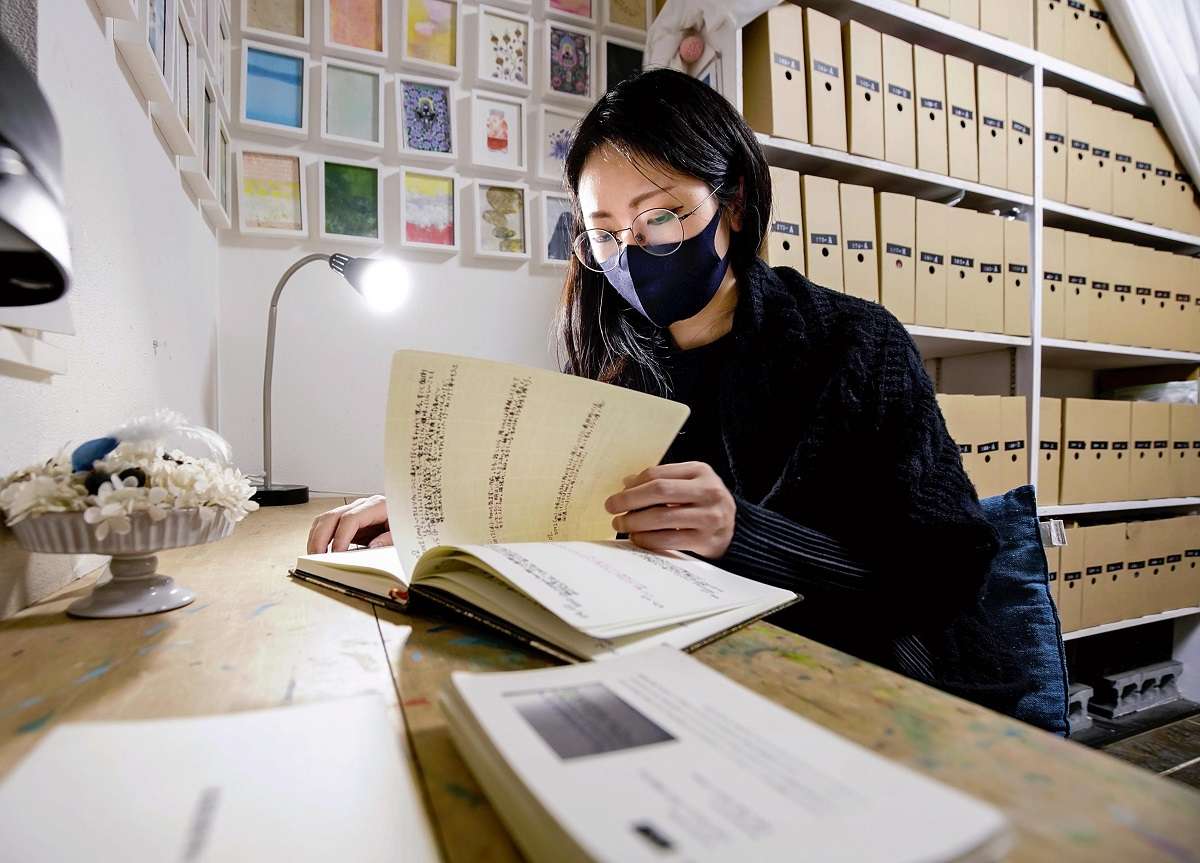 14:23 JST, February 23, 2021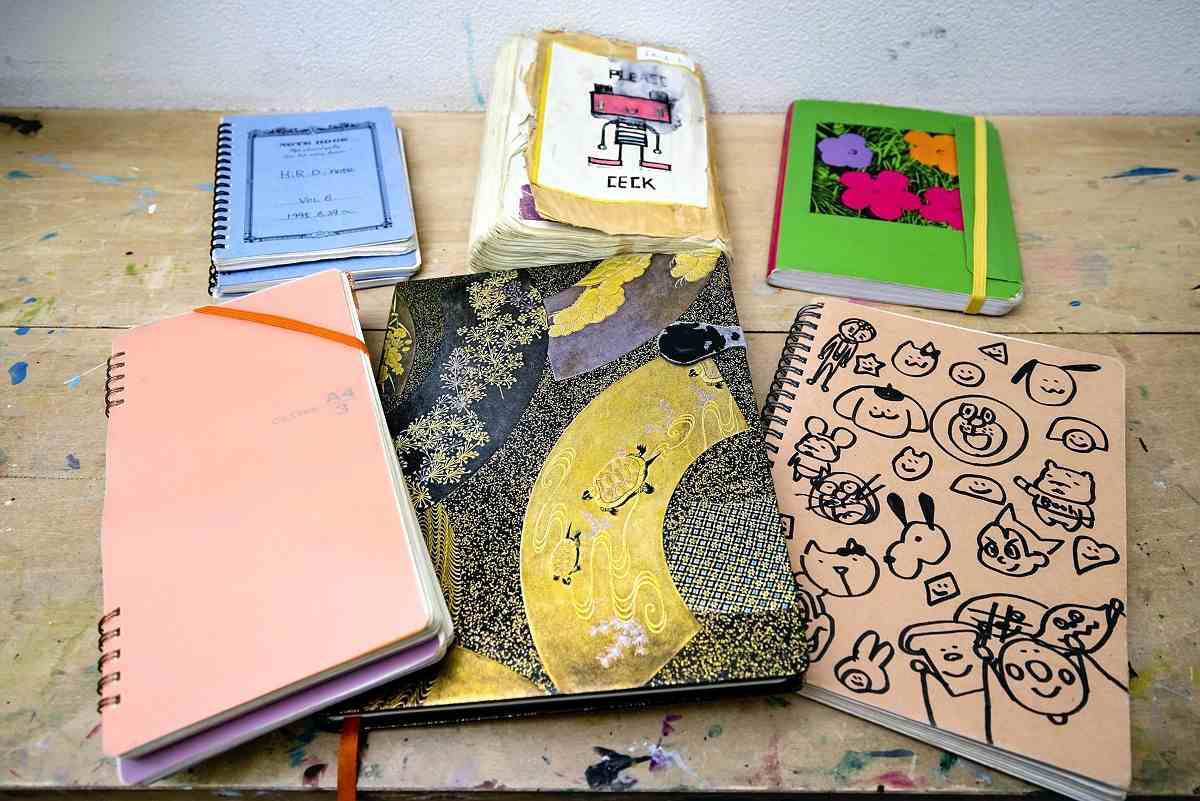 Quite a unique library can be found in one of the art galleries scattered across a residential area in central Tokyo. Its shelves are filled with pocket-sized notebooks and diaries belonging to all sorts of people from all sorts of places. Here, it's possible to imagine a day in the life of the original owners just by thumbing through the pages inscribed with their personal worries and summaries of day-to-day events.
The Techorui Toshoshitsu, or pocket notebook library, got its start when video game programmer Masafumi Shirado, who had begun collecting his own reference notebooks and daily planners, decided to share this very private joy with others. He ended up collaborating with an acquaintance of his, Utami Matsuoka, the owner of the Picaresque art gallery in which the library is located.
Of the roughly 1,300 used pocket notebooks and diaries Shirado has received, visitors can pay to read through about 400 placed on display with the permission of the original owners.
I flicked through Shirado's first acquisition, a day planner used by a male university student back in 2013. For the most part, it was filled with trivial musings. For example, the Sept. 25 entry reads, "I wonder why TV news in the early evening like chasing a runaway monkey," while the Nov. 25 entry reads, "Grandma told me to get a girlfriend."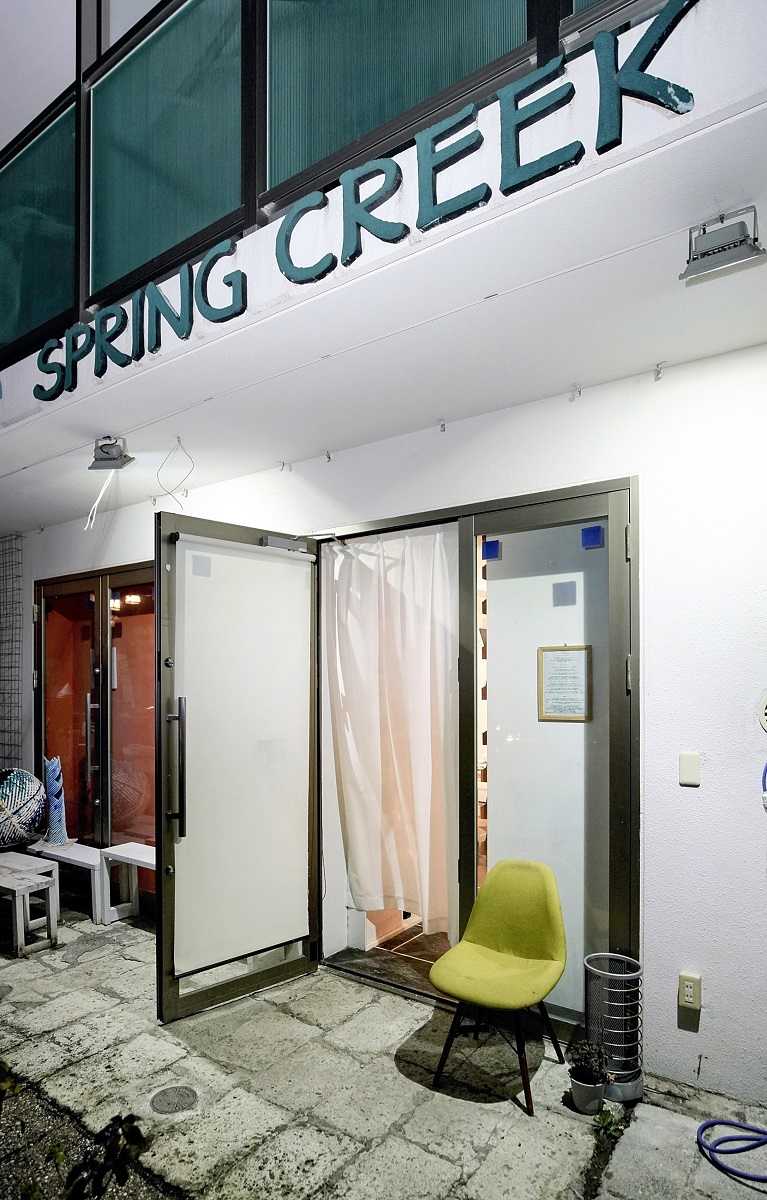 However, there were also examples showing his strong determination, such as when he declared that he would become a civil servant on Sept. 3. I wonder if he became a civil servant after all.
Meanwhile, a diary filled with three-line entries written by a 29-year-old woman expresses her vulnerability. "Only nine months left until I turn 30 […] I'm feeling a little frantic," she wrote in neat handwriting. A week later, she sounded disheartened, "Even though I believed that the future would be bright despite all that's happened, I lost all of my confidence this weekend." A month later, she wrote, "No matter what, the sun still rises. For the next eight months until my 30th birthday, I want to live carefully yet aggressively." Her unpretentious style of writing was something I felt that I could relate to.
The exhibit also includes a diary written by a female high school student with a crush on a teacher and a picture diary drawn by a young girl over 50 years ago. Visitors are, of course, prohibited from recording the personal information written in the notebooks or sharing it on social media.
With that in mind, Matsuoka said: "Just by opening each notebook, vividly written, authentic feelings leap out at you. The charm [of these notebooks] lies in the fact that you feel as though you're living through someone else's eyes."
---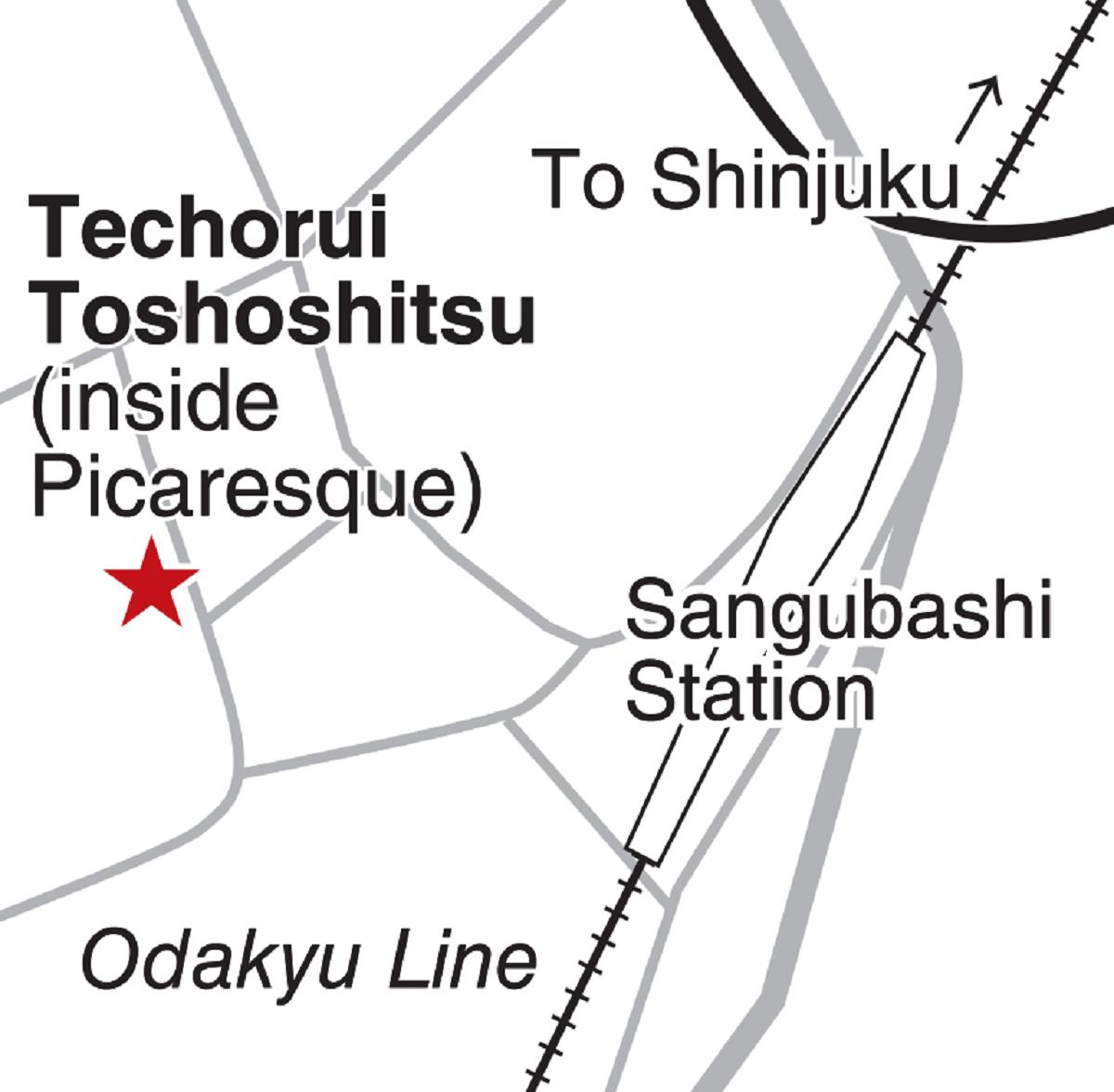 Techorui Toshoshitsu:
4-54-7, Yoyogi, Shibuya Ward, Tokyo
---
Add TheJapanNews to your Google News feed.