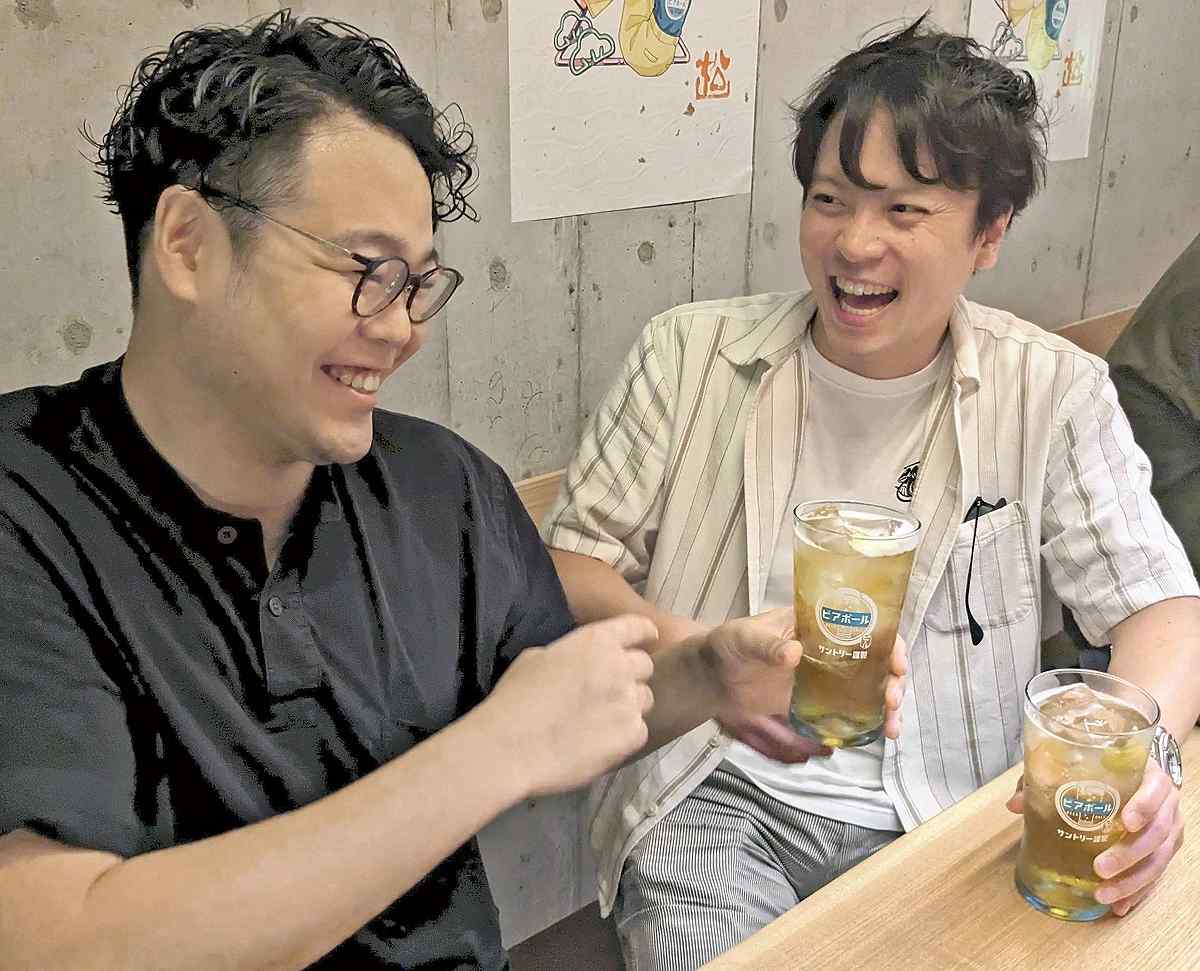 15:30 JST, September 24, 2023
There are more ways to enjoy beer these days. Unique beers continue to be created, such as those that allow drinkers to adjust alcohol content, and others produced by small breweries that have distinctive flavors. Let's look at how to enjoy drinking your favorite flavors.
"Cheers!"
At a Japanese-style bar near Gakugei Daigaku Station on the Tokyu Toyoko Line, male customers raised their voices and clinked their glasses. They were drinking a "beer ball," a beer diluted with soda water. The alcohol content of a beer ball is 16%, which is much higher than the 5% or so of regular beers. But the strength can be adjusted for each customer. The bar uses a ratio of one part beer, three parts soda water to make the beer ball, which has been especially popular among young people.
"A beer ball is more refreshing than a regular beer, so I can drink more of it," a 34-year-old male company employee in Tokyo said with a smile.
According to Suntory Holdings Ltd., which produces and sells the beer ball, the product has been supplied to more than 10,000 restaurants and bars since it was launched last autumn. Miraizaka, an izakaya operated by Watami Co., offers three kinds of beer balls with different alcohol strengths: "light," with an alcohol content of 2%; "regular" (4%) and; "strong" (8%).
Small 334 milliliter bottled beer balls for drinking at home can be bought for ¥698 excluding tax, and have been selling well. A website for the drink shows various ways to enjoy it, such as drinking it with ice and adding fruit syrup, in addition to mixing it with soda water.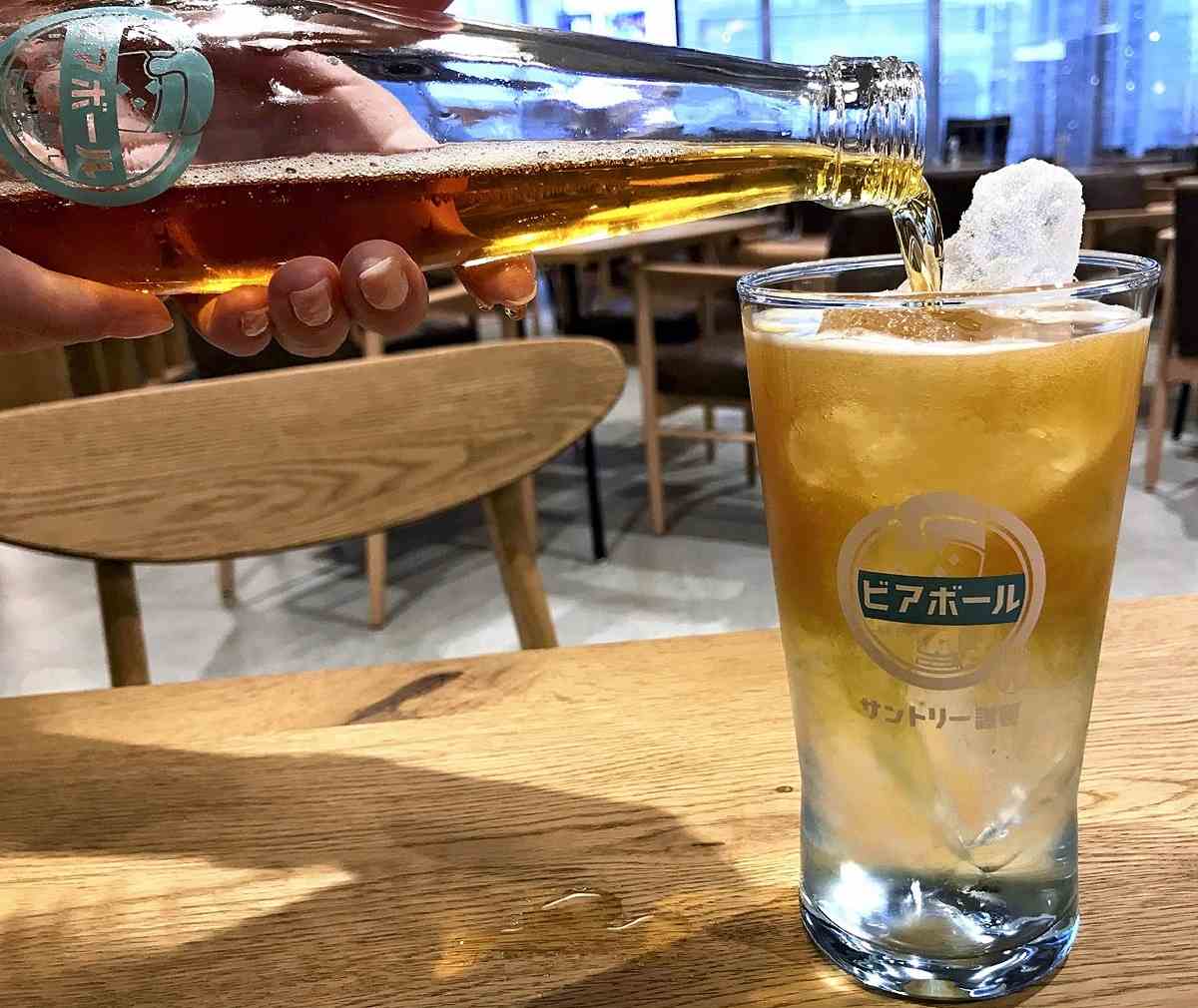 "People can enjoy drinking the beer in various ways and with different flavors. I would like people who do not really like beer to try it," an official at the company said.
Beer cocktails that combine beer and other drinks have been more diverse. Restaurant 1899 Ochanomizu, located near JR Ochanomizu Station, offers beers diluted with matcha green tea and hojicha roasted green tea. According to a spokesperson for the restaurant's operating company, the cocktails are popular with women and have a refreshing taste that goes well with meals.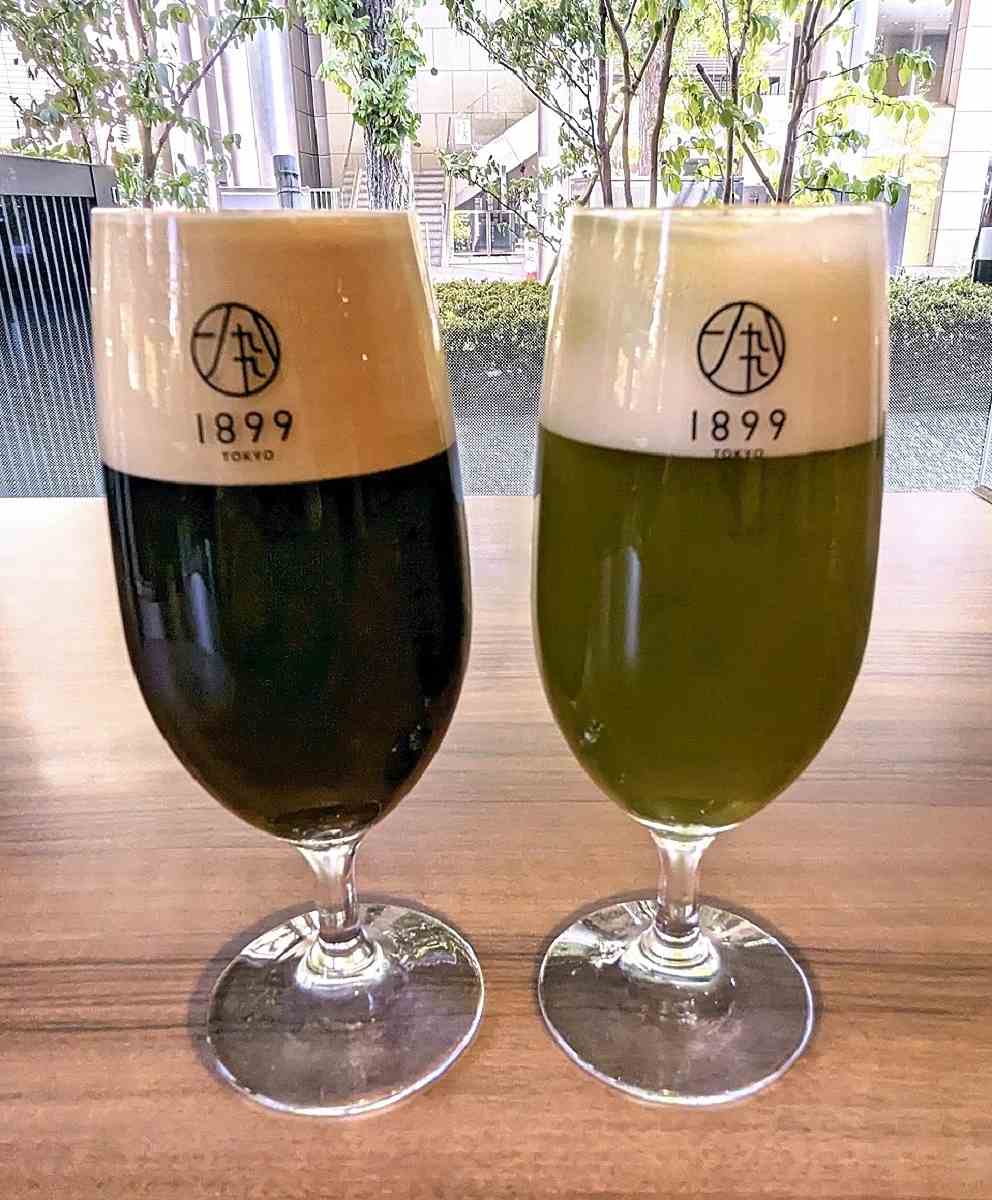 One factor behind the emergence of new beers is the struggling beer market. According to the National Tax Agency, beer sales in fiscal 2021 totaled 1.86 million kiloliters, a dramatic decline from 7.05 million kiloliters in fiscal 1994. As alcoholic products are becoming more diverse and young people turn away from beer, the industry is trying various measures to stimulate demand.
Recently, consumers who do not like one-size-fits-all products have been increasingly drawn to craft beers with flavors unique to their respective breweries.
Kirin Brewery Co. has been selling the company's own "Spring Valley" brand beer since 2021. It has co-hosted events with small breweries in regional cities to promote the product.
Gahaha Beer has a brewery and store in a residential complex near Toyocho Station on the Tokyo Metro Tozai Line. They have so far produced about 50 kinds of craft beer and some limited edition products. Their beers including "Danchi Ale," which has a rich malt flavor, and "Berry Berry Happy?" which is made with raspberry juice.
A regular male customer visiting the store said, "I'm not a big fan of beer, but here I could experience different flavors and the depth of beers and came to like them. I am looking forward to new varieties."
Tetsuo Baba, a representative of Gahaha Beer, said, "Different beers have different aromas and tastes. I hope people find their favorites and enjoy drinking them while being careful not to drink too much."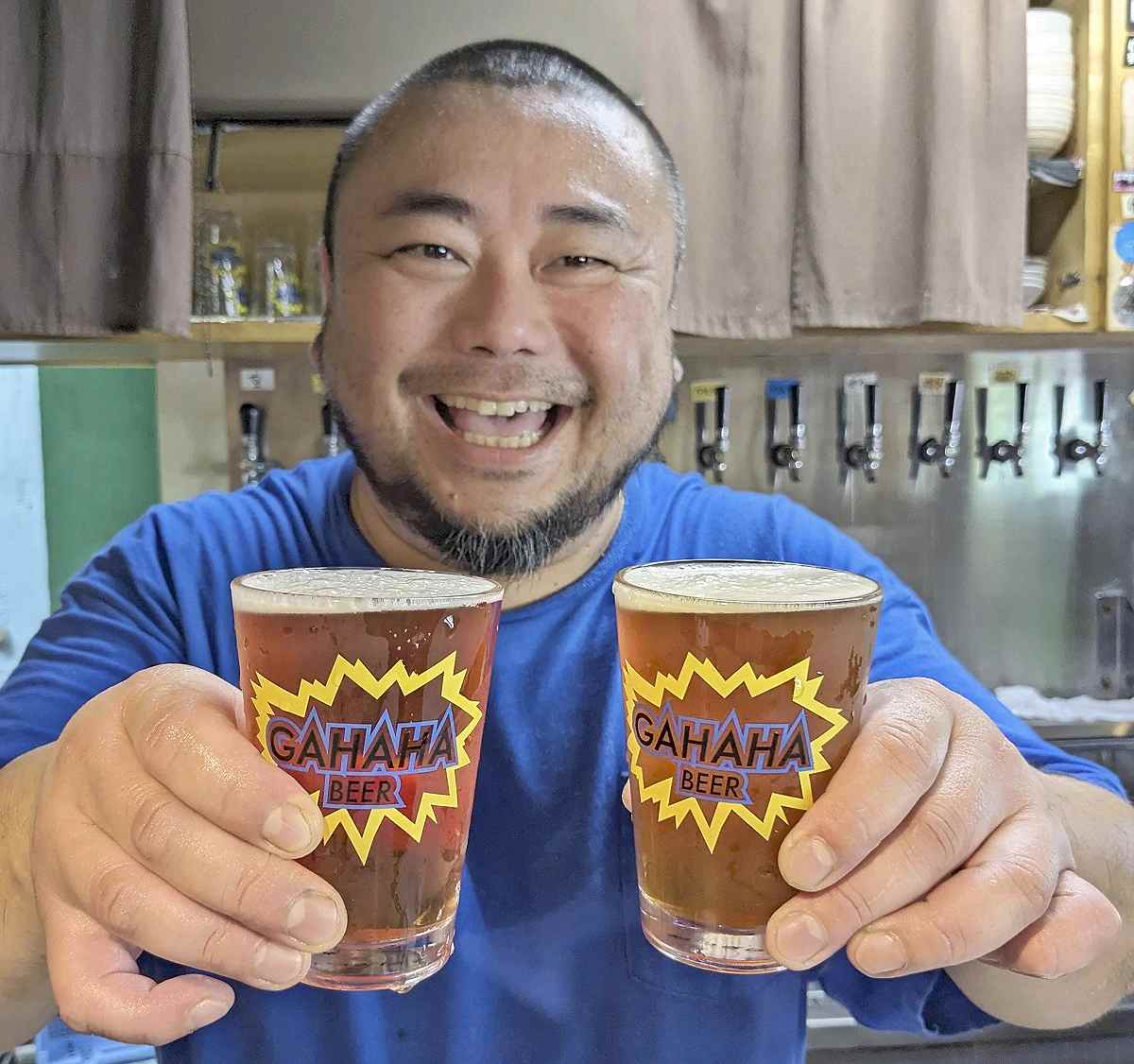 Add TheJapanNews to your Google News feed.