10:50 JST, February 16, 2023
Residents of Yamagata have regained their crown as the nation's largest spenders on ramen, while consumers in Miyazaki splashed the most cash on gyoza dumplings.
According to an annual family income and expenditure survey conducted by the Internal Affairs and Communications Ministry, households with two or more occupants in Yamagata spent ¥13,196 on Chinese noodle dishes including ramen in 2022.
This figure eclipsed the ¥12,573 spent by such households in Niigata and propelled Yamagata back to top spot for the first time since 2020.
Results of the survey, which was conducted on households in prefectural capitals and other major cities across Japan, were released earlier this month. Yamagata reigned supreme for expenditure on ramen for eight years between 2013 and 2020, but slipped to second behind Niigata in 2021.
This spurred the public and private sectors in Yamagata to work together to step up efforts to reclaim the top ranking. The owners of ramen restaurants in the city made and sold key chains with ramen discount coupons, and the municipal government served as the secretariat for a council established to promote ramen as a tourist attraction.
"This is the result of the entire city working together," said Toshihiko Suzuki, a ramen restaurant owner and one of the council's founders.
"We'll keep working hard to ensure people from across Japan will feel glad that they came to Yamagata to eat ramen."
The head of the Niigata government's food and flower promotion section said about the city's brief tenure as champion: "We placed second [for 2022], but that's still a high ranking. We'll continue to promote ramen as one of the delicious foods available in Niigata."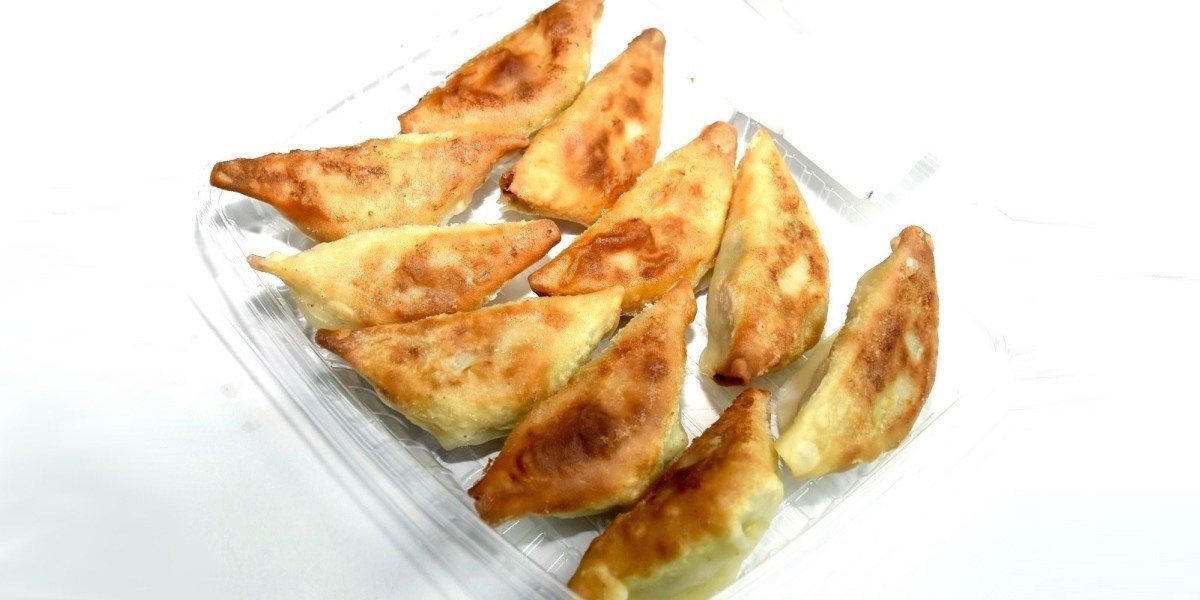 Miyazaki households spent more than families in other cities on gyoza for the second consecutive year.
Average annual expenditure on the dumplings was ¥4,053 for households in Miyazaki, followed by renowned "gyoza town" Utsunomiya (¥3,763) and Hamamatsu (¥3,434).
The survey focused on take-out, ready-to-cook and pan-fried gyoza purchased at supermarkets and other locations. The frozen version and gyoza consumed at restaurants were not included.
Miyazaki Prefecture is well-known for its many pig farms, and it also is home to numerous producers of key gyoza ingredients such as cabbage and Chinese chives.
Restaurant and bar officials in 2020 in Miyazaki City launched a "gyoza council" and bolstered campaigns to promote the dish, including events at which participants could eat dumplings from various establishments. The city clinched the top spot in gyoza expenditure for the first time in 2021.
"We ranked first for consecutive years, thanks in part to our residents," said Aika Watanabe, head of the council. "We'll keep showcasing gyoza as a specialty of Miyazaki."
Add TheJapanNews to your Google News feed.