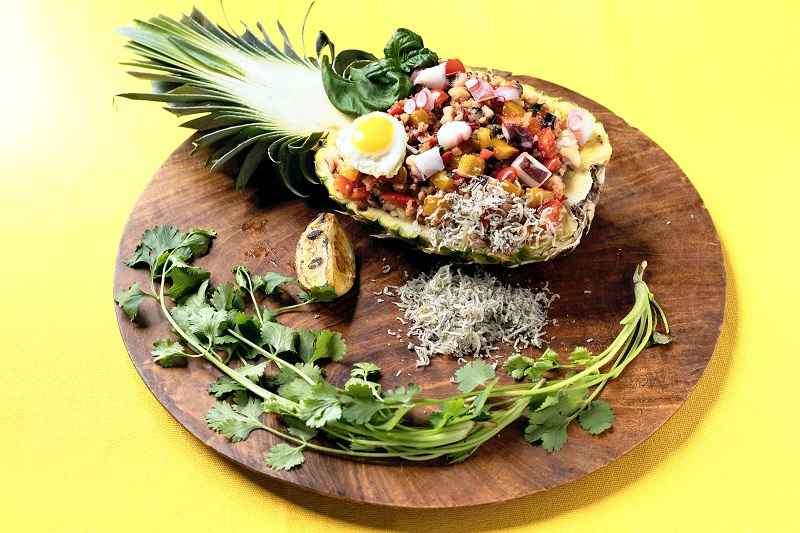 17:08 JST, June 14, 2022
HITACHINAKA/OARAI, Ibaraki — A local government task force is using newly developed gourmet foods to promote resort developments in Hitachinaka and Oarai in Ibaraki Prefecture.
The Hitachinaka and Oarai Resort Project Promotion Committee, formed by the prefectural government, related municipalities and others, has developed a number of Instagram-friendly dishes using local products such as dried sweet potatoes and shirasu whitebait with the aim of attracting female visitors in their 20s and 30s. Customers are encouraged to upload photographs of the foods to social media sites.
The four newly developed items are: gapao rice with octopus and shirasu, a dried sweet-potato shake, shirasu bagna cauda, and shirasu and dried sweet-potato cup breads.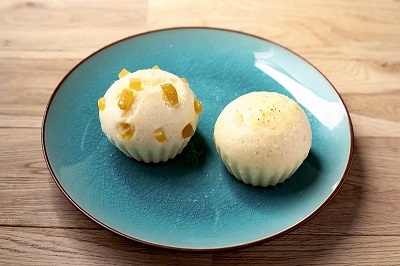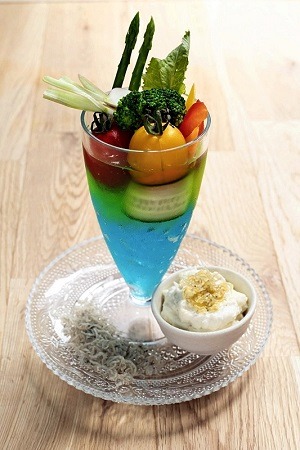 Each dish features octopus or dried sweet potato — Hitachinaka City is the nation's top producer and processor of these foods — or shirasu, an Ibaraki specialty.
The prefectural government, Hitachinaka City and the town of Oarai began discussions with a private company in April last year to develop local gourmet foods. Over the following year, they selected ingredients that symbolize the local area and developed menu items centered around the image of the sea.
The Hitachinaka-Oarai area is one of the prefecture's most popular tourist destinations and home to Hitachi Seaside Park in Hitachinaka, famous for its nemophila flowers, and Aqua World Ibaraki Prefectural Oarai Aquarium in Oarai.
However, tourism-related income in the area has been relatively low, according to the prefectural government's regional development division. It is therefore hoped that the new foods will boost tourist numbers — and spending.
The innovative menu items can be enjoyed at three restaurants in Hitachinaka and seven in Oarai. Each of the 10 eateries puts its own twist on the way the dishes are presented.
"The foods are tasty and look good in photographs," said a prefectural government official tasked with promoting the local delicacies. "We want everybody to try the various arrangements."
Add TheJapanNews to your Google News feed.