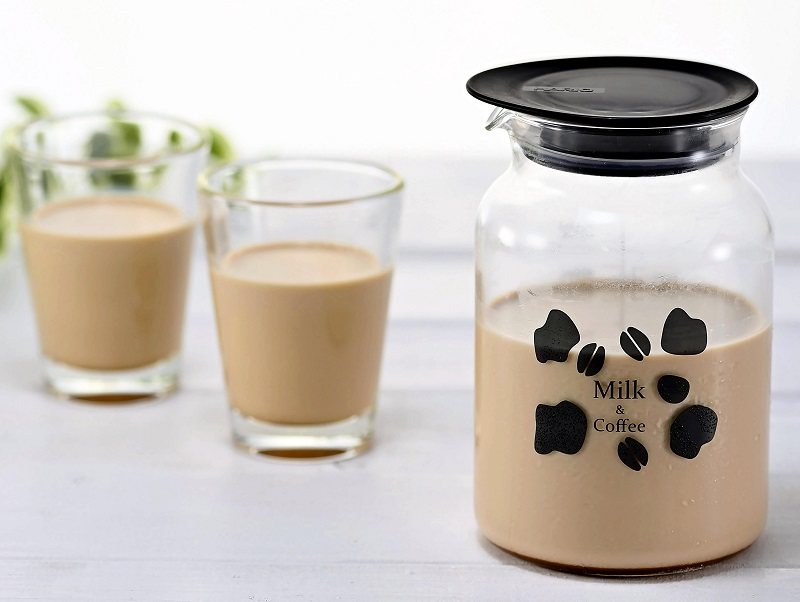 12:54 JST, June 14, 2022
The popularity of milk-brewed coffee, or coffee slowly brewed in cold milk, makes this the perfect season to enjoy iced coffee which is becoming increasingly cool.
In fact, for those seeking new ways to enjoy coffee, milk-brewed coffees can actually be the perfect choice.
One of the popular menu items at Berth Coffee Roastery Haru, a coffee roasting shop and cafe in Sumida Ward, Tokyo, is milk-brewed coffee.
Haru has been serving the ¥550-per-glass drink since the cafe opened in April 2021. Roaster Yui Nishimura said the taste of milk-brewed coffee varies with kind of bean used.
"My hope is for people to enjoy the unique flavor of milk-brewed coffee, which goes down smoothly," Nishimura said.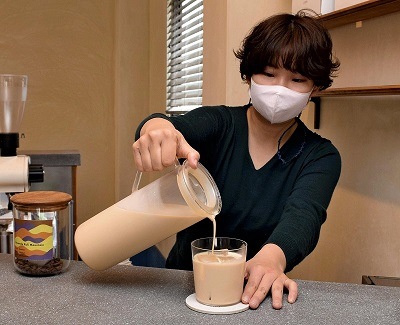 Milk-brewed coffee is made by soaking ground coffee beans in cold milk in a process that requires patience and time. According to Miho Murata, an instructor at the UCC Coffee Academy, unlike cafe au lait, which is made by mixing milk and hot water-brewed coffee, this process means milk-brewed coffee has no watery taste.
"That's why you can enjoy the sweetness of milk with the aroma of coffee in milk-brewed coffee," Murata said, adding that an increasing number of coffee shops, especially those selective about the beans they use, have been offering milk-brewed coffee for about two years.
"The bitterness of coffee is softened and the aroma is enhanced in milk-brewed coffee. Even people who don't like coffee very much can enjoy this drink," she said.
Products that provide consumers with the chance to easily enjoy the taste of milk-brewed coffee at home are also expanding.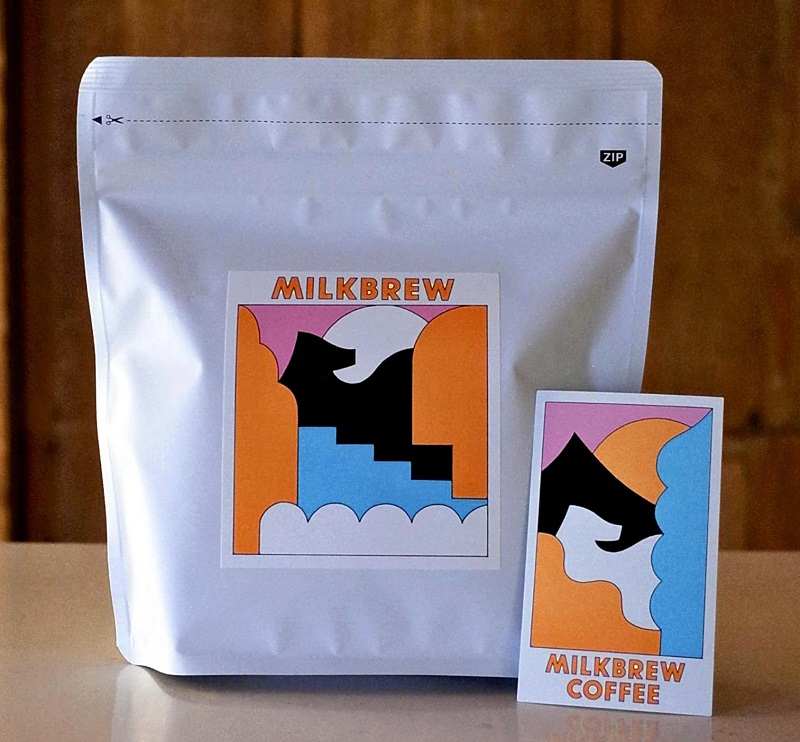 Nakashima Farm, a dairy farm in Ureshino, Saga Prefecture, sells Milk Brew, a set of five bags of light-roast Ethiopian coffee beans for the online price of ¥1,950. By just soaking the bag in milk, coffee-lovers can produce their own milk-brewed coffee.
"The bean features a fruity flavor. It is also nice to try different kinds of milk when making the coffee," Nakashima Farm chief Hirotaka Nakashima said.
Last year, heat-resistant glass manufacturer Hario Co. released its Milk Brewed Coffee Pot, a product specialized for brewing coffee with milk, priced at ¥1,650.
To make the coffee, fill the attached packet with coffee powder and place it inside the pot. Pour milk into the pot and refrigerate overnight to complete the brewing process.
Mari Ariki of the Hot Pepper Gurume Gaishoku Soken research institute said milk-brewed coffee is spreading as more people are spending more time at home and seem to be enjoying authentic coffee amid the pandemic. "New ways of drinking coffee are also spreading," she said.
According to a survey conducted by the institute on about 1,000 men and women between 20 and 60 in February, 85% of respondents had not had milk-brewed coffee. "This coffee, which can be described as rich milk coffee, is likely to enjoy popularity among people of all ages," Ariki said.
Different arrangements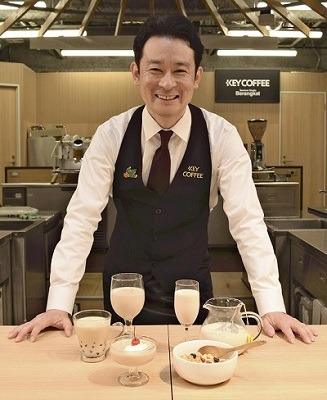 Yasuhiro Fujita, an instructor at Key Coffee Inc.'s coffee-making class, shared an idea to enjoy milk-brewed coffee at home.
All it takes is a 500-milliliter carton of milk, 30 grams of coffee powder, a bag for dashi making and a container.
Fill the dashi bag with coffee powder, place it in the container and soak it in milk. Mix with a spoon to blend the powder and the milk, and refrigerate for eight hours before removing the bag. Fujita recommended drinking the beverage as soon as possible.
The coffee can be added to granola, or made into a jelly by adding gelatin and sugar.
To brew coffee with processed soymilk or oat milk, refrigerate for 12 hours. Fujita said adding three jasmine tea bags to milk can also create a tasty drink.
"It is also fun to try different kinds of coffee beans to discover your own favorite milk-brewed coffee," Fujita said.