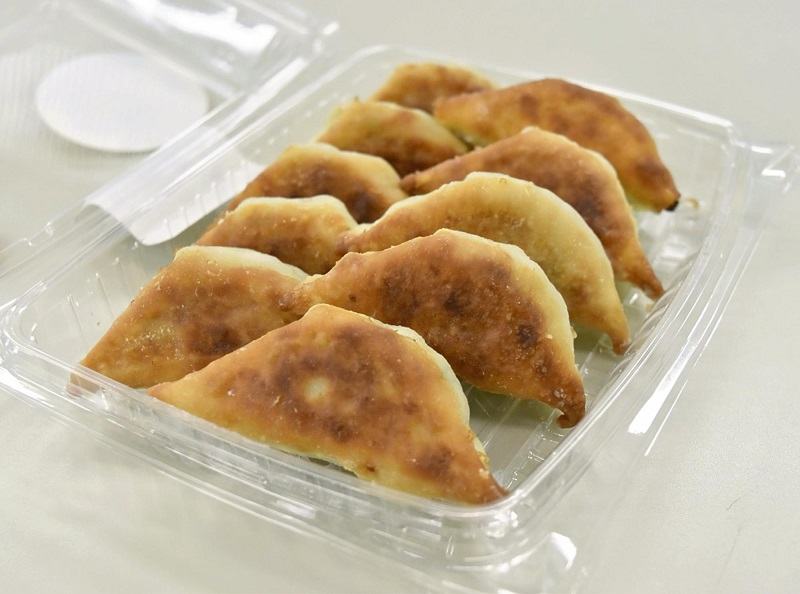 12:15 JST, March 8, 2022
MIYAZAKI — Miyazaki City headed the nation for the first time for its annual purchase of gyoza dumplings in 2021, according to the Family Income and Expenditure Survey by the Internal Affairs and Communications Ministry.
The city's purchase per household of two or more members was ¥4,184, surpassing those of Hamamatsu and Utsunomiya, which have dubbed themselves gyoza cities.
In the latest survey, Hamamatsu came in second with an average purchase of ¥3,728 and Utsunomiya came third with ¥3,129.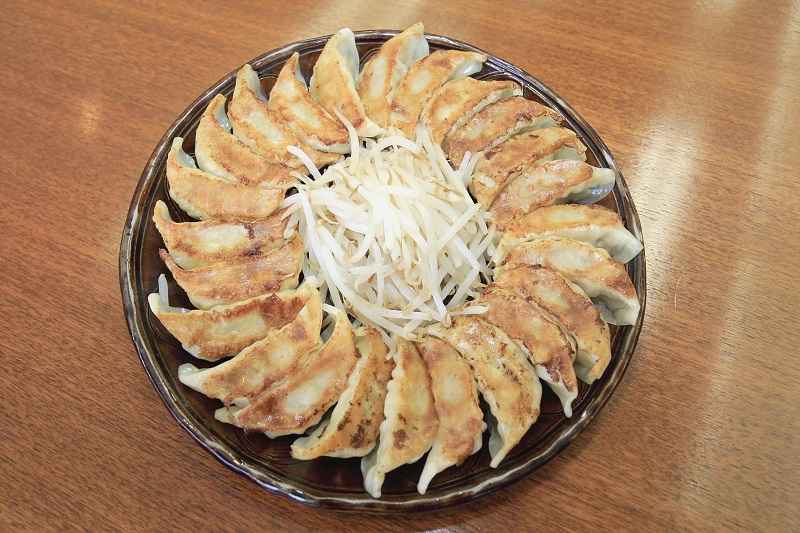 The survey was conducted in prefectural capitals and major cities. It covers take-out purchases for uncooked and grilled gyoza dumplings, but does not include frozen products and gyoza consumed in eateries.
Miyazaki Prefecture is a major producer of cabbage and Chinese chives, which are often used in gyoza dumplings. Pig farming is also prospering in the prefecture.
Since 2015, Miyazaki City's annual ranking had been within the top 10 every year, with the previous record being third place.
Eatery owners and other businesspeople in the city established in 2020 the Miyazaki-shi Gyoza Kyogikai, an association for promoting more consumption of gyoza dumplings.
The association designated the third day of every month as "gyoza day" to encourage city residents to consume gyoza dumplings, saying the shape of "3" resembles that of gyoza.
The association has also held events in which people can compare the tastes of gyoza from different eateries.
When the survey was released in early February, the association's members held a meeting at the city government office. Attendees applauded loudly when it was announced the city became the top purchaser of gyoza in the nation.
Aika Watanabe, who heads the association, said, "We could contribute to revitalizing Miyazaki City through efforts by both the public and private sectors."
Add TheJapanNews to your Google News feed.