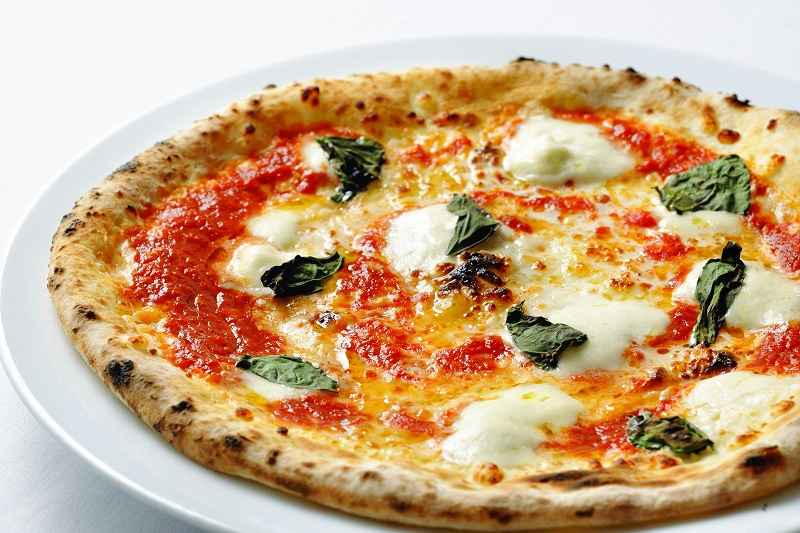 12:20 JST, August 23, 2021
Nomura Holdings, Inc. on Wednesday started to offer digital memberships for Italian cuisine prepared by a famous chef and delivered to members' doors.
The system could make it easier for restaurants and agricultural corporations to raise funds, and help revitalize local communities. Memberships can also be resold, which could give them value as an asset. In the future, Nomura Holdings also plans to establish a market where memberships can be traded.
People who purchase a digital membership will receive, four times a year, vegetables and dishes such as pizza, soup and gelato cooked by Chef Masayuki Okuda.
Okuda operates restaurants in Yamagata Prefecture and other areas that emphasize local production for local consumption. The memberships will feature vegetables grown at Nomura Farm Hokkaido, a farm under Nomura Holdings.
Memberships are valid for two years, with an annual fee of ¥60,000. There is also an initial fee of ¥3,000.
The company is aiming for 200 members. Okuda plans to use his remuneration to expand his business.
Nomura Farm Hokkaido Co. will issue memberships using a technology called blockchain, which is difficult to tamper with and can be bought and sold safely online. The trading market is expected to be established next year, and if the memberships' value rises, consumers can sell them for a profit.
Nomura Holdings also aims to have others issue memberships, including restaurants, agricultural corporations and local governments nationwide.
"We want to expand our business domain by selling experiences as rights, beyond the framework of conventional financial products such as stocks," said Hajime Ikeda, executive officer of Nomura Holdings.