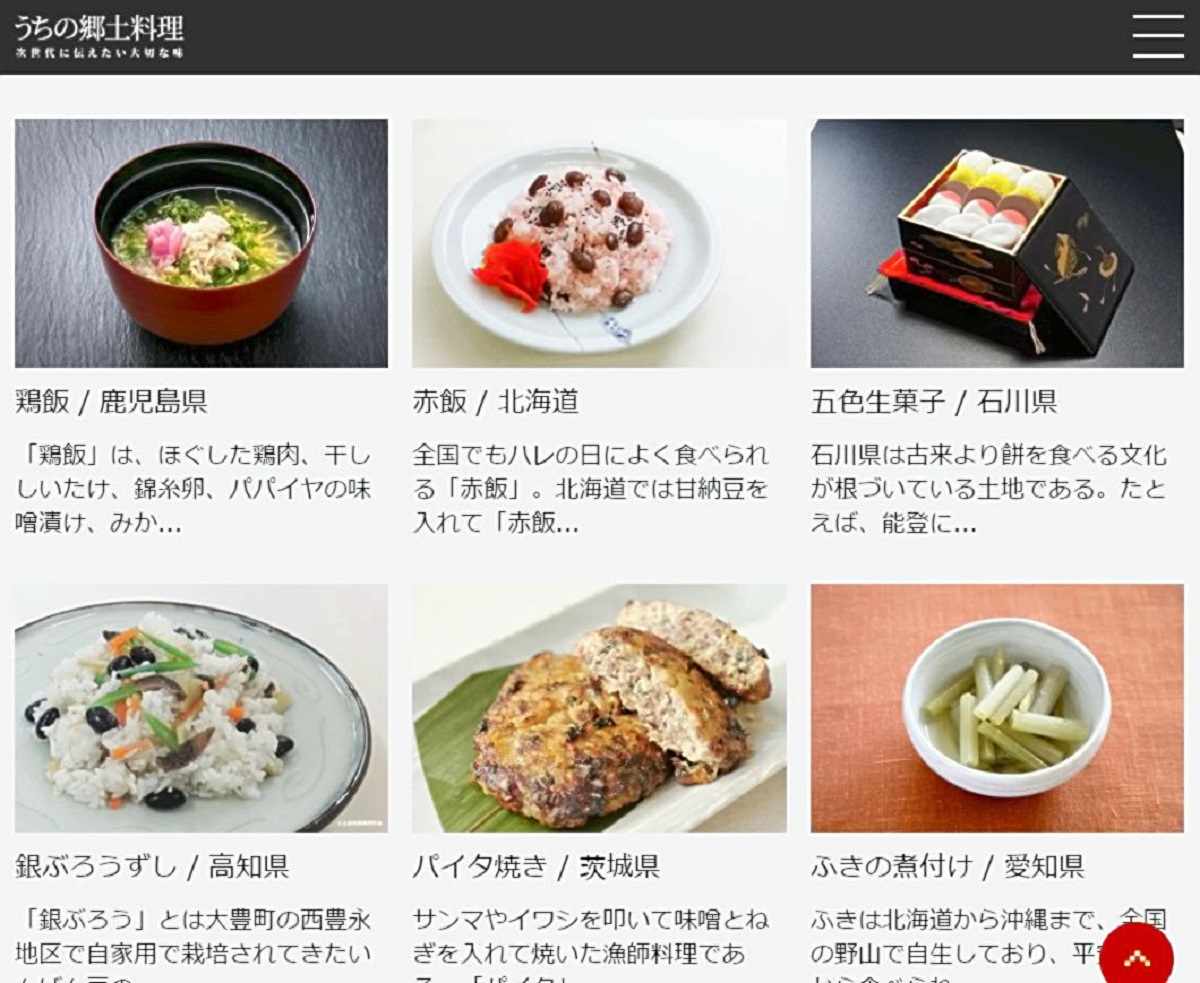 11:34 JST, February 16, 2021
As traditional Japanese cooking techniques and regional culinary traditions gradually fade into history, the government and other groups are working to ensure that these dishes are preserved and passed down to the next generation.
The Agriculture, Forestry and Fisheries Ministry conducted a survey of 2,000 people in 2020. When asked about their image of Japanese food, with multiple answers possible, the top responses were favorable, such as "good for one's health" (49%) and "you can get a sense of the seasons" (45%). However, 21% of respondents said that the Japanese cuisine was difficult to prepare.
Sixty-eight percent of respondents said they "don't know" the local cuisine of the region where they were born and raised. In addition, 83% of respondents had never learned how to make local dishes, indicating that such cuisine has become unfamiliar to them.
The ministry launched a project in 2018 to encourage people to become familiar with Japanese food by posting recipes on its website, such as "sweet potato and chicken wings in amazake and soy sauce" and "steamed chicken and rice with maitake mushrooms."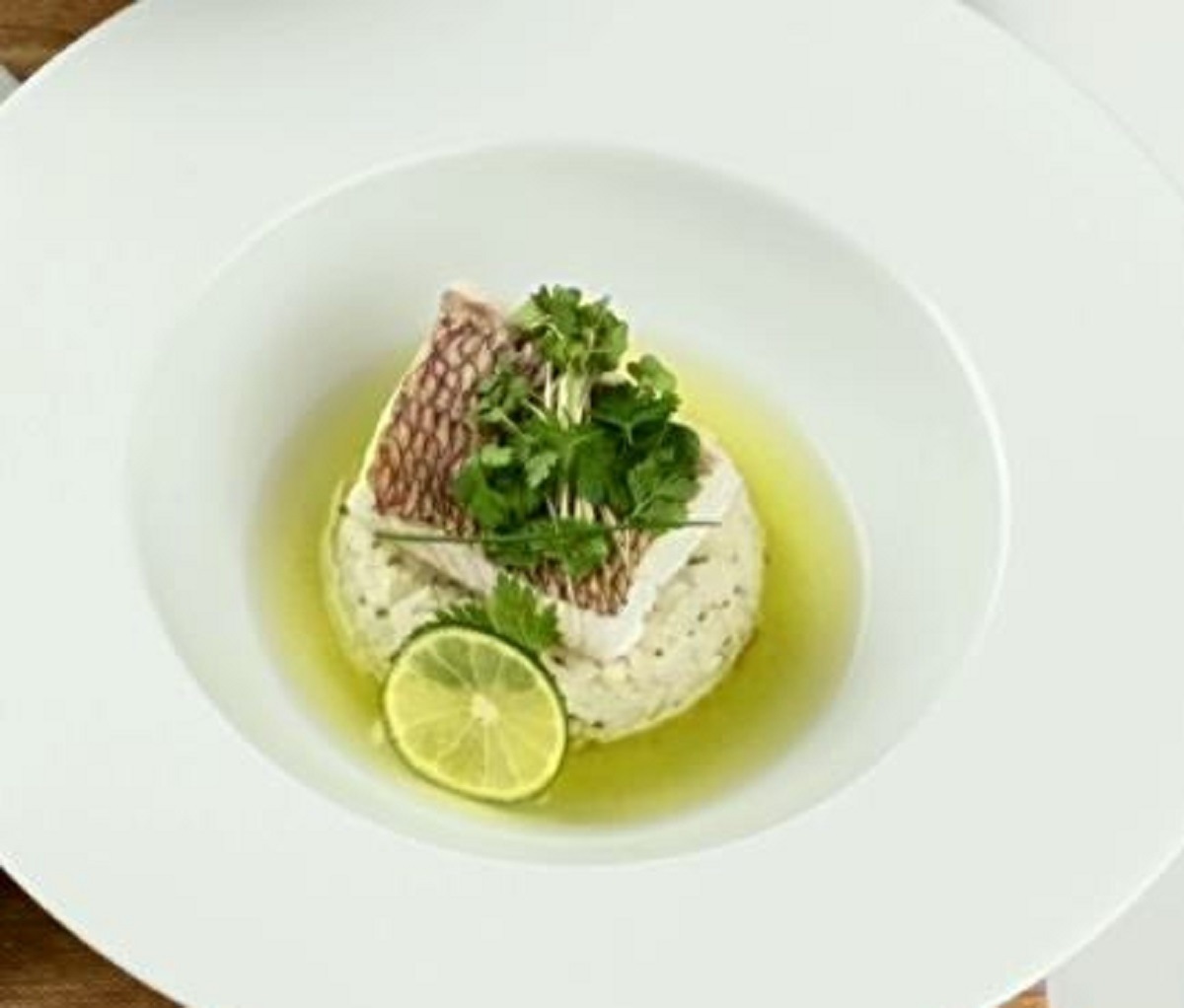 Since 2019, the ministry has been compiling a database of regional dishes and publishing it on its website, along with how to make each dish and its history. You can view such dishes as imoni (taro and meat soup) from Yamagata Prefecture, which is said to have its roots in the boaters who transported foods along the Mogami River, and gane (fried shredded sweet potatoes and other ingredients) from Kagoshima Prefecture, which was named for its crab-like appearance (crab is pronounced "gane" in the regional dialect).
Tanita Corp., a Tokyo-based health equipment manufacturer, started a contest in 2018 for modernized versions of regional dishes. In 2020, the grand prix was awarded to tai-meshi (sea bream rice) from Hyogo Prefecture, which was made by cooking a fillet of sea bream in rice and arranging it in French style with herbs.
Tetsuro Takaoka, vice chairman of the All Japan Food Association, a group of chefs and producers working to pass on food culture, said: "It is important to preserve the original form of both Japanese cuisine and regional dishes. However, I think it is also necessary to make it easier for people to make these dishes and to come up with new ways of enjoying them in response to changes in dining habits, in order to pass them down."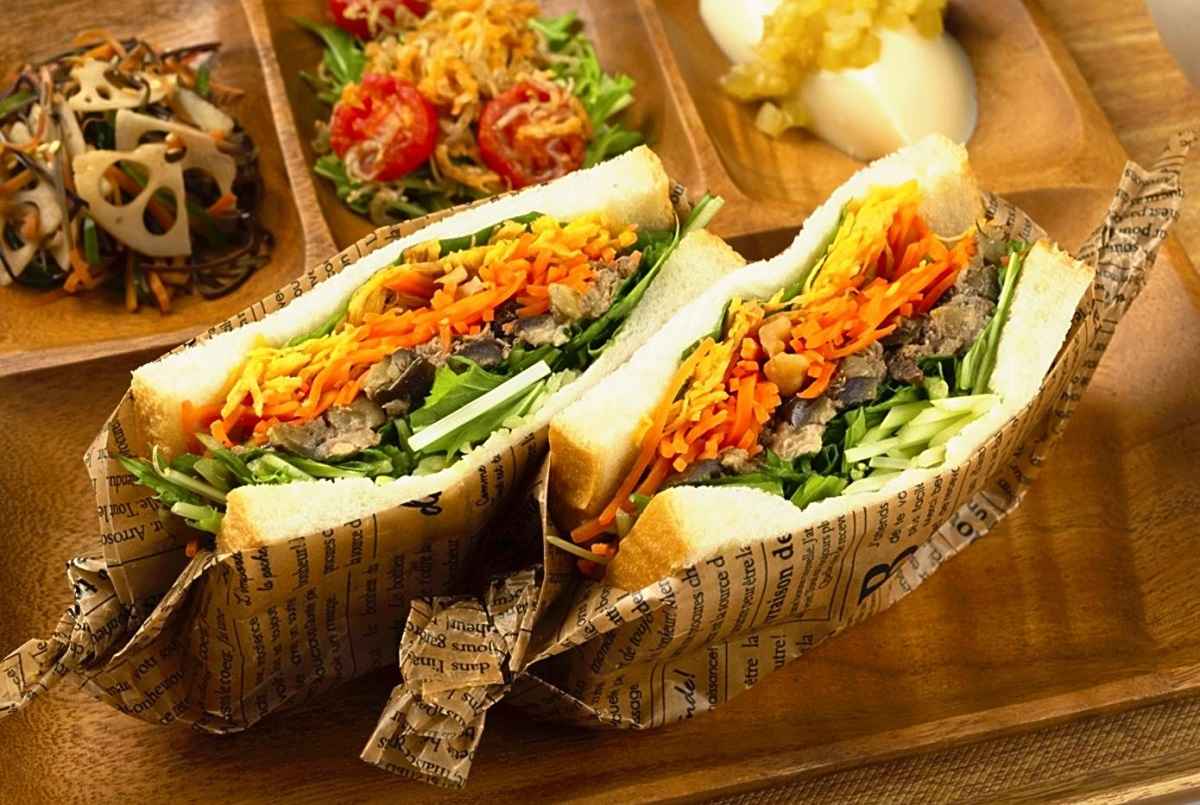 Add TheJapanNews to your Google News feed.