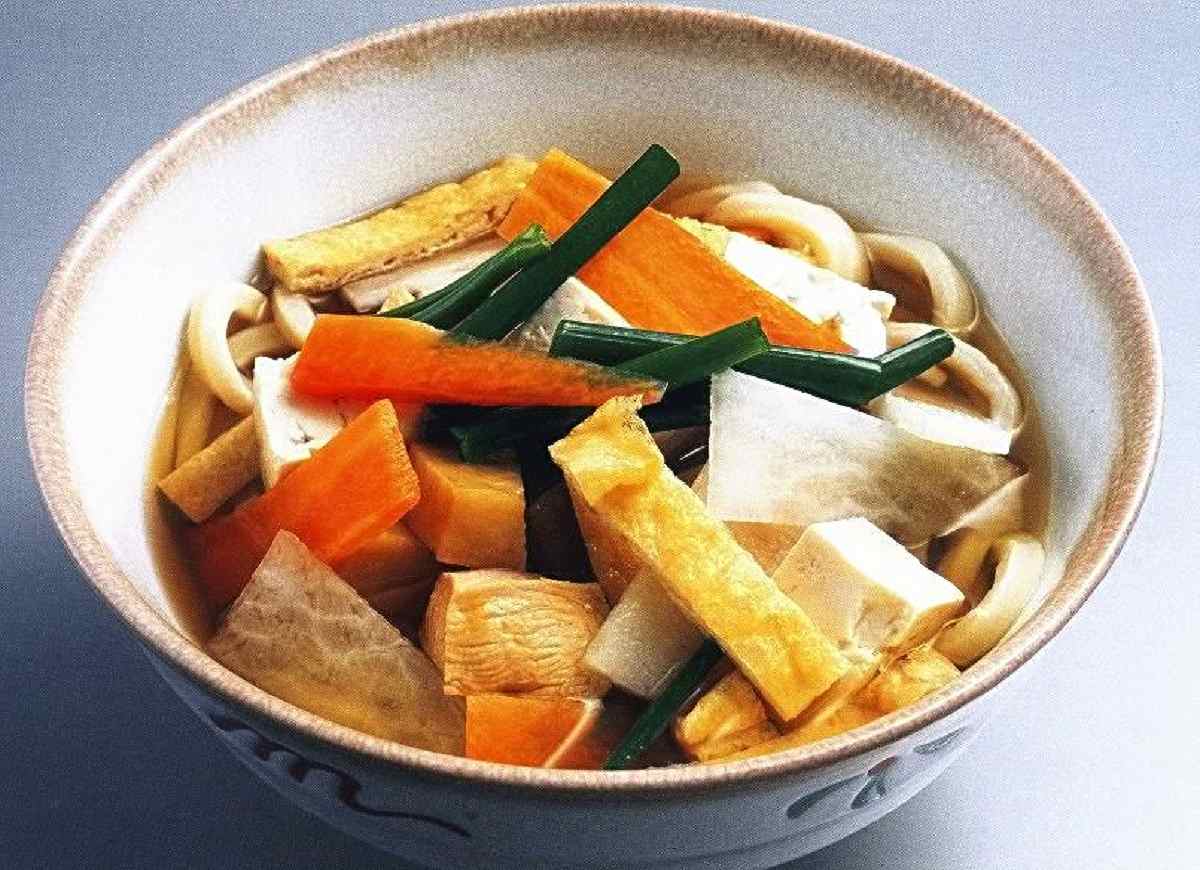 13:00 JST, February 4, 2021
Today I'd like to talk to you about shippoku udon. It is a popular winter dish and would appear on our school lunch menus. It's a dish with udon noodles, a ton of vegetables and fried bean curd boiled in the tsuyu broth. It's a nice, warm meal that tastes fantastic.
I remember the shippoku udon we got at school almost always came with a bread roll. When I think about it now, I think it was a strange combination. Why have so many carbs together like that? It's weird. Even ignoring the carb combo, shippoku udon has a ton of ingredients to it so that alone would make me feel full.
I feel like lately I haven't had that many chances to eat udon. The local udon is just the chewy texture, so delicious, and it's cheap. I used to eat it a few times a week. Anytime I ate udon elsewhere, I would immediately compare it to my local udon.
I attempted to make udon from scratch. I posted about it online as I went from kneading together the ingredients to eating the udon. Doing all of the hard work by myself made the end result taste all the better to me.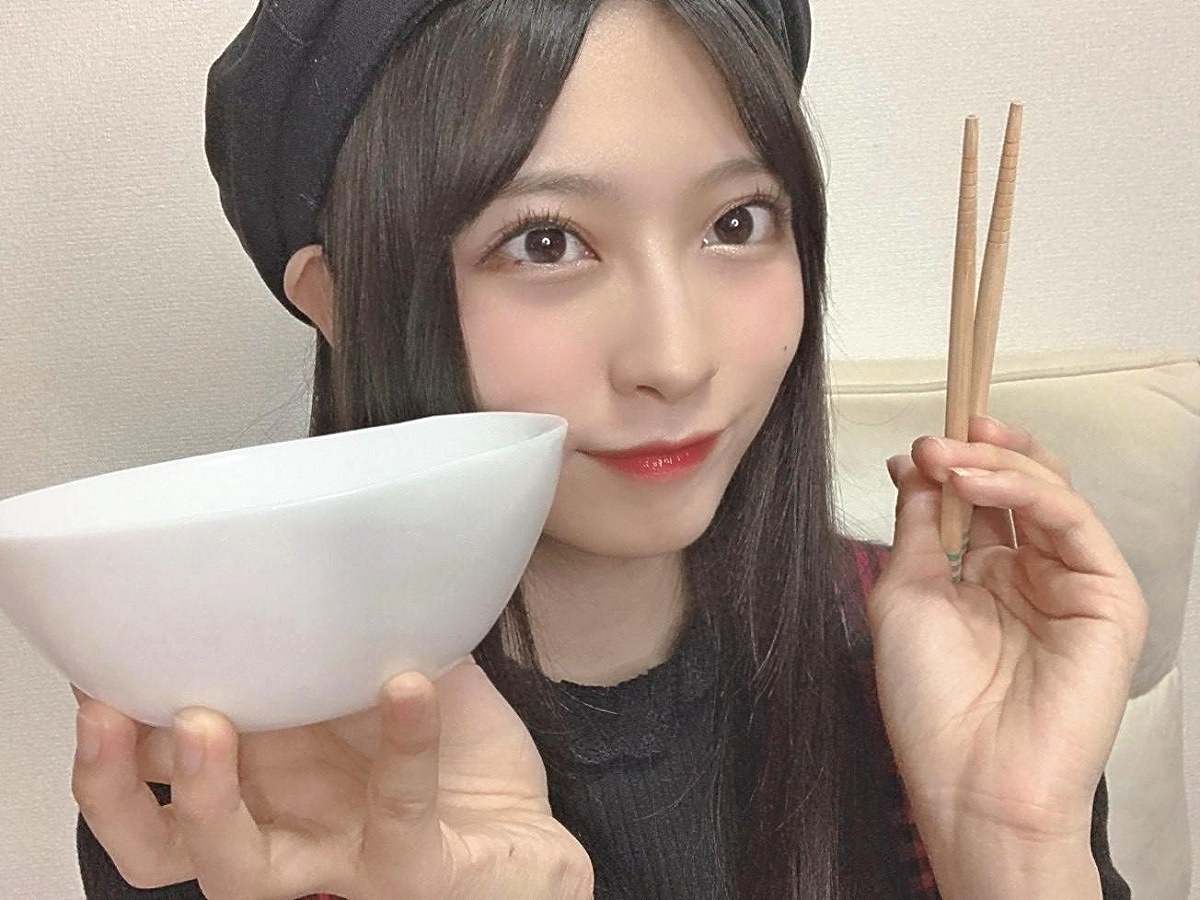 Add TheJapanNews to your Google News feed.