Film Adaptation of "La Boheme" Starts Run in Japan, Presenting New York-based Story with Asian Opera Singers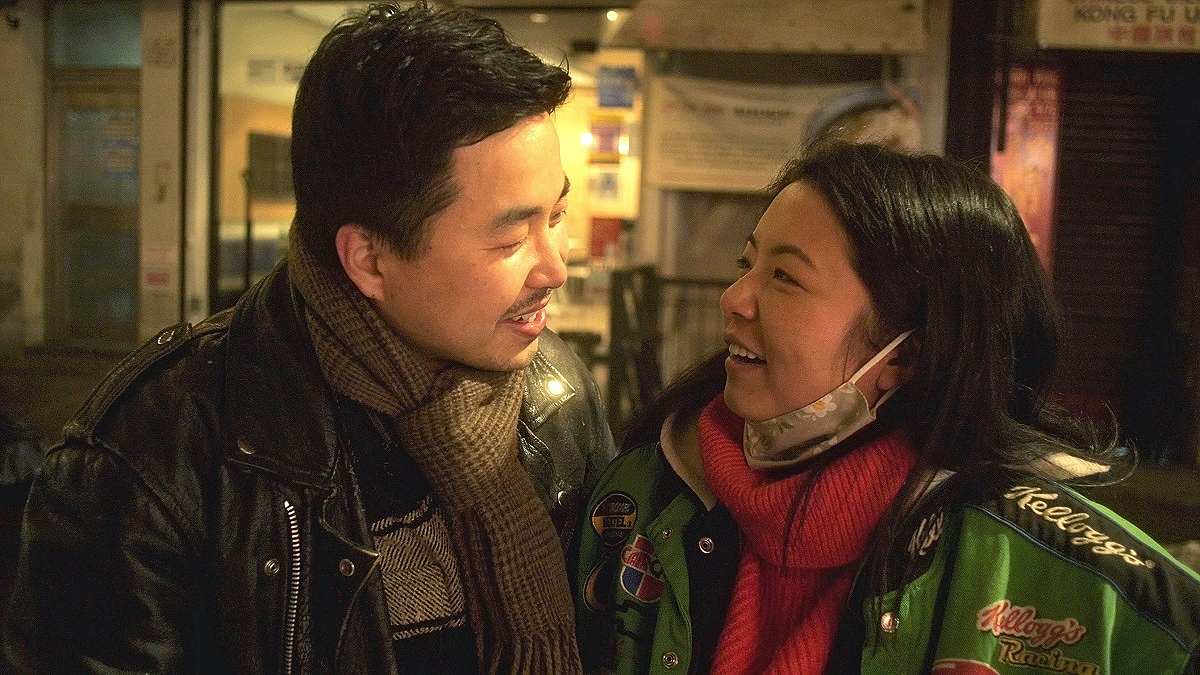 14:40 JST, October 6, 2023
A movie adaptation of Puccini's renowned opera "La Boheme," produced by a Hong Kong-based Japanese opera lover, began showing in theaters across Japan on Friday.
The original story is set in 1830s Paris, and depicts the coming-of-age of young artists. The movie, titled "La boheme: A New York Love Song," changes the setting to present day New York and features opera singers of Asian descent for its lead roles.
"I want people to know that there are wonderful opera singers in Asia," said Rumiko Hasegawa, who produced the movie.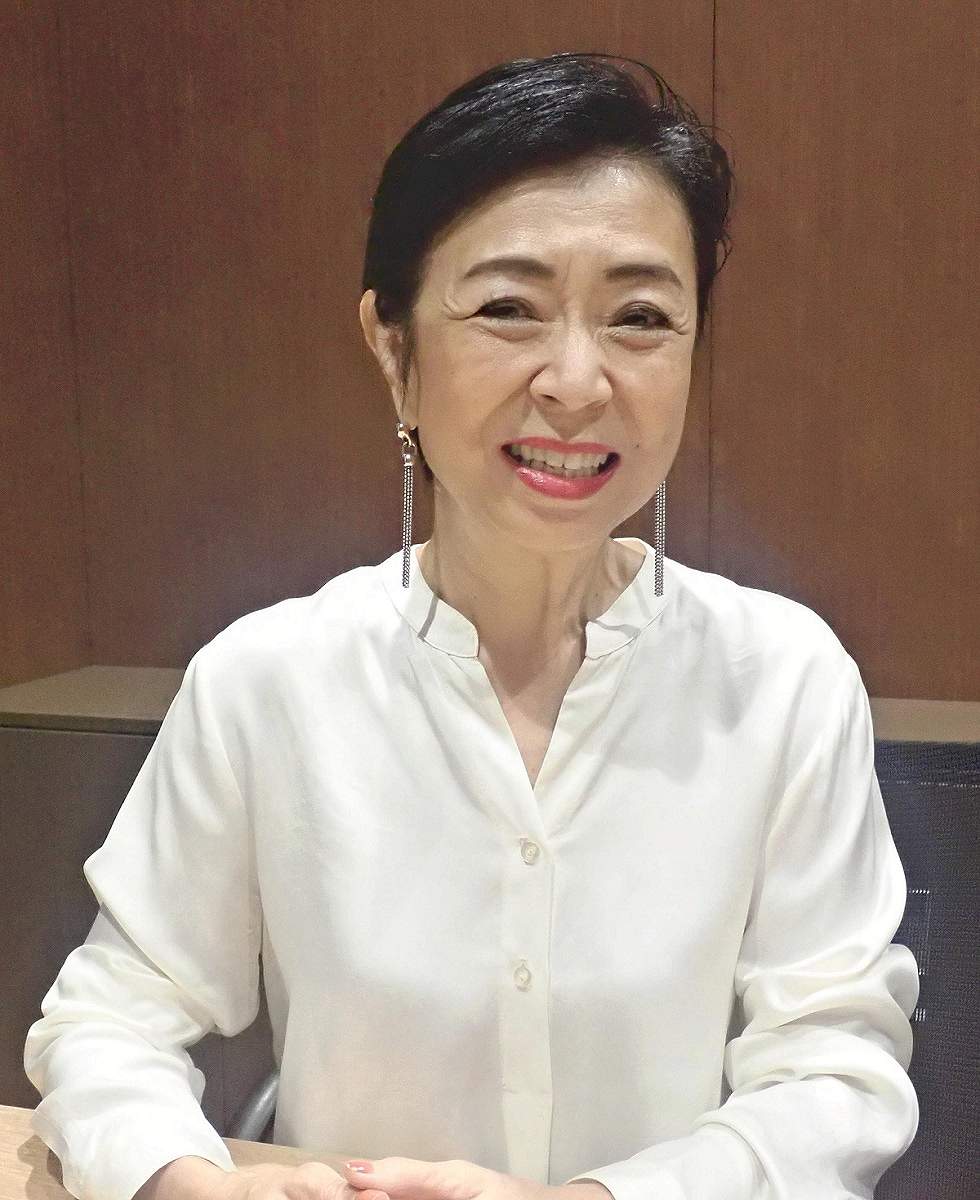 Hasegawa, 65, fell in love with opera while working for a major U.S. financial firm. After retiring from the firm, she founded an opera company in Hong Kong named More Than Musical in 2016. The company performs famous operas, usually three to four hours in length, in about 90 minutes to suit modern lifestyles. It also works to place Asian opera singers in leading roles.
Since opera originated in Italy, officials of opera organizations, as well as opera singers who play lead roles, tend to be predominantly white, according to Hasegawa.
"I have often heard that Asian singers are not given major roles even though they are talented," she said. "Giving them more opportunities to perform was one of the founding principles when starting the company."
In the movie, the roles of Rodolfo, the poet at the center of the story, and Mimi, whom he falls in love with, are both played by Chinese opera singers. The cast also includes Puerto Ricans, African Americans and Japanese bass singer Hidenori Inoue.
Hasegawa was prompted to create the film by the pandemic. She invited talented opera singers to join the project as their schedules had emptied amid cancelled performances. The idea was to convey the appeal of opera through a film because there is lower risk of cancelation even amid COVID precautions. While hate crimes were increasing in the United States and elsewhere during the pandemic, the movie intentionally used Asians for lead roles.
The film was shot in 2021 in locations such as Manhattan's Chinatown, which was deserted during the pandemic. "This film is a direct reflection of the situation today, including young people struggling to make ends meet," Hasegawa said. "We were able to present contemporary life as a documentary would and show the possibilities of opera."
Add TheJapanNews to your Google News feed.