Ryoichi Higuchi, Singer-Songwriter with Parkinson's, Stars in Film About Developing Disease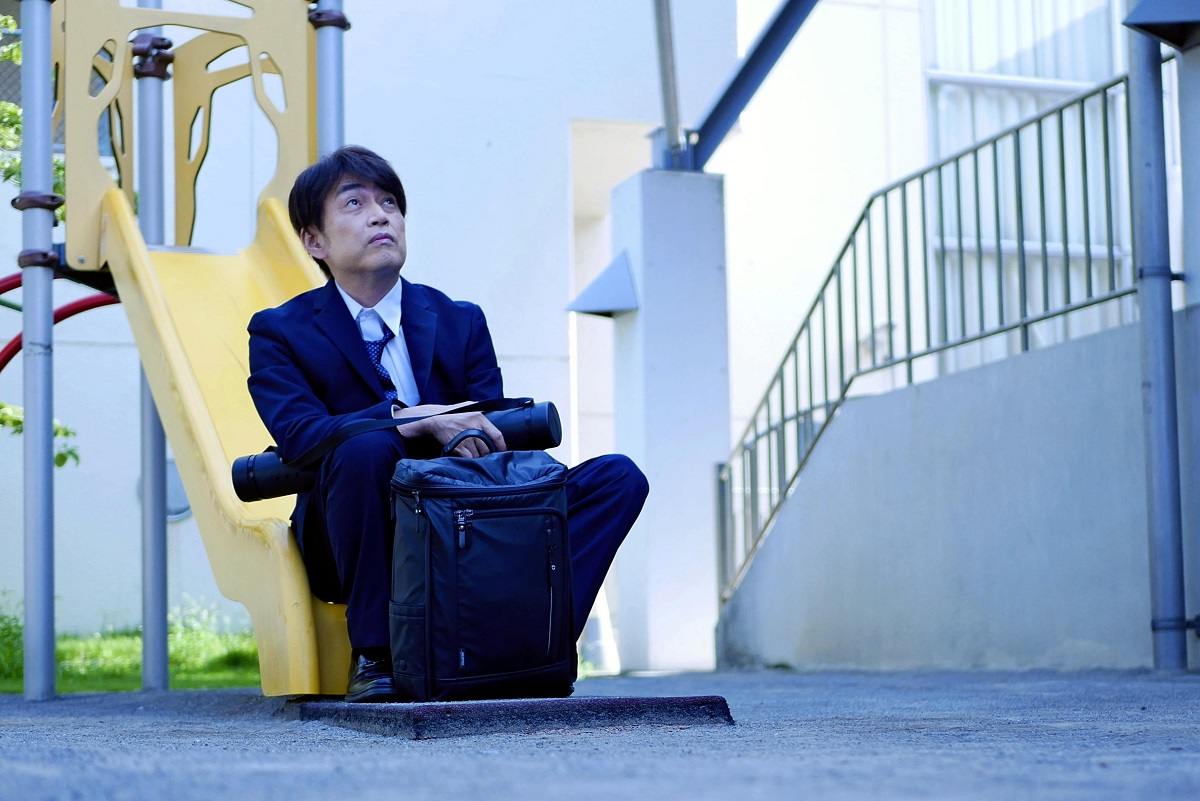 6:00 JST, September 30, 2023
Ryoichi Higuchi, a singer-songwriter with Parkinson's, will make his acting debut in "Ima Dance wo Suru no wa Dareda?" ("Who's Dancing Now?") to educate moviegoers about the degenerative disease.
Higuchi, who experiences such symptoms as stiffness and tremors in his arms and legs, is playing the lead in the film, which is set to be released nationwide on Oct. 7. According to a producer, it is the first Japanese movie in which the lead is played by an actor with Parkinson's.
It is estimated that more than 200,000 people nationwide have Parkinson's disease, which is a progressive and intractable disease.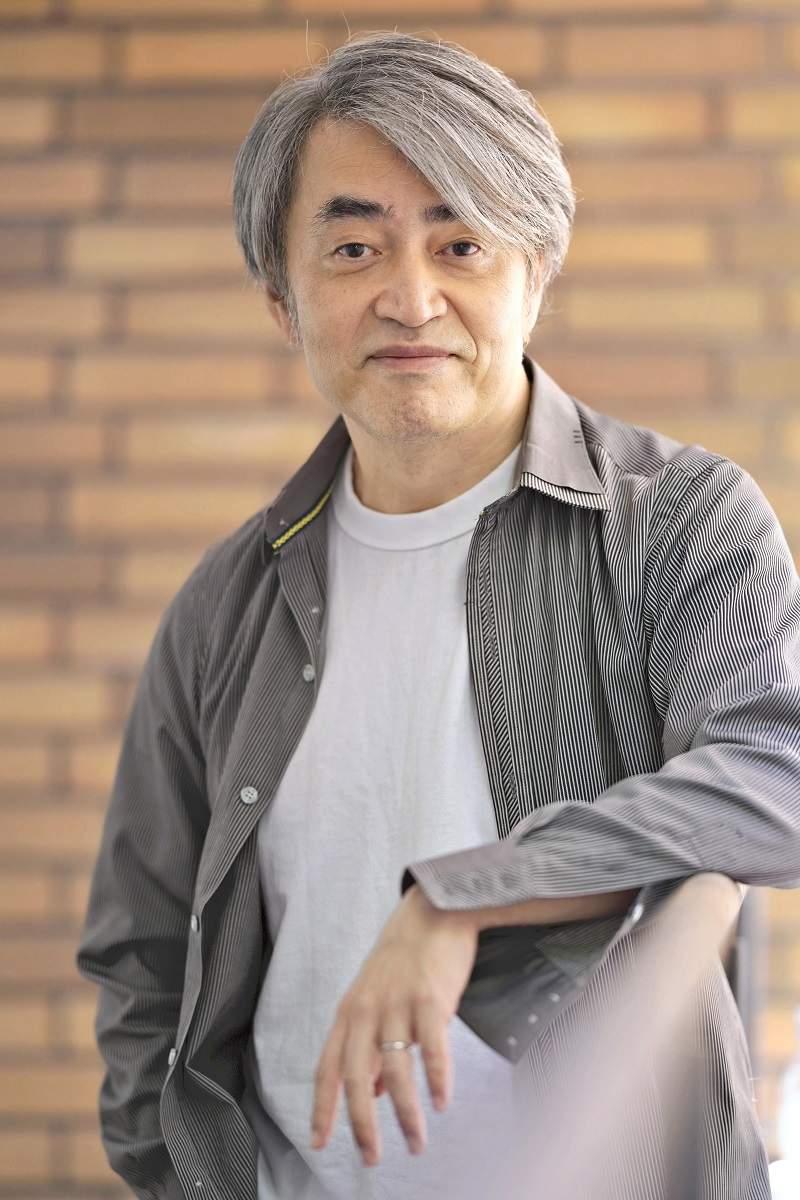 "Ima Dance wo Suru no wa Dareda?" is about a man in his 40s who develops Parkinson's disease. Although he is isolated at work and abandoned by his family, he rethinks his way of life through the people he meets as a result of the disease.
Higuchi was active as a singer-songwriter, creating a song for a popular variety show "Suiyo Dodesho" (How do you like Wednesday?) aired on the Hokkaido Television Broadcasting Co.
Higuchi began noticing such symptoms as difficulty raising his right hand in 2007 and was diagnosed with Parkinson's in 2009.
During filming, he said he struggled with adjusting his medication because either too much or too little would affect his movements.
Yoshitaka Matsuno, who served as a producer of the film, developed the disease while working for a securities firm. Matsuno worked hard to get the movie made so more people could learn about the disease. He died last year from a cerebral hemorrhage at 67.
Director Shun Coney came up with the title based on Matsuno's experience. When Matsuno was experiencing dyskinesia, a side effect of his medication that caused his body to involuntarily and erratically move, those around him would ask, "Why are you dancing?"
His struggle to tell others about developing the disease is also depicted in the movie.
"I was afraid that I would be labeled as a musician with Parkinson's, and people would no longer be able to listen to my music [without thinking about it]," Higuchi said.
As physical symptoms are the first signs of Parkinson's, it is not often recognized as a neurological disorder in the early stages, so the diagnosis of the disease is often made too late.
"Even if it's embarrassing, I want to express the idea of laying myself bare and not giving up," Higuchi said. "I also want people to know that this is a neurological disorder."
Add TheJapanNews to your Google News feed.