11:30 JST, May 13, 2022
KOBE — A lodge-while-you-work artists' studio in Kobe is set to inspire the creation of new works, while providing a comfortable domicile for creators to pursue their respective muses.
The Artist in Residence Kobe (AiRK) project in the Ijinkan-Gai (former foreign residences) area in the city's Kitanocho district opened its doors in April.
The art studios-cum-living quarters are located on the second and third floors of a condominium building built sometime between 1955 and 1964. With each floor measuring around 130 square meters, the facility is attracting modern art creators from Japan and overseas who are finding the setting an ideal production base.
Kobe native Mirai Moriyama is the driving force behind AiRK. "Kobe is an extremely diversified place," he said. "I hope [artists] can draw inspiration from the city's attractive surroundings during their stay."
Moriyama — an actor by trade — came up with the idea for AiRK after attending a creative-arts program at the Design and Creative Center Kobe (KIITO) in Chuo Ward, Kobe, in January. He explained how he feels a lodging-style facility is an ideal place to create art, based on his time abroad. "By lodging together, [artists] can communicate more closely, and the quality of their work increases," he said.
After the arts program ended, Moriyama spoke to several acquaintances, including a movie industry worker and a real estate agent about his idea. Moriyama and five others decided to kick-start the AiRK initiative.
Oscar-winning film director Ryusuke Hamaguchi stayed in Kobe for a period while producing his movie, "Happy Hour," which is set in the city. Hamaguchi's film "Drive My Car" won Best International Feature Film at the 94th Academy Awards in March.
"The works that artists produce while living here and associating with local residents afford us opportunities to rediscover Kobe's charms," said Kobe Film Office representative Mari Matsushita, who co-manages AiRK while promoting the city as a film location.
AiRK, in cooperation with KIITO and other cultural bodies, is calling on artists to utilize the facility. Moriyama is also consulting with foreign embassies with the aim of attracting overseas artists.
"Kobe has mountains, the ocean, pop culture and modern buildings," he enthused. "Even though I grew up here, I feel the city's attractiveness anew."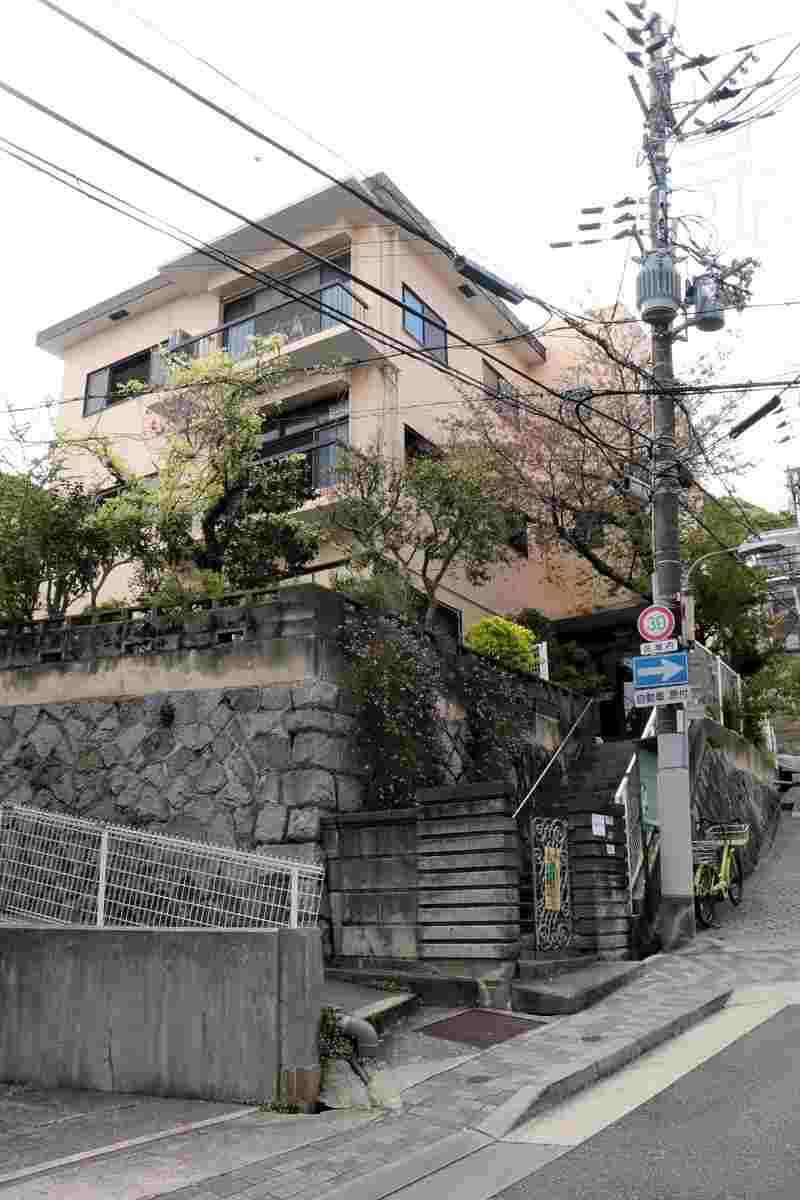 Add TheJapanNews to your Google News feed.