Special effects master's 'lost' film, found in U.K., to screen in Japan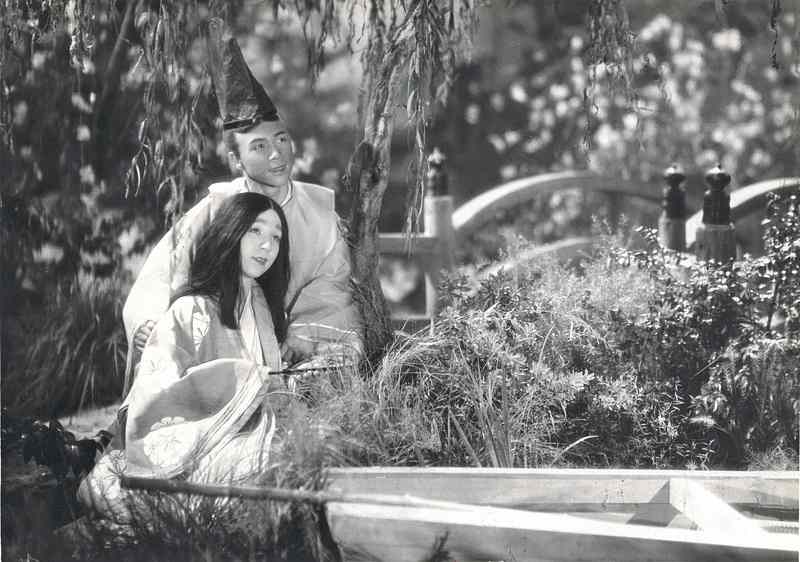 20:21 JST, August 5, 2021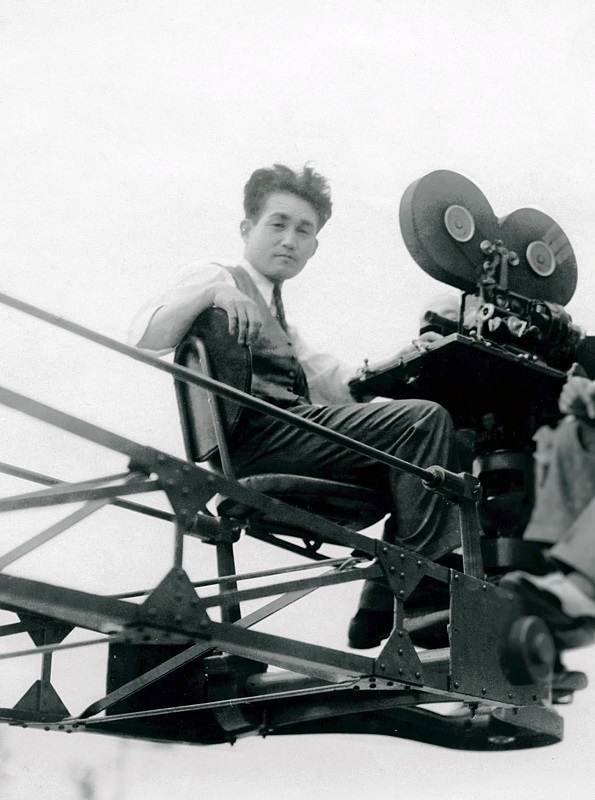 A long-lost film with camerawork by Eiji Tsuburaya, a pioneer of tokusatsu special effects, is to be shown in Japan for the first time in 85 years.
Known for his work on the Godzilla and Ultraman series, Tsuburaya (1901-70) is called the father of tokusatsu, or special effects for sci-fi superhero and kaiju monster films and TV shows.
Tsuburaya worked as a cameraman for the 1935 musical film "Kaguya-hime" (Princess Kaguya). The movie is an adaptation of the classic Japanese fairy tale "Taketori Monogatari" (The Tale of the Bamboo Cutter), and tells the story of Princess Kaguya up through her marriage to the son of her adopted parents.
Directed by Yoshitsugu Tanaka, the film was screened in cinemas in Kyoto and Tokyo in 1935. However, it later disappeared and had been considered lost.
In 2015, a British researcher found the film at the British Film Institute. Upon examination, the National Film Archive of Japan concluded that it was a shortened, 33-minute version of the 75-minute original. The short version was apparently produced for a screening held for Japanese expats living in Britain.
The NFAJ obtained a copy of the shorter version and will screen it at its main building in Kyobashi, Tokyo, on Sept. 4 and 5.
The film features dynamic footage shot by Tsuburaya on a crane, a method he devised. In the scene in which the princess appears from a shining bamboo stalk, he used multiple exposures to achieve a dreamlike quality. Tokusatsu techniques using miniatures were employed in a scene depicting a small boat on the sea in stormy weather.
Tsuburaya started his film career as an assistant camera operator and won recognition for the special effects in the 1942 film "Hawai Mare Oki Kaisen" (The war at sea off Hawaii and Malaya). In "Godzilla" (1954), he pioneered the genres of tokusatsu and kaiju films, successfully working on various movies as a leading authority in both genres. He later established Tsuburaya Productions Co.
"The seeds of his eventual title as 'the father of tokusatsu' are in 'Kaguya-hime,'" said Masaki Daibo, the NFAJ's film curator. "This is a precious work to learn about the roots of Tsuburaya's creativity."
The NFAJ will hold an exhibition commemorating the 120th anniversary of Tsuburaya's birth from Aug. 17 to Nov. 23.
Add TheJapanNews to your Google News feed.