Japanese contemporary Female Writers See a Boom in Popularity Overseas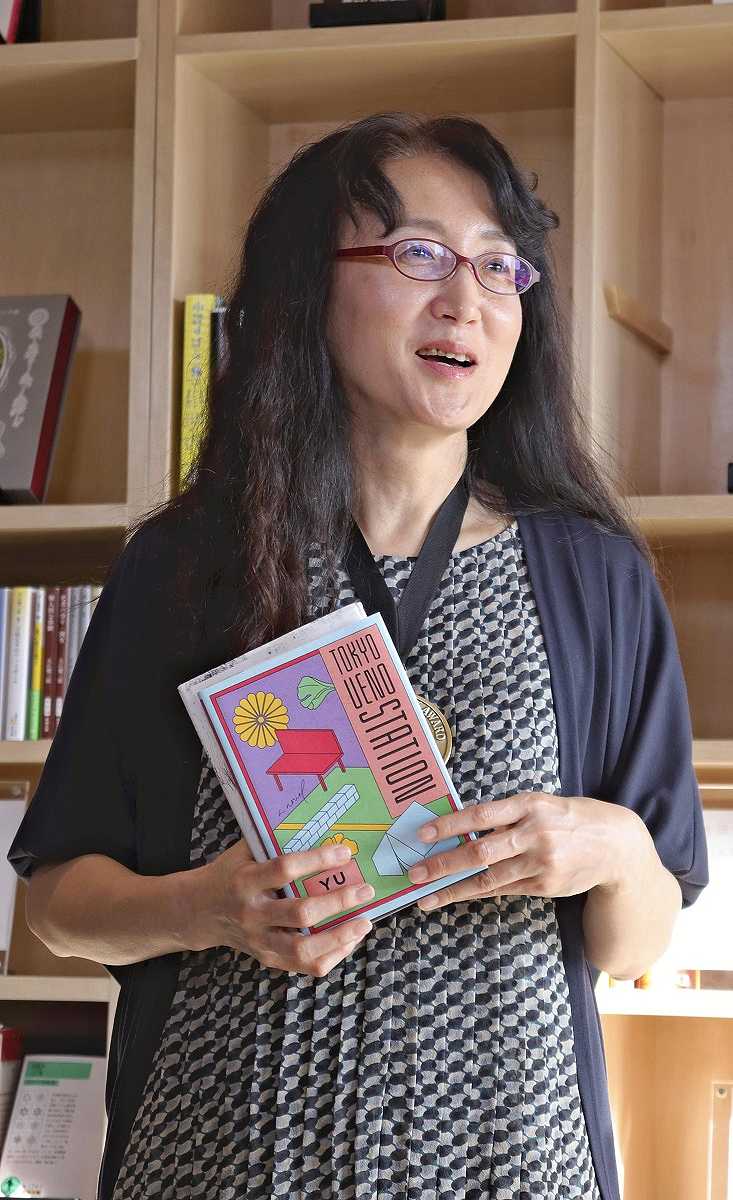 15:57 JST, January 14, 2021
Japanese female contemporary writers have been drawing attention overseas, especially with writer Yu Miri having won the U.S. National Book Award for Translated Literature for her novel "JR Ueno Eki Koenguchi" (Tokyo Ueno Station) in November.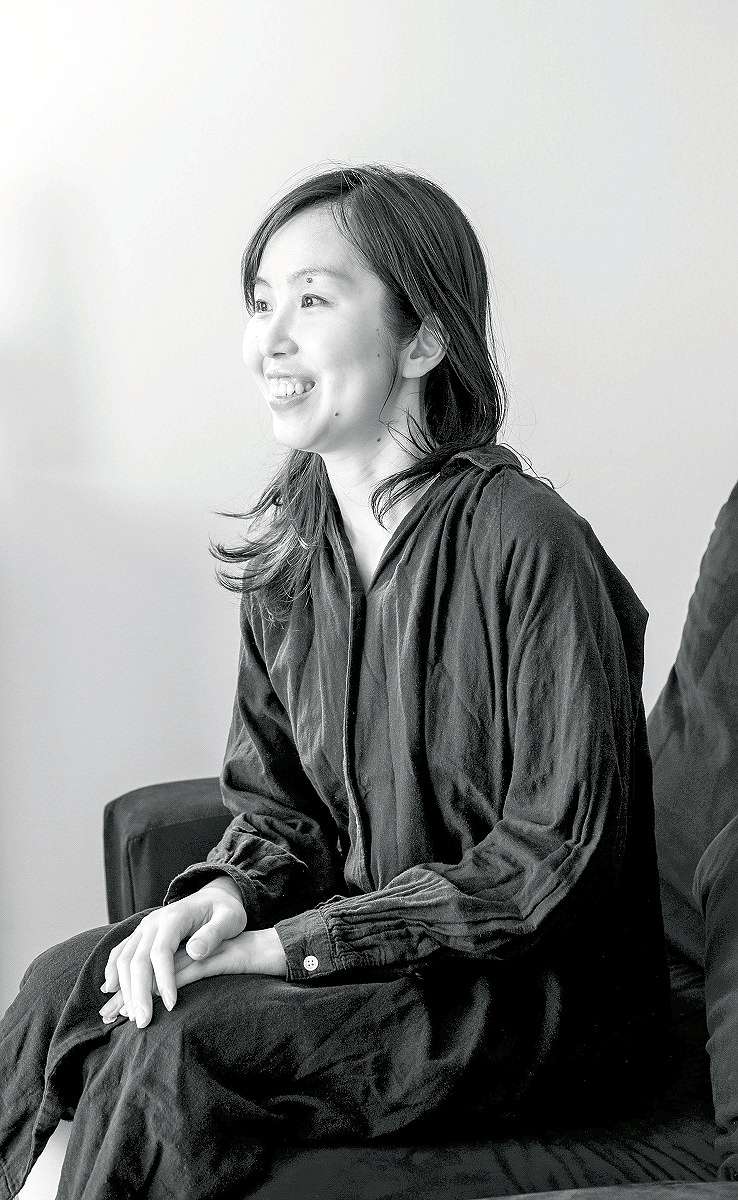 In another sign of the times, writer Emi Yagi's debut novel was already set to be translated in more than six foreign countries even before it came out in Japan.
"I didn't expect a novice's novel would sell overseas before it was even published as a book in Japan," said Kohei Hattori, 48, an official at English Agency Japan, Ltd., a Tokyo-based firm that deals with translation rights of Japanese and foreign publications.
Yagi, 32, won the Osamu Dazai Prize in May last year for her then unpublished novel "Kushin Techo." The novel was published by Chikumashobo Ltd. on Dec. 2. Before that, however, it had already been slated for translation into English, German, French and other languages.
The novel's protagonist is a 34-year-old single woman working for a company. Dissatisfied with her job, as she is asked to do miscellaneous tasks, she says that she is pregnant. But that's a lie. The novel describes, in diary form, how events unfold after the lie.
Hattori read the novel before it was published. "As feminist books are read all over the world, the novel tells the situation surrounding Japanese women in society. The theme is progressive and unique," he said. Since he felt the potential for translation, he wrote about the story line and the significance of the novel in English and prepared a preliminary English translation of the novel. With these materials, Hattori marketed the novel at the Frankfurt Book Fair held online in October and won multiple translation contracts for it.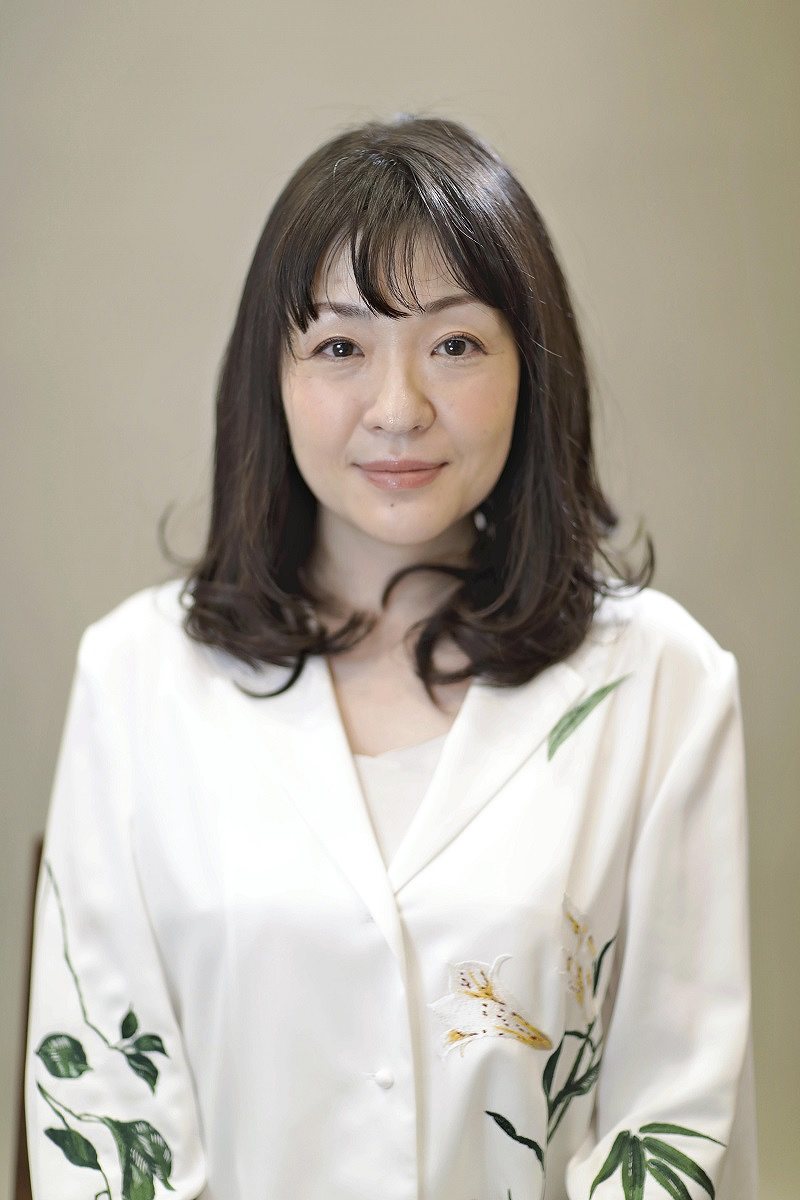 "The success of Sayaka Murata's 'Convenience Store Woman' paved the way for Japanese literature to get attention in English-speaking countries, which led to the latest translation contracts," Hattori said. "In the copyright market in Frankfurt, Donald Trump-related books published in the United States and titles about the new coronavirus were prominent, but this novel was distinctive for its unique theme and settings."
Time Magazine's 100 Must-Read Books of 2020 include English translations of novels by four Japanese female writers: Mieko Kawakami and Aoko Matsuda, as well as Yu and Murata. This surely betokens a boom.
At an online symposium held at the end of November, many participants including officials from foreign publishers interested in Japanese literature and translators made positive comments such as, "One success leads to another success." The symposium was part of the Cultural Affairs Agency's Japanese Literature Publishing Project (JLPP), which is aimed at spreading Japanese literature overseas.
At a talk session joined by three editors from overseas, Tynan Kogane from New Directions Publishing, which published Yoko Tawada's "The Emissary" in the United States, said that he places importance on information from reliable literary readers and the books they recommend when he buys the rights to foreign books.
According to Kawade Shobo Shinsha Publishers, after "Tokyo Ueno Station" won the prize in November, 150,000 copies of its Japanese paperback edition and 13,000 copies of the hardcover book were reprinted, contributing to a total of more than 180,000 copies in domestic circulation.
In a new phenomenon, a boom in English-speaking countries has brought these authors fresh attention in Japan.
Add TheJapanNews to your Google News feed.