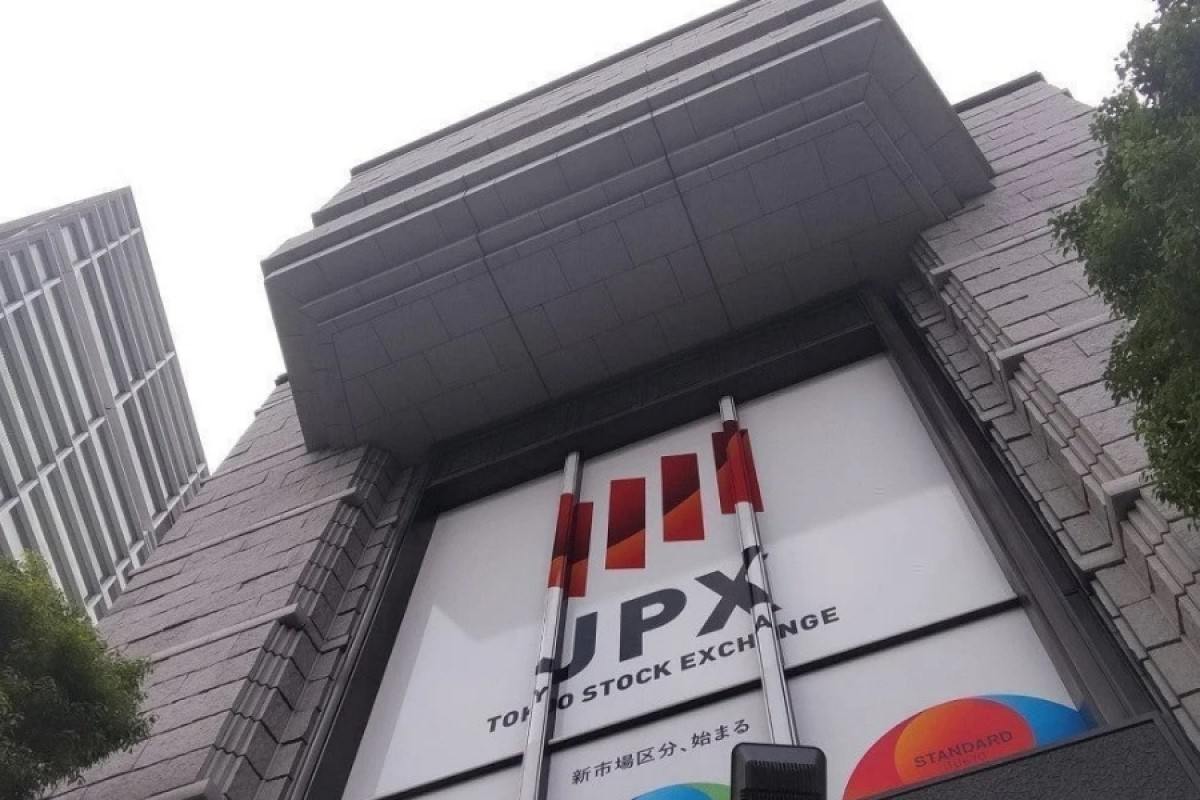 12:30 JST, November 17, 2023
TOKYO, Nov 17 (Reuters) – Japan's Nikkei share average headed for its third straight weekly gain on Friday after a strong start to the week, on the back of a strong domestic earnings season that just wrapped up.
The Nikkei ended the morning session flat at 33,422.93, keeping it on course for a 2.63% rise this week.
The broader Topix added 0.24% as of the midday recess, heading for a 1.61% advance for the week, also a third weekly gain.
Japanese corporations reaped the benefits of a weaker yen and from passing on costs to consumers, with automakers standout winners.
Japanese equity markets also got a boost from rallying U.S. stocks, with the S&P 500 also on track to post a third straight week of gains.
At the same time, trading into the weekend was relatively thin, with no notable drivers on the day and little in the way of risk events looming next week, said Nomura Securities strategist Kazuo Kamitani.
"It's best to think of today's price action as a continuation of yesterday's consolidation following the 950-plus yen gain in the Nikkei from the first half of the week," he said.
Among the Nikkei's 225 components, 131 rose on Friday versus 94 that fell.
Energy companies were weak amid a decline in crude oil, pushing the Tokyo Stock Exchange's oil and coal producer index to a 0.93% slide, making it the worst performer among the 33 industry groups.
Some of the big stock winners of the earnings season came off recent highs as investors locked in profits. Nintendo fell 1.52% and Sony retreated 1.93%, while Toyota eased 0.52%.
At the other end, airlines resumed their multi-week advance following a blip on Thursday when they retreated amid some discouraging tourism data. ANA Holdings rose 2.31% and Japan Airlines gained 2.22%.
Air transport was the best performing industry sector, rallying 2.27%.
Add TheJapanNews to your Google News feed.