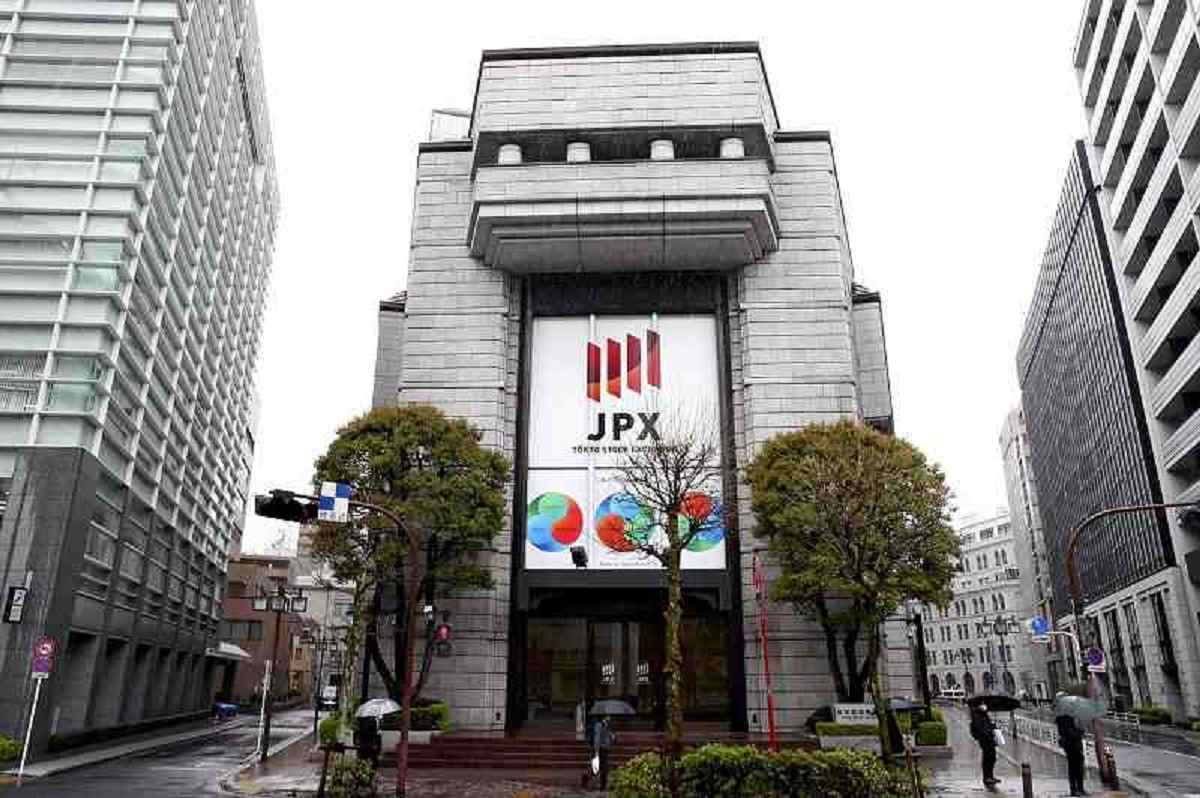 17:46 JST, October 11, 2023
TOKYO (Jiji Press) — The Tokyo Stock Exchange on Wednesday launched a carbon credit market for carbon dioxide emissions trading to promote decarbonization efforts by companies and others.
CO2 emissions reduced and absorbed through measures such as the use of renewable energy and forest management are certified by the Japanese government as J-Credit carbon credits, which can be traded among firms and local governments in the new market.
By making transaction prices transparent, the new market is expected to help boost the number of participants in the carbon credit system and provide economic incentives for companies and others to promote decarbonization.
At a ceremony marking the launch of the carbon credit market, Economy, Trade and Industry Minister Yasutoshi Nishimura said the new market will be "the core of the country's emissions trading system."
The system is "growth-oriented, with those who reduce emissions earlier having smaller burdens," Nishimura explained. He voiced the expectation that related investments by firms will become more active.
The new market is expected to allow companies that can cut more CO2 emissions to receive more carbon credits and sell them to make a profit.
Meanwhile, firms emitting a large amount of CO2 can buy carbon credits to meet their emission reduction targets if they find it difficult to achieve the targets on their own.
For the time being, carbon credit trading on the TSE will be limited to J-Credits. Two auctions are held each trading day, one in the morning and one in the afternoon, and the results are announced online.
The carbon credit market initially has 188 registered participants, including power companies, financial institutions, trading houses and local governments.
Providing sufficient carbon credits and building trust in the new market are seen as key to promoting transactions.
Add TheJapanNews to your Google News feed.