Gov. Ueda Says BOJ to Continue Monetary Easing 'Patiently'; Sustainable Price Rises 'Not Yet' Clearly Foreseen (UPDATE 1)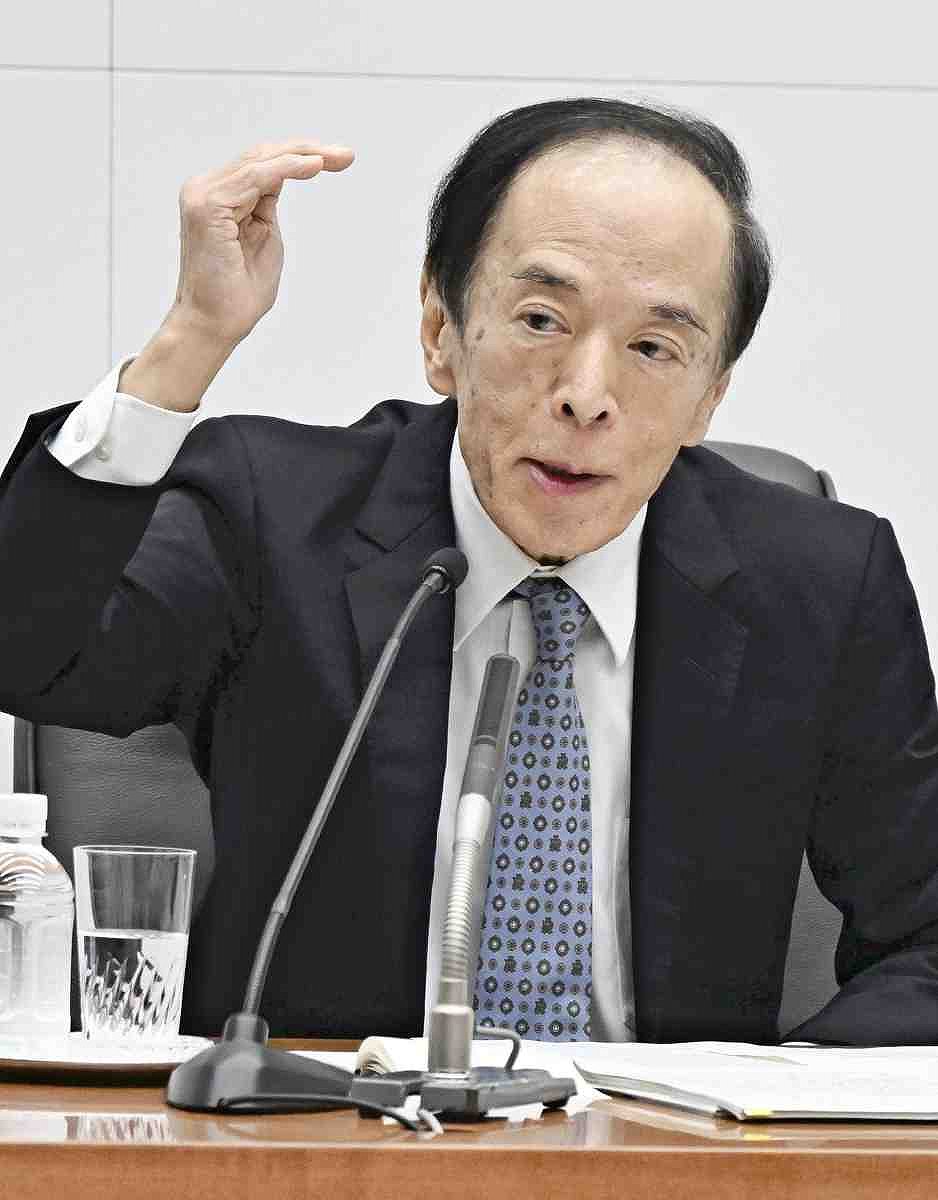 16:25 JST, October 31, 2023 (updated at 19:30 JST)
Bank of Japan Gov. Kazuo Ueda said Tuesday that the BOJ will "patiently" continue its monetary easing by regarding the upper bound of 1% for 10-year Japanese government bond yields "as a reference" and managing its policy in a flexible manner.
Ueda made the statement at a press conference following the central bank's monetary policy meeting, where it decided to maintain its policy of keeping short-term interest rates at minus 0.1% and long-term interest rates at around 0%.
About the decision to change the operation of the central bank's yield curve control at its meeting on the same day, Ueda said, "We have judged it is appropriate to increase the flexibility of operations so that interest rates can be formed smoothly in response to changes in economic conditions."
Asked about current price trends, Ueda replied that they have been affected by rising consumer prices caused by rises in raw materials prices and crude oil prices, saying, "It is necessary for the virtuous cycle between wages and prices to be strengthened."
About the target for sustainable price increases, Ueda said, "Now [we are] not yet at a stage where we can foresee with sufficient certainty."
Add TheJapanNews to your Google News feed.