Scallop, Sea Cucumber Prices Drop after China's Import Ban; Many of Japan's Seafood Regions Affected by Drastic Move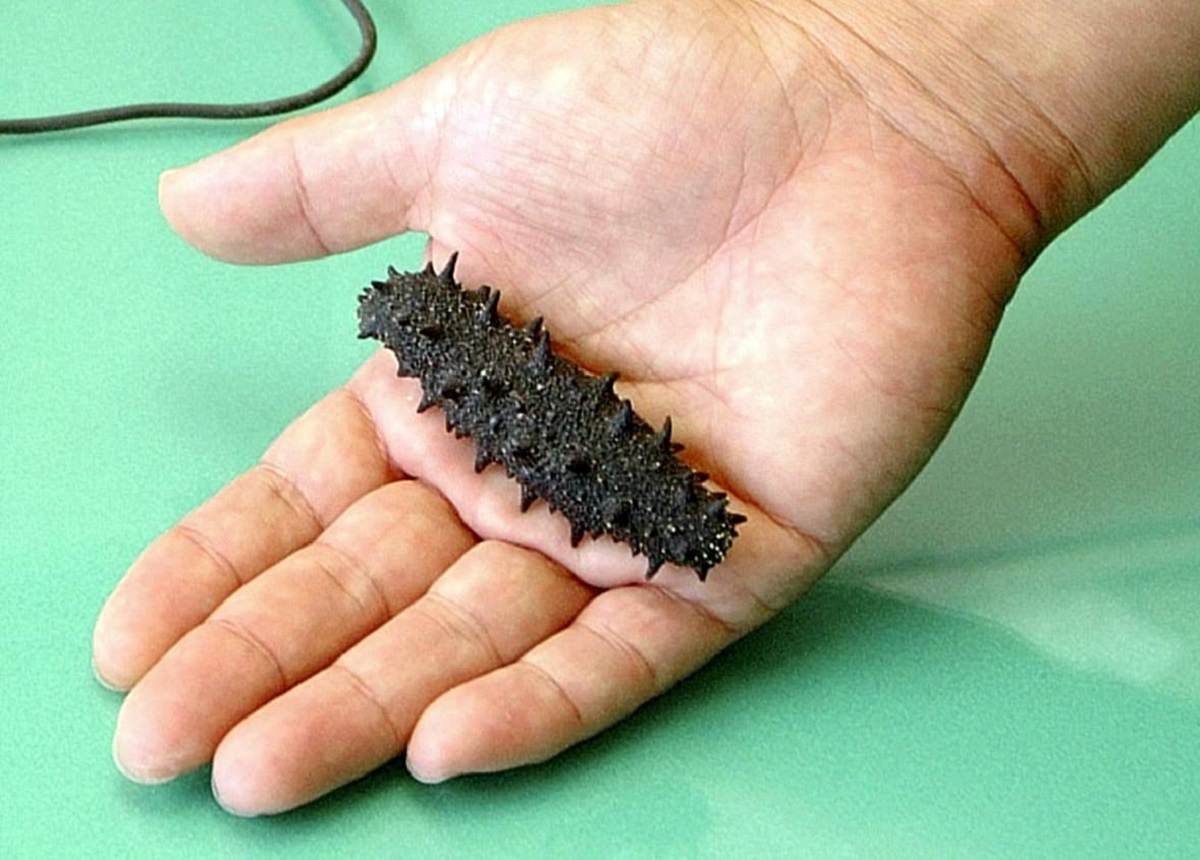 14:04 JST, September 7, 2023
The prices of scallops, sea cucumbers and other marine products caught off Hokkaido and the Tohoku region have fallen after China banned seafood imports from Japan after the start of the discharge of treated water from the Fukushima No. 1 Nuclear Power Plant into the sea off Fukushima Prefecture in August, according to a Fisheries Agency survey of municipal governments and fisheries cooperatives in those areas.
Declining seafood prices are noticeable in other regions as well.
"It's largely due to the effect of China's reinforced import restrictions," a senior official of the agency said.
According to the agency, the average transaction price of scallops per kilogram dropped from ¥195 in mid-July to ¥173 in August. Sea cucumbers also suffered a price decline. Scallop prices plummeted in Aomori, Iwate and Miyagi prefectures, too.
Before the ban, about 40% of domestic marine products, in terms of monetary value, were exported to China and Hong Kong, where scallops and sea cucumbers from Japan are said to be particularly popular.
The effect of the ban is spreading across the country. In Miyazaki and Kagoshima prefectures, farmed yellowtail has gone down in price. Nagasaki Prefecture decided to sell farmed bluefin tuna, which were originally set aside for export to China, on the domestic market, and saw prices sink by about 10%. In Ibaraki Prefecture, the average unit price of ise-ebi lobster dropped from ¥4,000 to ¥3,500 after the discharge of the treated water began.
The government has decided to allocate ¥100.7 billion in support measures for the fisheries industry to help fishermen and the industry change export destinations, keep fisheries operating and find new markets.
Add TheJapanNews to your Google News feed.