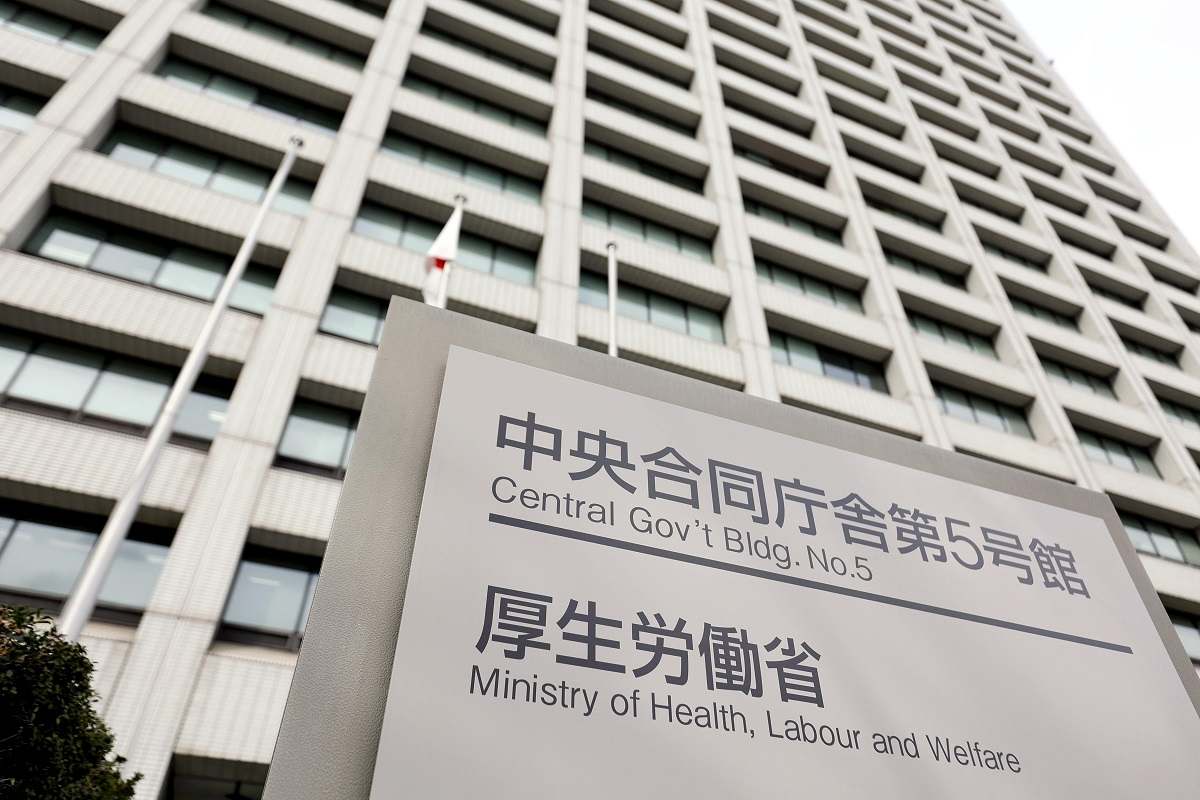 17:39 JST, August 8, 2023
TOKYO (Jiji Press) — Japan's inflation-adjusted real wage index in June fell 1.6 % from a year before, with the impact of rising prices more than offsetting higher nominal wages, according to preliminary data released by the labor ministry on Tuesday.
The real wage index marked the 15th straight month of decline.
The consumer price index excluding imputed rent, used to calculate the real wage index, climbed 3.9 % in June from a year earlier, reflecting higher prices for prepared food, detergents, mobile phones and other items.
Nominal wages rose by a smaller 2.3 %, to ¥462,040 per worker. Regular pay including basic salary rose 1.4 %, while overtime and other nonregular pay grew 2.3 %. Special pay including bonuses climbed 3.5 %.
Nominal wages for full-time workers rose 2.7 % to ¥625,235 on average and those for part-time workers gained 1.8 % to ¥111,389.
Work hours went up 0.1 % to 142.4 hours on average.
The data covered businesses with five or more employees.
Add TheJapanNews to your Google News feed.