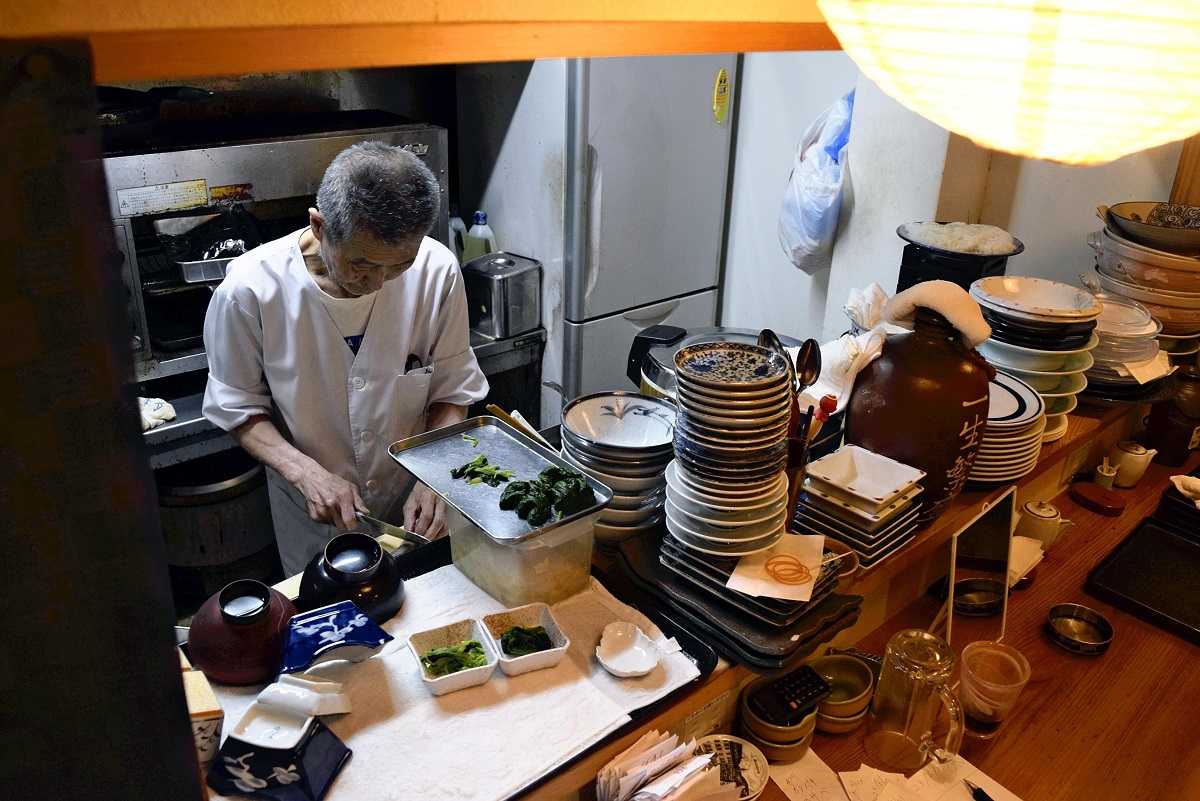 14:19 JST, June 28, 2023
Sales in the food-service industry increased 11.8% in May from the same month in 2022, growing for the 18th consecutive month, according to a report by the Japan Food Service Association released Monday. Overall sales in the industry in May increased 7.6% from May 2019, exceeding the pre-pandemic level.
While the recovery trend is becoming clear, particularly in the fast-food sector, small restaurants and izakaya pubs have been noticeably slow to regain their footing.
People started going out more in May after COVID-19 was downgraded a Category V disease under the Infectious Diseases Law.
By business category, fast-food sales were up 20.5% from May 2019, with takeout and home delivery taking root and customers opting to eat at restaurants. Sales at so-called family restaurants saw only a 2.2% decline.
"Business has been strong since the string of holidays [near the beginning of May], and we have had more customers since mid-May," said a spokesperson for Skylark Holdings Co., the operator of Gusto and other restaurants chains. Its restaurants resumed late-night business hours after temporarily suspending them, and customers are said to have returned.
However, a recovery in sales at bars and izakaya is taking time. Sales in May decreased 33.7% from the figure in 2019.
Leading izakaya operator Watami Co. saw sales recover to more than 90% of the pre-pandemic level in May thanks to more reservations by large groups.
Even so, the overall market shrank due to a string of bankruptcies of small restaurants.
Hashiro is an izakaya in Tokyo's Chiyoda Ward whose operator had considered shutting down but introduced a prepayment plan of ¥20,000 per person, mainly targeting regulars, to stay afloat. About 20 customers went along with it, helping the pub secure cash on hand.
"I want to keep operating as long as possible with this system," the 72-year-old owner said.
According to Teikoku Databank Ltd., a record 88 izakaya went bankrupt between January and May. Factors such as the repayment of loans taken out during the pandemic together with rising utility and labor costs are putting pressure on operations.
"The survival-of-the-fittest situation will become more intense in the izakaya industry," a Teikoku Databank official said.
Add TheJapanNews to your Google News feed.