Japan Business World Gladly Embraces Foreign Worker Residency Status Expansion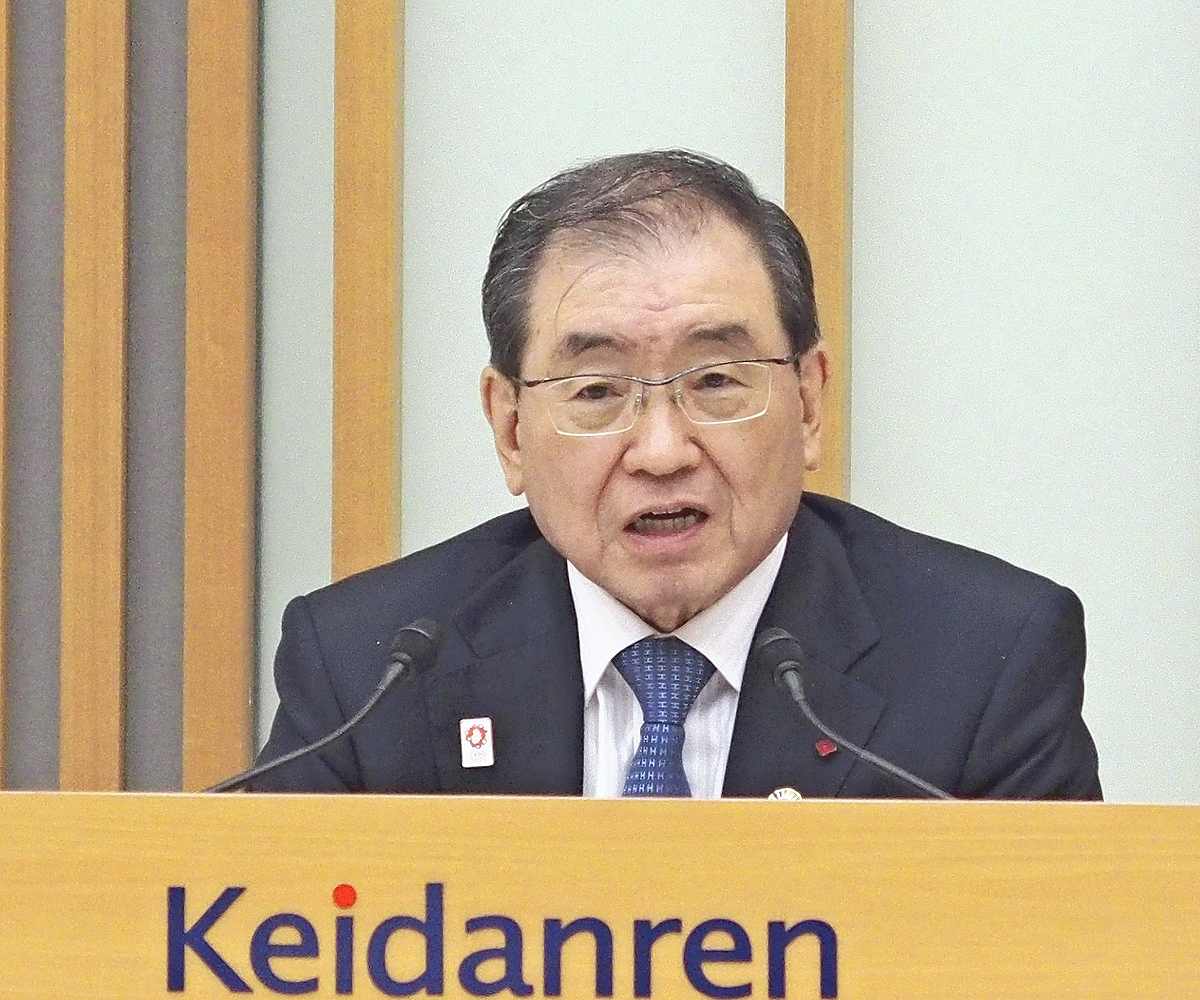 12:17 JST, June 15, 2023
TOKYO (Jiji Press) — The business world in Japan has welcomed with open arms the government's recent decision to expand the scope of a residency status for foreign workers with specified skills.
But it remains to be seen whether the move will help swiftly resolve labor shortages in the country, where the population keeps decreasing.
The government decided to increase the sectors covered by the Type 2 status for foreign workers with specified skills, given to highly skilled individuals.
General workers are granted the Type 1 status, which allows them to live in Japan for up to five years. Meanwhile, the Type 2 status, given to workers who have passed skill tests, enables holders to effectively live in Japan permanently by renewing the status. Type 2 holders are also allowed to bring family members to the country.
The government last week decided to add nine sectors such as automobile repair and maintenance, aviation, accommodations, agriculture and food services to the scope of the Type 2 status.
"As Japan's working population declines due to the low birthrate, foreign workers with specified skills will be extremely important," said Masakazu Tokura, chairman of the Japan Business Federation (Keidanren).
"Due to the five-year limit [on the Type 1 status], it was difficult to engage in long-term human resources development," said Mitsubishi Fuso Truck and Bus Corp., which employs about 200 foreign workers with the Type 1 status.
The commercial vehicle maker welcomed the government's move, which also resolves the issue of foreign workers being separated from their families.
Businesses in other sectors newly added to Type 2 status eligibility have also hailed the government's decision.
The Central Union of Agricultural Cooperatives, or JA Zenchu, said that the government has made a "positive decision amid the aging of workforces and labor shortages," while restaurant operator Skylark Holdings Co. said the expansion "will make it easier to acquire excellent foreign talent and improve technical capabilities."
The accommodation sector is rushing to prepare tests for screening Type 2 status applications. "We can't say when examinations will be conducted," an industry official said.
However, it is unclear whether the latest decision will lead to an increase in foreign workers who stay in Japan for a long time.
"There are requirements such as having to learn Japanese, so it's not the case that people can immediately begin work in Japan," an aviation industry official said.
There are concerns that foreigners may decide not to work in the country because "salaries paid in Japanese yen will decrease in value" due to the yen's depreciation, according to another aviation industry official.
"I hope young Japanese people will take more interest [in our industry]," said an official from the automobile repair and maintenance sector, which suffers constant labor shortages.
Add TheJapanNews to your Google News feed.