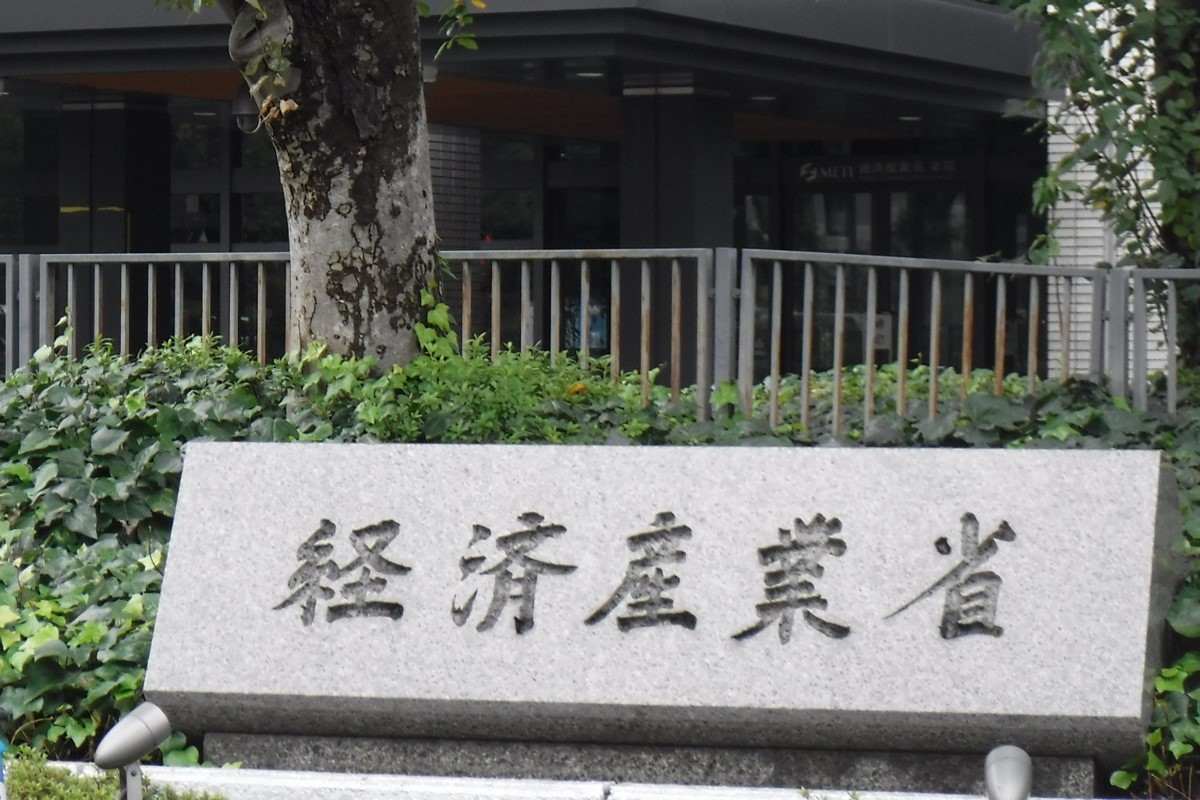 17:37 JST, June 14, 2023
TOKYO (Jiji Press) — The industry ministry has compiled an interim report on measures needed to promote the decarbonization of city gas, it was learned Tuesday.
According to the interim report, the ministry plans to replace liquefied natural gas, a raw material for city gas, with synthetic methane and biomethane, both of which can curb greenhouse gas emissions.
The ministry will consider specific regulations and support measures to facilitate the development and introduction of necessary technologies.
Synthetic methane is made of carbon dioxide and hydrogen. While it emits CO2 when burned, CO2 emissions from factories or other facilities can be used to produce it.
In the report, the ministry said that Japan will be able to strengthen its industrial competitiveness, achieve economic growth and increase employment and income if it establishes a technology to produce synthetic methane and promotes it globally.
However, the ministry noted that there are challenges, including higher production costs for synthetic methane than for LNG.
Biomethane, meanwhile, is made from sewage sludge and livestock manure and is effective in curbing methane emissions.
As a biomethane production method has been technically established, the ministry positioned biomethane as a practical option before synthetic methane becomes widely available.
Add TheJapanNews to your Google News feed.