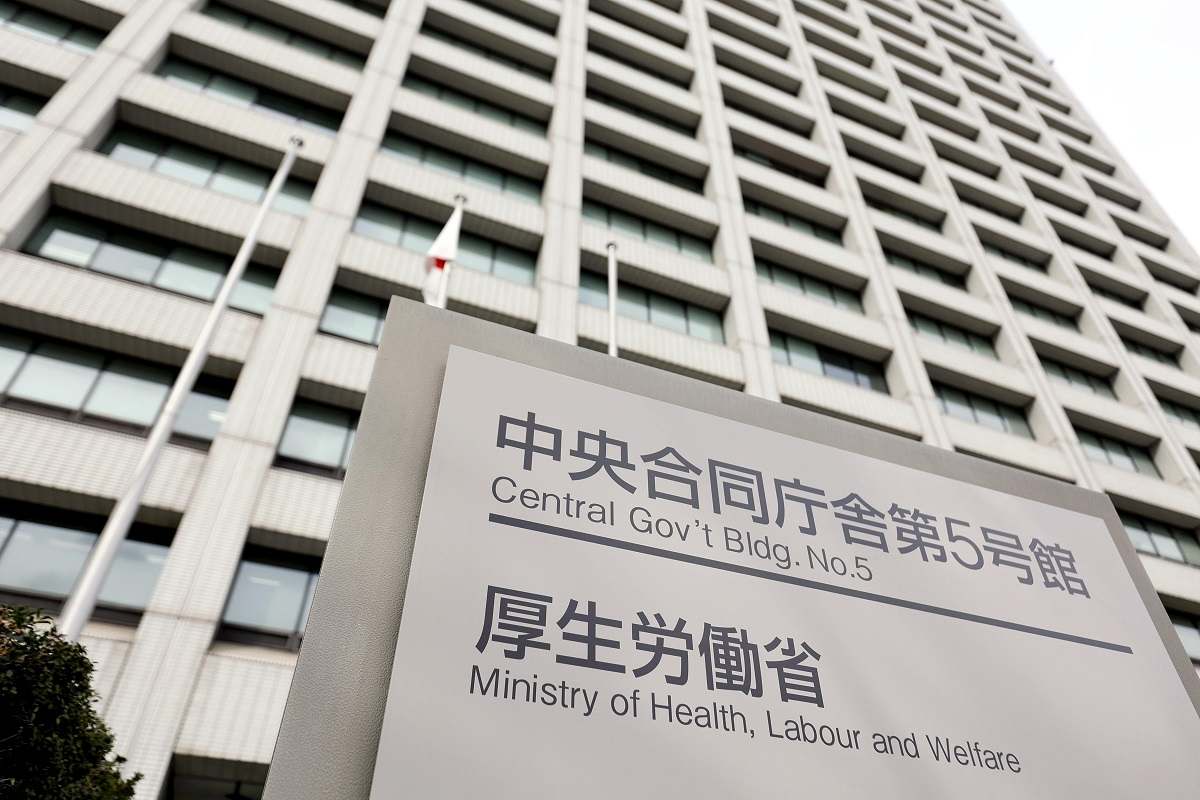 13:28 JST, June 6, 2023
TOKYO (Jiji Press) — Japan's inflation-adjusted real wage index in April fell 3.0% from a year earlier, down for the 13th month in a row amid soaring prices, the labor ministry said Tuesday.
Nominal wages per worker increased 1.0% to ¥285,176 on average.
Of such wages, regular pay including basic salary went up 1.1%, while overtime and other nonregular pay fell marginally by 0.3%. Special pay including bonuses inched up 0.2%.
Although many companies agreed to wage hikes in this year's shunto spring wage talks with labor unions, Tuesday's data showed a continued decline in real wages in Japan.
Japan's consumer price index excluding imputed rent, which is used to calculate the real wage index, climbed 4.1%, reflecting increases in prices of food products, mobile phones and air conditioners.
Nominal wages for full-time workers averaged ¥369,468, up 1.1%, and those for part-time workers came to ¥103,140 on average, up 1.9%.
Work hours per person totaled 141.0 hours on average, down 0.3%. Regular work hours and overtime hours fell 0.2% and 1.9%, respectively.
Add TheJapanNews to your Google News feed.