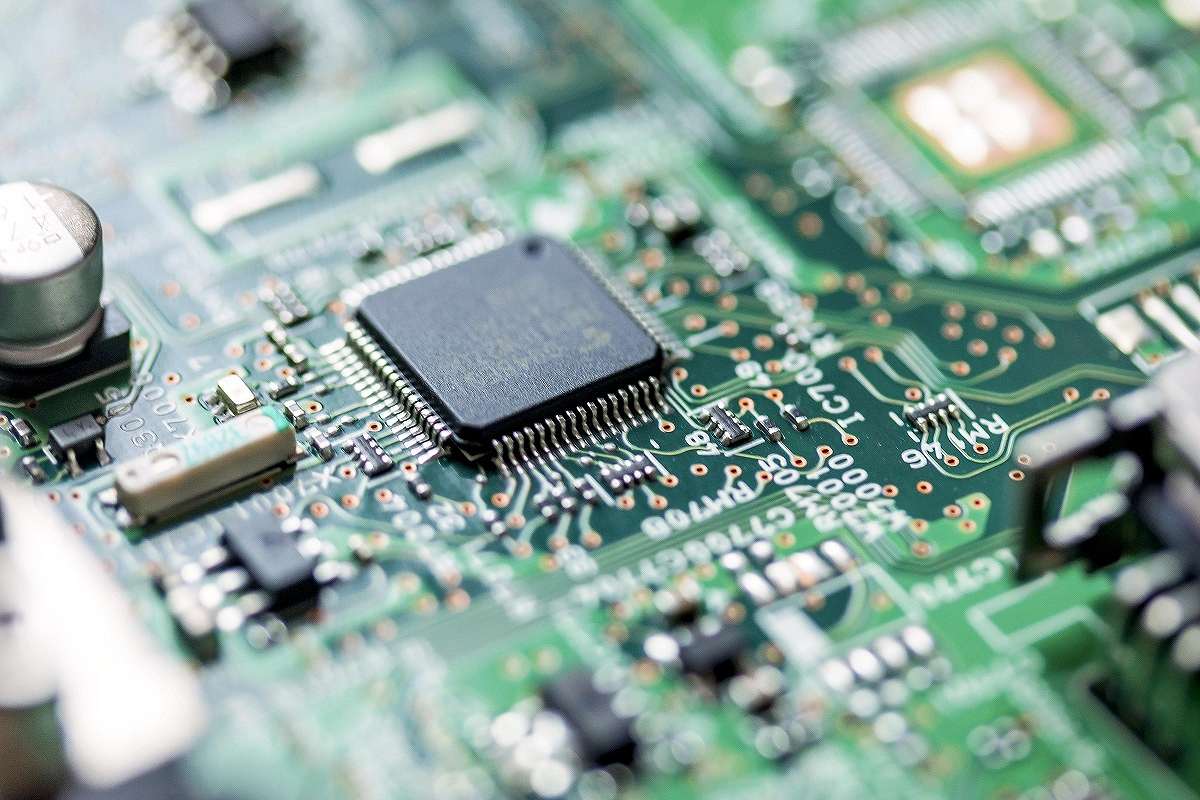 11:00 JST, May 23, 2023
TOKYO (Jiji Press) — The Japanese government will launch, in July at the earliest, tighter regulations on the export to China of manufacturing equipment for cutting-edge semiconductors, which are essential to the development of supercomputers and artificial intelligence.
In October last year, the United States, in competition with China for high-technology supremacy, introduced a de facto semiconductor embargo.
Japan announced in late March this year a draft revision to a ministry ordinance on the Foreign Exchange and Foreign Trade Act to strengthen export controls on 23 items of chipmaking equipment, in an effort to work with the United States to prevent outflows of technologies to China and their diversion to improving its military arsenal.
It seems inevitable, however, that the restrictions on transactions will cause a deterioration in the business performance of Japanese manufacturers with a high share of China-bound shipments in their overall exports.
The U.S. trade measure, aimed at helping put a brake on China's military expansion, would end up having little effect unless it is followed up by strict curbs by other countries.
Against this backdrop, U.S. President Joe Biden held a series of meetings with Japanese Prime Minister Fumio Kishida and Dutch Prime Minister Mark Rutte in mid-January to discuss regulations. Companies in Japan and the Netherlands are strong in the field of semiconductor-manufacturing equipment.
Senior government officials from Japan, the United States and the Netherlands, meeting in Washington in late January, shared the view that exports to China needed to be regulated, and Japan and the Netherlands agreed to follow in the footsteps of the United States.
By working together, the three countries hope to plug regulatory loopholes and prevent China from using cutting-edge semiconductors to develop high-tech weapons.
One of the biggest concerns for Japan and the United States is the possibility of a contingency in Taiwan that, according to some analysis, could break out in the late 2020s. China regards the self-ruled island democracy as a breakaway republic that needs to be unified with the mainland, by force if necessary.
"If this [the Taiwan contingency] occurs, Japan will be greatly affected," a Japanese government official said, suggesting that Japan has no choice but to keep a certain distance from China in the economic field.
In December last year, China responded to the U.S. restrictions by taking the dispute to the World Trade Organization. If China imposes similar retaliatory measures against Japan, such as filing a complaint with the WTO and restricting imports of Japanese products, Japan-China relations could be strained further.
According to informed sources, China has issued a blunt warning to the Netherlands that it "should consider what would be in its medium- and long-term interests."
The Japanese government plans to strengthen the regulations already in place under the foreign exchange law, while balancing the need to ensure economic security and to help corporate activities, officials said.
Add TheJapanNews to your Google News feed.