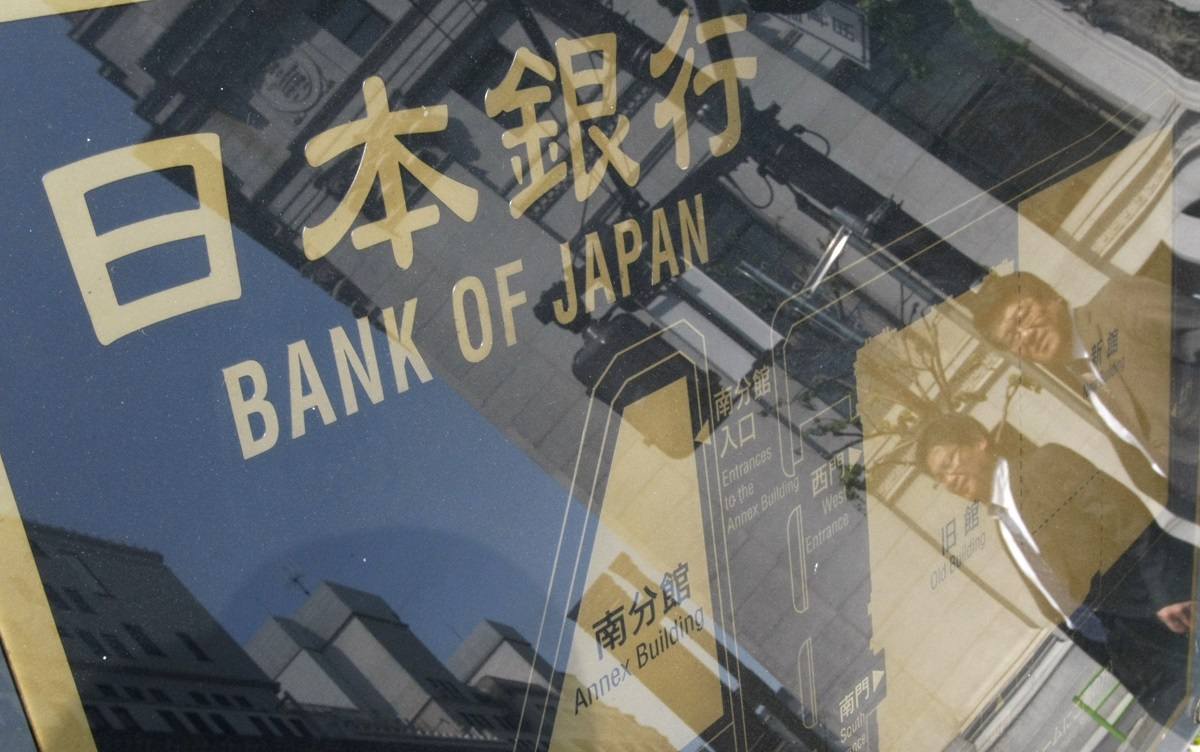 13:00 JST, April 13, 2023
TOKYO (Jiji Press) — Over 90% of people in Japan think prices have risen over the past year, a Bank of Japan survey showed Wednesday, marking the third straight quarter in which the proportion topped the threshold.
The survey showed that 94.5% of respondents believe prices have increased compared with a year before, the second-highest level on record after the 94.6% marked in the September 2008 survey.
Higher prices mainly for food and other daily necessities are putting pressure on households.
Among respondents who claimed to be aware of inflation, a record high of 62.8% said that prices have risen substantially.
Asked by how much prices have risen, the response was an average of 14.6%, also a record high.
The survey showed that 85.7% of overall respondents predicted prices will be up after a year.
The proportion of respondents who said their living conditions have deteriorated in the past year stood at 56.0%, topping 50% for the third consecutive quarter. Of them, over 90% cited higher prices as the cause.
The diffusion index on living conditions, or the percentage of respondents who think their living conditions improved from a year before minus that of respondents who believe the opposite, came to minus 52.2, falling for the sixth consecutive quarter.
The survey also found that 60.2% of respondents saw their household spending grow from a year earlier. Asked about the reason for this, 88.9% said that prices went up for living-related products and services.
The survey was conducted between Feb. 3 and March 1, with 1,981 people aged 20 or above across the country giving valid answers.
Add TheJapanNews to your Google News feed.