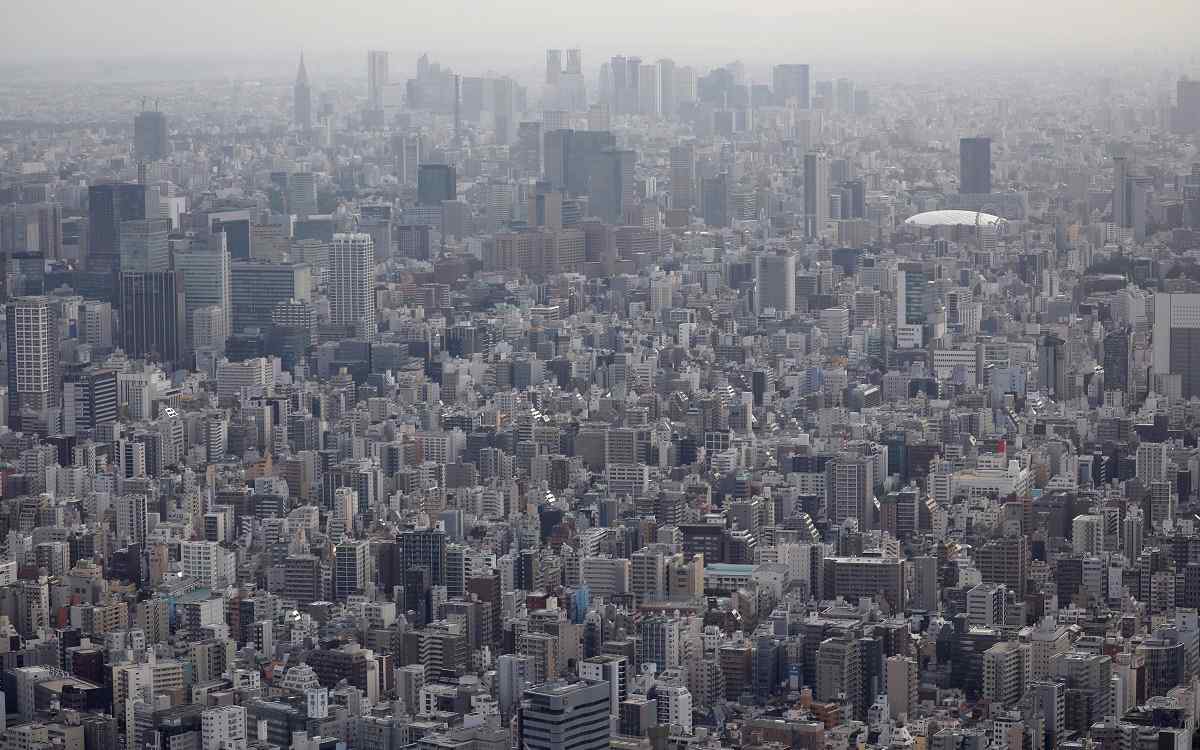 17:27 JST, March 2, 2023
TOKYO (Jiji Press) — Japanese nonfinancial companies' combined ordinary profits in October-December last year logged their first fall in eight quarters, as manufacturers were hit by higher materials costs, government data showed Thursday.
In the third quarter of fiscal 2022, the combined ordinary profits shrank 2.8% from a year before to ¥22.38 trillion, the Finance Ministry said.
Manufacturers' profits plunged 15.7% for the first decline in nine quarters. Increased materials costs led to a 26.9% fall in profits at petroleum and coal products makers.
Nonmanufacturers' profits rose 5.2%, led by the transportation sector, which saw a recovery in the number of passengers following a drastic easing of COVID-19 restrictions in Japan.
Combined capital expenditures at all nonfinancial companies rose 7.7% to ¥12,441.7 billion, up for the seventh straight quarter.
Manufactures logged a 6% rise, and nonmanufacturers an 8.6% increase.
Among manufacturers, chemical and metal product makers increased their production capacities.
But capital spending plunged 12.3% in the transportation equipment sector including automakers following a year-before surge. Some makers reviewed their capital spending plans in response to a change in demand.
The nonfinancial companies' sales totaled ¥372,585 billion, up 6.1%.
Capital spending in all industries, including the financial sector, rose 7.5% to ¥13,039.1 billion. All-industry ordinary profits were up 0.1% at ¥25,719.4 billion.
The results "seem to have reflected the mild pickup in the economy," a ministry official said while adding that higher prices are among the factors requiring a close watch.
Add TheJapanNews to your Google News feed.