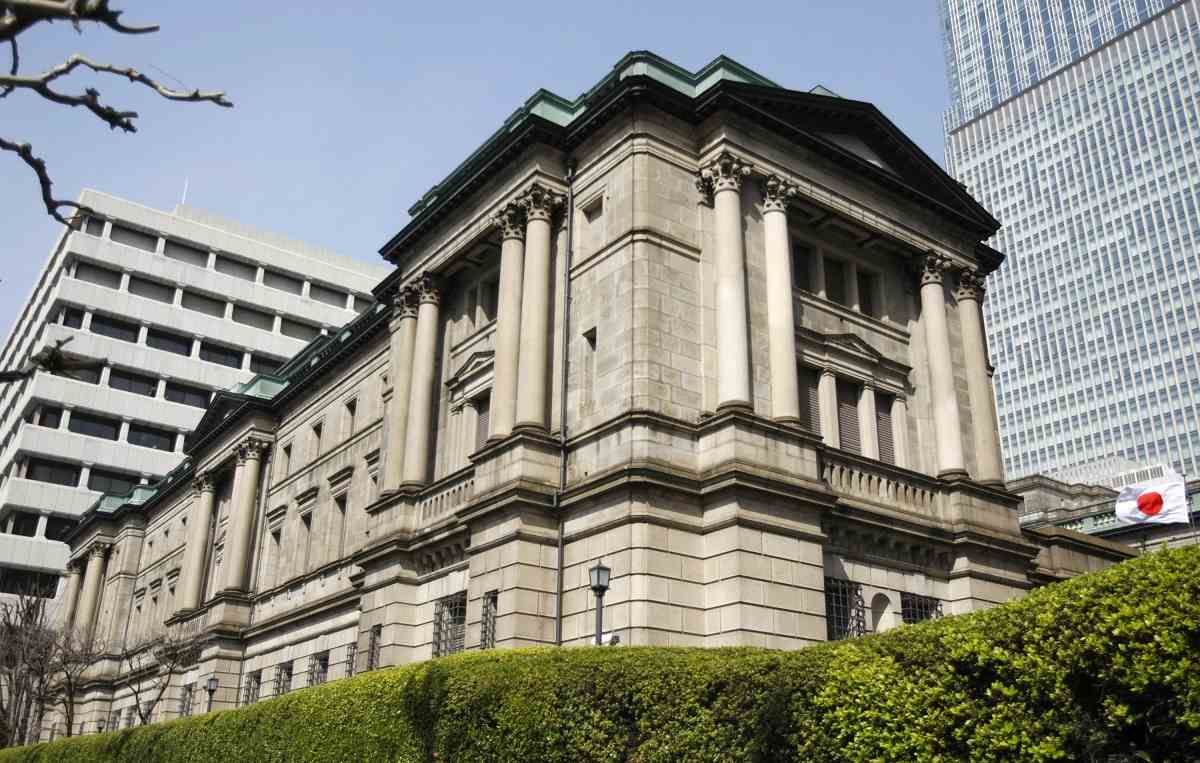 14:24 JST, February 18, 2023
Tokyo —The Bank of Japan has said that it will start a new test on the feasibility of a central bank digital currency in April.
In the experiment, also to be joined by private-sector companies including payment service providers and financial institutions, technical challenges will be examined in case "a digital yen" is issued, according to the BOJ.
The Japanese central bank kicked off the first phase of its CBDC test in April 2021, followed by the second phase from April 2022, in which connections to external systems and other issues were tested.
The new test from April this year will focus on issues including those related to the use of a CBDC on smartphones and other personal devices while BOJ's system will be linked to systems of private financial institutions. The BOJ will also launch the CBDC Forum with the private sector.
General consumers will not participate in the new experiment. But BOJ employees may join to use a CBDC on a trial basis, according to the central bank.
The BOJ's official position is that it has yet to decide whether to introduce a CBDC at the moment.
Still, a senior BOJ official has said that the settlement system "will inevitably undergo a change" as cashless payment services have been spreading in recent years.
Under the circumstances, the BOJ has been stepping up preparations in case a CBDC is introduced in the future.
Add TheJapanNews to your Google News feed.