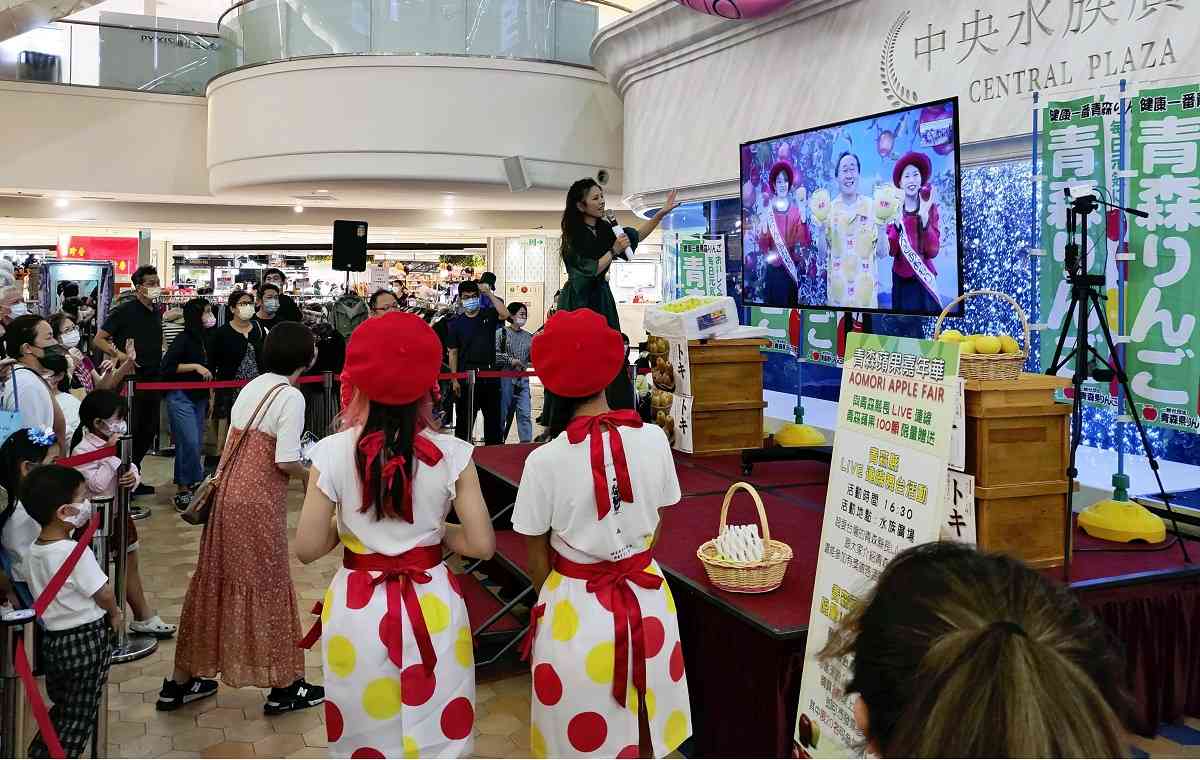 13:03 JST, February 3, 2023
TOKYO — Japan's exports of agricultural, forestry and fishery products hit a record high for the 10th consecutive year in 2022, government data showed Friday.
The exports rose 14.3% from the previous year to ¥1,414.8 billion, thanks to brisk demand from restaurants amid an economic recovery from the COVID-19 pandemic and improved price competitiveness due to a weaker yen, according to the preliminary data released by the Agriculture, Forestry and Fisheries Ministry.
Meanwhile, there are concerns over the future trend of Japanese farm exports as soaring prices hurt consumption in the United States and Europe in the latter half of 2022.
Last year, Japan's exports of agricultural products hit a record high. The country's exports of forestry products and those of fishery products also reached their highest levels ever, respectively.
Scallop exports jumped 42.4% to ¥91 billion.
Exports of alcoholic beverages, including whisky and sake, climbed 21.4% to ¥139.2 billion.
Fruits and vegetables exports rose 24.3% to ¥47.4 billion, led by robust shipments of apples and strawberries.
The ministry said it will make steady efforts to achieve ahead of schedule its target of boosting Japan's overall farm exports to ¥2 trillion in 2025.
In December alone, Japan's exports of agricultural, forestry and fishery products increased 7.5% from a year before to ¥130.8 billion, hitting a record high for a single month. While shipments to the United States fell reflecting price increases, exports to China, Taiwan and Hong Kong were solid.
Add TheJapanNews to your Google News feed.