13:19 JST, January 24, 2023
Domestic sales of home video games bucked a two-year slide last year, despite shortages of semiconductors that have held down the manufacturing of game consoles.
According to game magazine Famitsu, the market size for video games in 2022 increased for the first time in two years, rising 3.7% from the previous year to about ¥374.8 billion.
The supply of game consoles, which had been affected by the global shortage of semiconductors, recovered in the second half of the year, boosting sales of popular new software titles as well.
Nintendo Co.'s Switch, which enjoys popularity among people of all ages, maintained the top spot in estimated hardware sales in 2022 for the sixth year in a row with about 4.8 million units, despite a 13.9% decrease in its sales.
Coming in second was Sony Interactive Entertainment LLC's PlayStation 5 (PS5) at about 1.15 million units, up 19.2% from the previous year.

Both companies posted declines in unit sales during the January-June period due to the shortage of semiconductors and supply chain disruptions, but recovered toward the end of the year.
Sales of the PS5, which features high-definition video, rose 84.8% year-on-year to about 670,000 units in the July-December period, outpacing the 1.1% increase in sales of Nintendo Switch.
Sales of packaged software that exclude downloaded versions for Nintendo Switch dominated the top spot in 2022.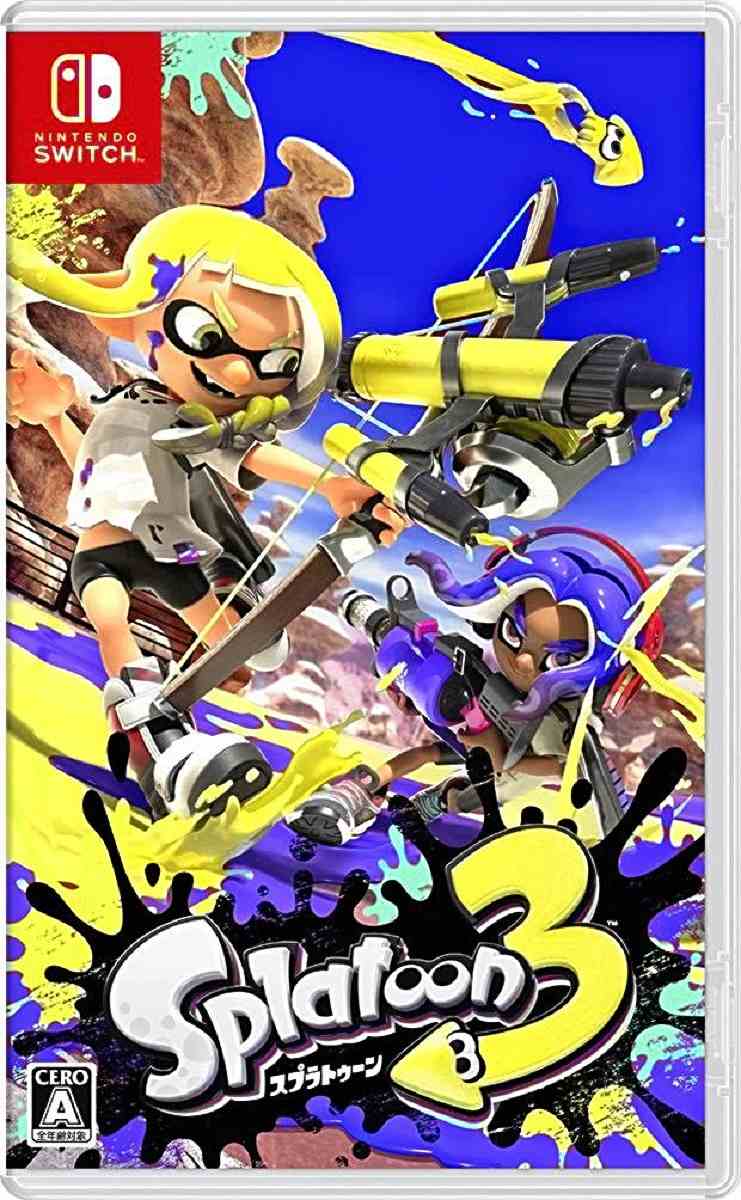 The top-selling games were "Pokemon Scarlet" and "Pokemon Violet," with a combined sales volume of about 4.33 million units since their release in November. Both are the latest installments in Nintendo's popular Pokemon series, and their sales volume increased at a rate exceeding that of their predecessors.
"Splatoon 3," a fighting game, came in second place with about 3.68 million units sold.
Nintendo plans to release more titles in 2023, including the long-selling adventure game "The Legend of Zelda" and the newest installment in the "Final Fantasy" RPG series.
"The appearance of powerful new titles is expected to further boost the home video game market," Famitsu magazine said.
Add TheJapanNews to your Google News feed.