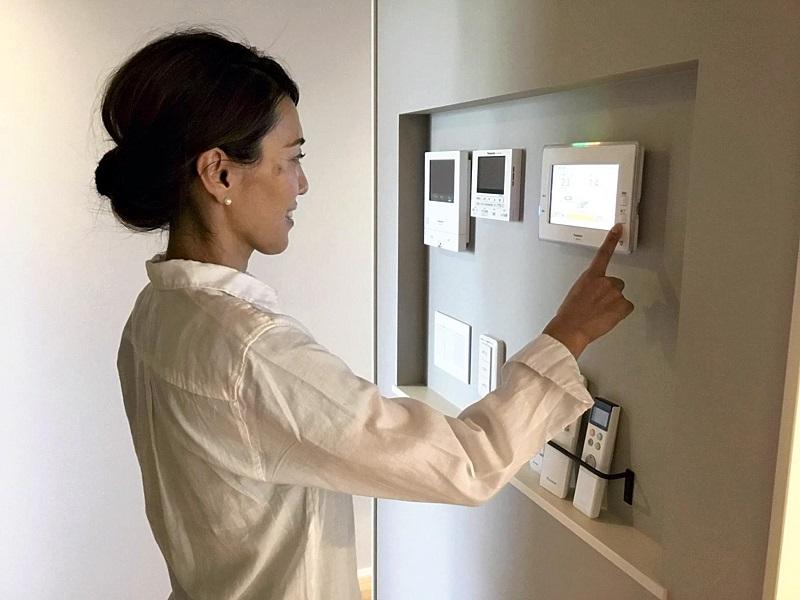 21:00 JST, May 18, 2022
The fuel costs of major power and gas firms increased by 54% to approximately ¥5.79 trillion in fiscal 2021, and the subsequent rise in electricity and gas prices is having a major impact on people's lives.
Prices of crude oil and liquefied natural gas (LNG) have surged since Russia's invasion of Ukraine, and fuel costs are predicted to increase even more significantly in fiscal 2022.
The fiscal 2021 figure for fuel costs is based on data from financial statements and other statistics from 10 major power generation companies, including Kansai Electric Power Co., Kyushu Electric Power Co., and Electric Power Development Co. (J-Power), and three major gas utility firms, comprising Tokyo Gas Co., Toho Gas Co. and Osaka Gas Co.
The global economic recovery from the COVID-19 pandemic led to an increase in demand for fuel in fiscal 2021, but oil-producing countries postponed production increases, resulting in tight supply and demand for crude oil, and price hikes.
In Europe, unfavorable weather conditions and other factors prevented wind power generation from operating at full capacity, leading to a sharp rise in the price of natural gas, which is used as fuel for thermal power generation.
Power companies that reduced hydraulic power generation and increased thermal power generation saw higher increases in procurement costs. Yonden Shikoku Electric Power Co. reported an 87.8% rise and Hokuriku Electric Power Co. saw prices rise by 86.3%.
Concerns about supply shortages have increased since February when resource-rich Russia invaded Ukraine, and the prices of crude oil and natural gas have risen further. The rapid depreciation of the yen has also raised yen-denominated import prices.
Energy bills for households with average electricity and gas usage increased by about 10%-20% compared to a year ago, standing at ¥8,565 in service areas of the Tokyo Electric Power Company Holdings Inc. in June, up ¥1,652 from the same month a year earlier.
As Japan relies on imports for almost all of its fossil fuels, higher fuel prices mean more of the nation's money is flowing overseas.
Ken Koyama, chief researcher at the Institute of Energy Economics, Japan, said, "Considering the current high level of crude oil prices, it is highly likely that the procurement costs of each company will increase at least until autumn."