Govt-set price of dental filling material to rise 8% amid supply concerns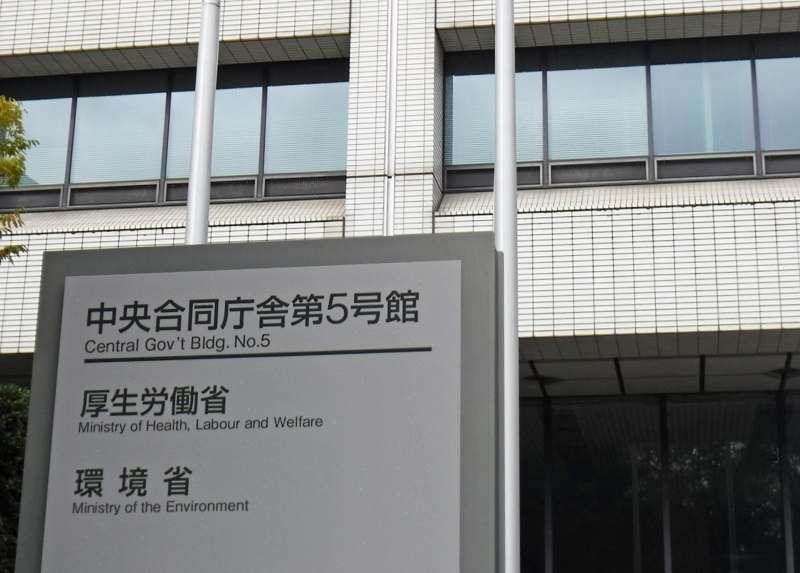 13:52 JST, April 25, 2022
The Health, Labor and Welfare Ministry has decided to raise the government-set price of palladium alloy, a rare metal used in dental fillings that is covered by the national insurance program, in May.
Along with the price hike, dental fees paid by patients are also expected to rise by about ¥180 per tooth for so-called silver fillings in a back tooth, for example, if they pay 30% of the total cost.
The price increase was approved April 13 at a meeting of the Central Social Insurance Medical Council, an advisory body to the health minister, in response to soaring palladium prices due to Russia's invasion of Ukraine.
Russia is a major producer of palladium, and economic sanctions against the country have made the supply of the rare metal unstable. As the market price has skyrocketed, the procurement prices has exceeded the government-set price, which is part of treatment remuneration paid to dental institutions.
From next month, the government-set price of palladium alloy will be raised from the current ¥3,149 per gram to ¥3,413. The price of the metal is currently reviewed every three months.
The ministry called this price review a temporary measure, saying that requests from the medical community were also taken into consideration.
Add TheJapanNews to your Google News feed.