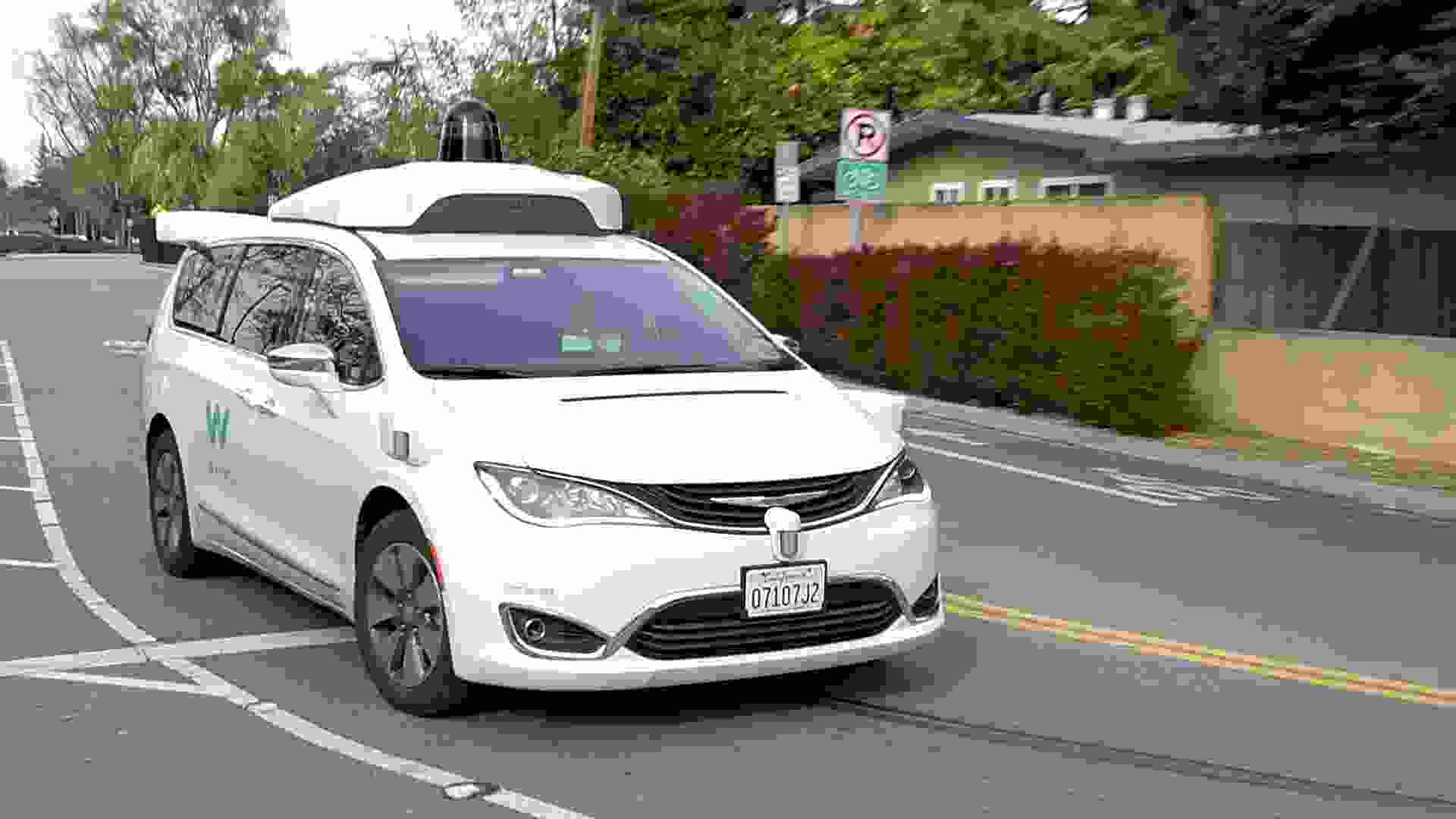 11:34 JST, March 6, 2022
The total distance driven by self-driving cars in tests on California public roads has doubled year on year as companies actively trial their vehicles.
Self-driving cars developed by about 25 companies around the world drove about 6.6 million kilometers in the year through November 2021, which is more than 160 times the distance around the globe. These companies have increased efforts to collect data on autonomous vehicles in order to accelerate their development.
The U.S. state, which is home to many IT companies, is known as a global development hub for self-driving cars that use artificial intelligence and other advanced technologies, and is seeing intensified competition in developing such vehicles. About 50 companies have been authorized to test their autonomous cars on public roads in the state. The companies are required to report the cars' travel distance and other data to the state. The Yomiuri Shimbun compiled such data disclosed by the state in February.
Among the companies that tested their cars, Waymo LLC, which is under the umbrella of Google's parent company, ranked top with its fleet driving 3.74 million kilometers. This is nearly four times more than in the same period of the previous year. As of November 2021, Waymo had about 700 self-driving cars registered in the state, accounting for half of the total and surpassing its competitors in number. In 2018, Waymo began offering autonomous taxi services in some U.S. areas, leading the competition in the practical application of self-driving technology.
Cruise LLC, a subsidiary of General Motors Co., was No. 1 in the previous year, but came in second this time with 1.42 million kilometers. Last year, Waymo and Cruise obtained approval from Californian authorities to offer commercial services using self-driving cars. That has apparently given them the impetus to conduct more driving tests in order to improve the safety of their vehicles.
U.S., China firms dominant
Google LLC, Amazon.com Inc., Facebook Inc. and Apple Inc. — the four IT giants collectively known as GAFA — have made their presence felt in the field of self-driving cars. Zoox, Inc., which was acquired by Amazon.com, ranked fourth, and Apple came 14th in terms of test-driving distance.
Apple is reportedly aiming to begin selling an electric car with a fully automated driving system in 2025. The company has registered about 70 self-driving cars in the state, and it is believed to be making steady progress in development.
The rise of Chinese-affiliated companies was notable with four firms placing in the top 10, while five of the top 10 were U.S.-affiliated companies. Japanese companies Toyota Motor Corp. and Nissan Motor Co. have also conducted driving tests on their self-driving cars in California.
Add TheJapanNews to your Google News feed.