Luxury fashion brands fare better as consumers spend in reaction to pandemic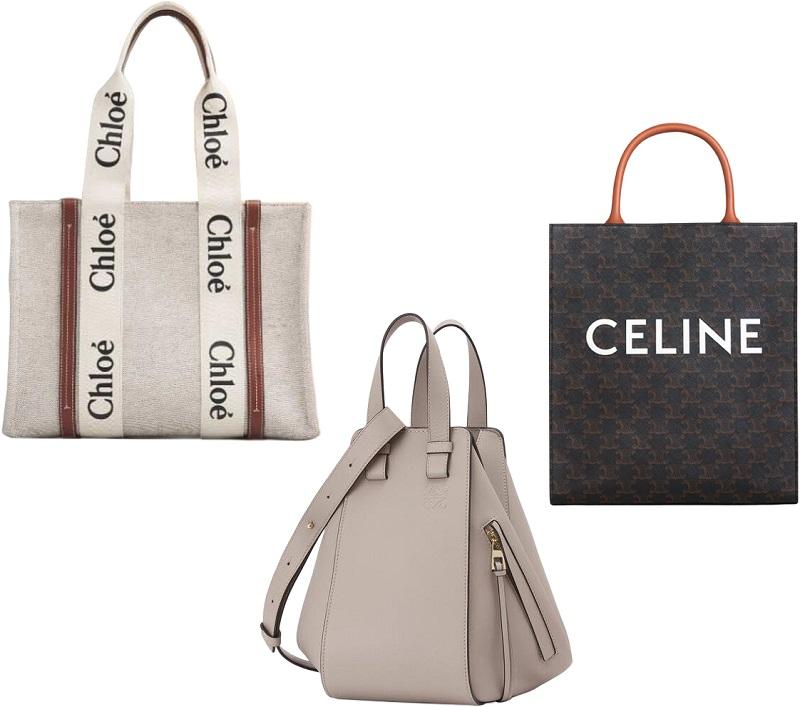 10:30 JST, October 1, 2021
Nearly 20 months have already passed since the novel coronavirus was first detected in Japan. Although the fifth wave of the pandemic began subsiding in September, it is still too early to let our guards down. Some predict the sixth wave will hit in November.
Unlike the food and beverage industry, which continues to struggle, the fashion and apparel industry can no longer blame the pandemic on poor earnings.
In the world of fashion, consumption in reaction to many months of self-restraint is visibly increasing, albeit slowly, and luxury brands are playing the roles of the vanguards here. Since traveling overseas is still difficult, purchasing high-end brand products has to be done domestically.
Purchasing has gone up not only among the wealthy, but also among the middle-class, who buy luxury items for themselves as a reward for their patience during the stay-home period.
Of course, such consumption by Japanese is not enough to cover consumption by foreign tourists visiting Japan before the pandemic, who are all but gone now.
Still, some successful luxury brands are managing to achieve bigger sales compared to not only last year but the year before.
Louis Vuitton, Chanel, Gucci and Hermes are all showing solid business results. Dior continues to enjoy the success of its Book Tote bags; and Prada, which had been in a slump for a long time, is showing signs of recovery in a series of new nylon bags.
Celine, which has not shown stellar performances since Hedi Slimane became artistic director, is doing well with Triomphe Canvas series bags characterized by the Arc de Triomphe motif comprising two big Cs with a space in between.
Hit products have also come out from luxury brands in a tier below them.
In the 1990s, Chloe joined the ranks of luxury brands with the smash-hit of its Paddington series bags. The brand seemed to be struggling in recent years, which is reflected by its frequent changes of designers. Chloe still has hot-selling products, though, particularly the Woody tote bags adorned ostensibly with the brand name logos. It should be noted that both Celine and Chloe have put the logos on the front of their top-selling items. Showing off brand logos is typical behavior of consumers buying high-end fashion products in reaction to thriftiness.
Loewe is on the sharp rise as well with Hammock series bags launched in 2016, which can be used for multiple purposes. Basically shoulder bags, they can also be worn as a crossbody bag or carried as a handbag. The series deserves a prize for being innovative.
Both Woody and Hammock bags feature very youthful tastes. No surprise here because, apparently, their success mainly came about after popstars, YouTubers and other celebrities introduced them on Instagram and other social media. Of course, these exposures are the results of painstaking work by the publicity teams of the respective brands.
When a luxury brand makes a resurgence, the presence of a hit bag (an "It bag") is a must. It seems there was no exception this time, too.
Add TheJapanNews to your Google News feed.