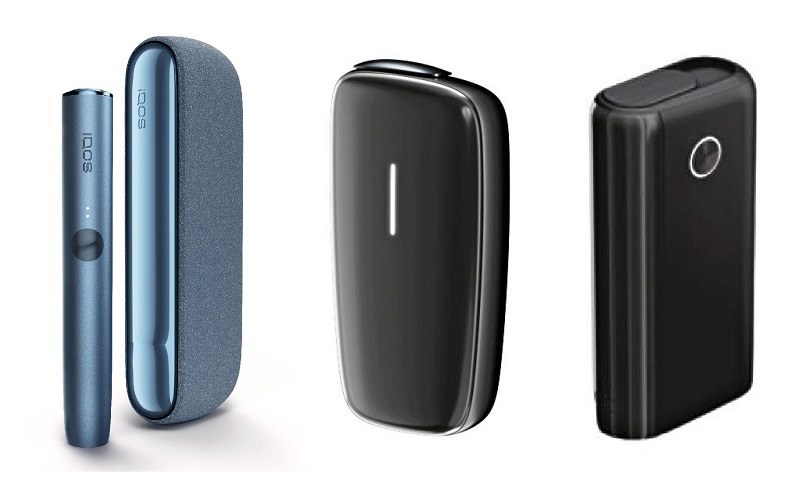 10:48 JST, August 28, 2021
Market competition over heat-not-burn (HNB) tobacco products has been heating up. While regular cigarette sales have been declining due to concerns about second-hand smoke and increasingly strict regulations, the market for HNB tobacco, which emits relatively little smoke and smell, continues to expand.
Companies have been launching many new products that boast improvements in heating methods and flavor.
***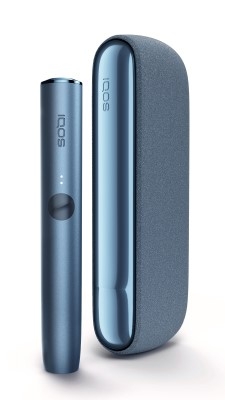 Philip Morris International CEO Jacek Olczak said at an event in Tokyo on Aug. 17 to launch a new product for the HNB tobacco brand IQOS that the new product will accelerate the transition to HNB and further grow the market.
The product — IQOS Iluma (suggested retail price at ¥8,980, including tax) — hit stores Aug. 18.
HNB tobacco has less odor than regular cigarettes and has become popular because it is easier to smoke at home, an advantage since people have been spending more and more time inside due to the coronavirus pandemic.
The company said IQOS Iluma has an improved heating system and better tobacco flavor. It also stated that fragile parts were eliminated to increase durability and it is no longer necessary to clean the inside.
According to Euromonitor International, a British research firm, Philip Morris had 70% of the Japanese HNB market in 2020. The newly launched product is intended to attract new customers.
Unlike regular cigarettes, HNB devices can only be used with certain cigarettes. When someone buys an HNB device, they essentially become a loyal customer of the brand. This is why companies put a lot of effort into keeping smokers using their own particular products and devices.
***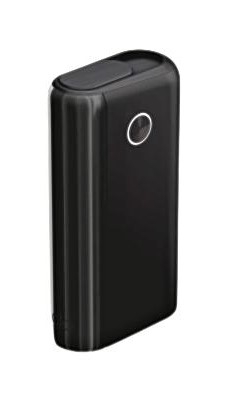 Japan Tobacco Inc., third in the HNB tobacco market in Japan at 10%, launched nationwide retail sales of its new product Ploom X (¥3,980) on Aug. 17.
The device has a higher heating temperature than the previous model and aims to achieve a flavor closer to that of regular cigarettes, such as having a stronger aroma.
Customers can also check the device's battery level by connecting it to their smartphone.
***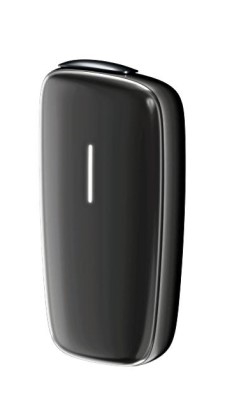 British American Tobacco holds the second-largest market share at 20%. Its new product glo Hyper+ (¥480 on its official online store) was released in January to encourage people to transition from regular cigarettes. It also allows smokers to adjust the heating temperature.
According to the Tobacco Institute of Japan, 98.8 billion regular cigarettes were sold in Japan in fiscal 2020, down 16.3% from the previous year and the first time the number was below 100 billion since fiscal 1990.
In contrast, sales of HNB tobacco reached 41.3 billion in fiscal 2020, which is more than 40% of the number of regular cigarettes sold. HNB tobacco is particularly popular in Japan, which is home to majority of the global market, worth about ¥2.1 trillion last year. And with Philip Morris aiming to stop selling regular cigarettes in Japan within 10 years, competition in the sector is likely to intensify.