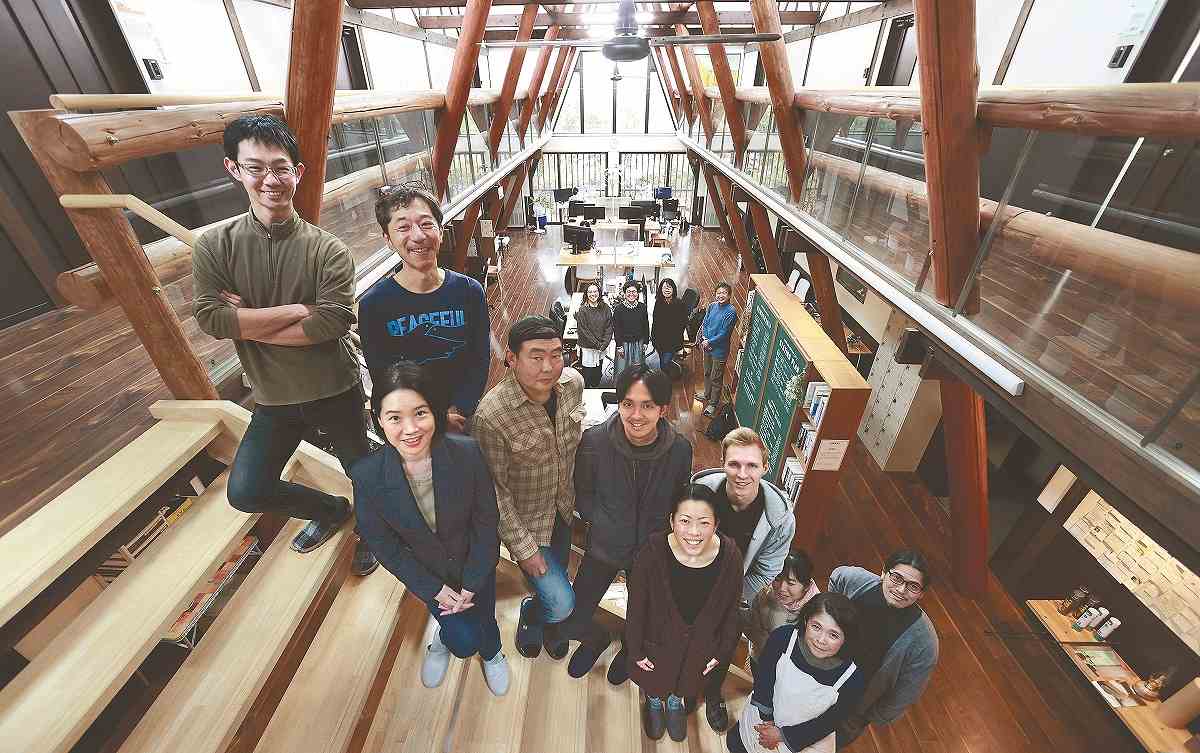 16:07 JST, February 7, 2021
With only two cardboard boxes needed to move his belongings, 25-year-old Mutsumi Jo relocated to Hagi, Yamaguchi Prefecture, in June. Before moving, he was in the video-related business in Shibuya, Tokyo. But like many others, the novel coronavirus pandemic had affected his work. "After the state of emergency was issued, I started to work from home more and more. I realized there's no need to stay in Tokyo," Jo said.
He had wanted to live in Hagi since he visited the city — which is known for its scenic beauty — during a summer bicycle trip that he took when he was a second-year university student. These days, Jo works online to edit videos for his clients in Tokyo, while conveying the appeal of his new hometown as a local member of the regional revitalization corps.
There are people who have vague doubts about the extreme concentration of people in the Tokyo area and long to move to the countryside. Amid the pandemic, more and more of them are making their dreams come true. The Furusato Kaiki Shien Center, a nonprofit organization in Tokyo that assists those wanting to move to regional areas, is receiving an increasing number of inquiries.
In Fujimi, Nagano Prefecture, which has a beautiful view of the Yatsugatake mountain range, the Mori-no-Office coworking center has registered about 200 new users since May. The center, located in a grove of trees, serves as a gathering place for people with diverse backgrounds, including teleworkers, people who recently moved to the area and original local residents. Their relationships have contributed to setting up various projects, such as developing new products using locally produced materials.
Chihiro Hori, 31, a user of the center, moved from Kyoto in April to the neighboring village of Hara in the prefecture. "I have less work after I moved, but I have more time to chat with my family. Also, the nature here is great," Hori said.
Amid the era of living with the novel coronavirus, relocating to the countryside is a popular new trend, but it is yet to be determined whether the trend will be a one-hit wonder or serve as a catalyst for changing Japanese society.
Minoru Makise, an associate professor at Kanto Gakuin University and specialist in regional development and local government policies, said, "Some people hesitate to take the plunge and move to nonurban areas because they feel uneasy about education for their children, medical care, transportation and so on. If these problems are solved through technological innovation, people will feel more motivated to move to these areas."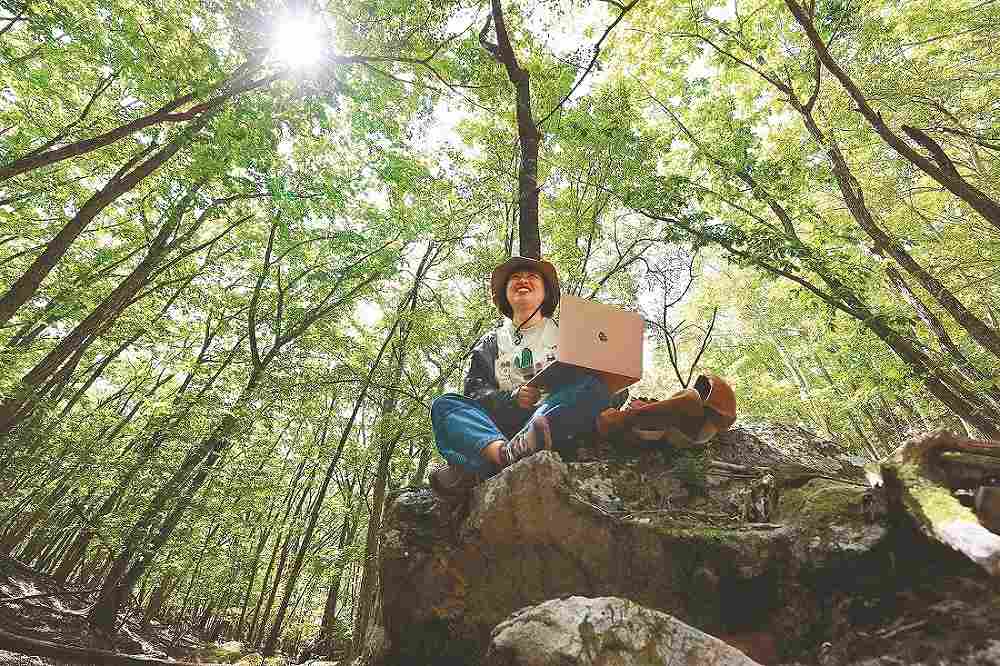 Add TheJapanNews to your Google News feed.