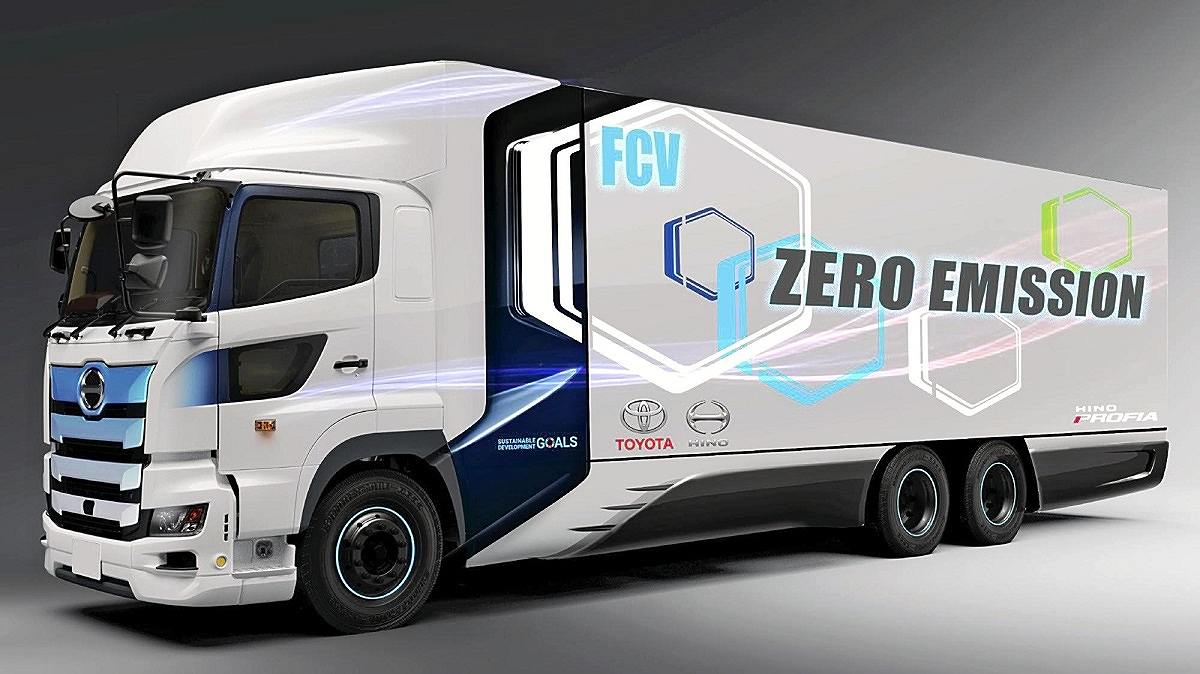 15:08 JST, February 3, 2021
Commercial vehicle makers that develop and manufacture trucks and buses are accelerating their efforts toward electrification, in part out of a sense of crisis that they will not survive if they do not keep up with the global trend toward decarbonization.
Some manufacturers are venturing into partnerships with each other to scrape together the huge costs of development.
Commercial vehicles require more power than passenger cars because of their large payloads of people and cargo. Thus, commercial vehicles electric will need large-capacity batteries, which will increase their prices. They also need to be durable.
"Electrification is much more difficult than with passenger cars," an executive of a commercial vehicle maker said. However, about 20% of carbon dioxide emissions in the transportation sector come from commercial freight vehicles, according to the Land, Infrastructure, Transport and Tourism Ministry.
In promoting decarbonization, there is no way to avoid the electrification of commercial vehicles.
Prime Minister Yoshihide Suga's goal is for all new passenger vehicles, including mini vehicles, to be electric by 2035. A target date for commercial vehicles is to be set by summer.
Manufacturers have a harder time recouping their investments with commercial vehicles because fewer units are sold than passenger cars. For this reason, a number of partnerships have been formed between manufacturers with an eye to reducing the burden of research and development costs.
Hino Motors Ltd., which is part of the Toyota Motor Corp. group, is developing electric trucks in a partnership with Traton SE, a subsidiary of Volkswagen of Germany, and the Chinese electric vehicle giant BYD Co. The company is working with Toyota to develop a fuel cell-powered truck.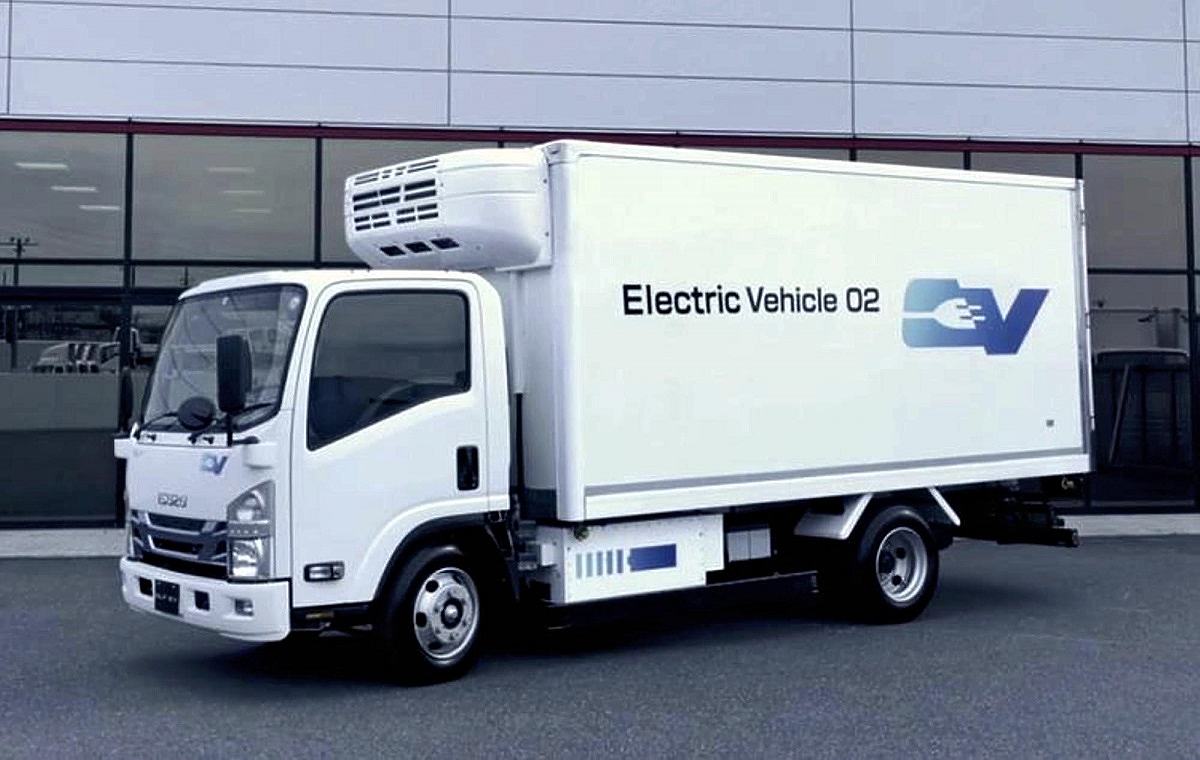 Isuzu Motors Ltd. is conducting joint research on fuel cell-powered trucks with Honda Motor Co., and in October 2020 partnered with Volvo AB of Sweden.
In addition to collaborating on technologies such as for electrification, the company has decided to acquire UD Trucks Corp., a Volvo subsidiary previously known as Nissan Diesel Motor Co.
Mitsubishi Fuso Truck and Bus Corp. is working with its parent company, Daimler AG of Germany, on making all of its new models sold in Japan, the United States and Europe electric or fuel-cell vehicles by 2039. In 2017, the company released the eCanter, a small electric truck, beating its competitors to market. It plans to begin mass-production of fuel cell-powered trucks by the late 2020s.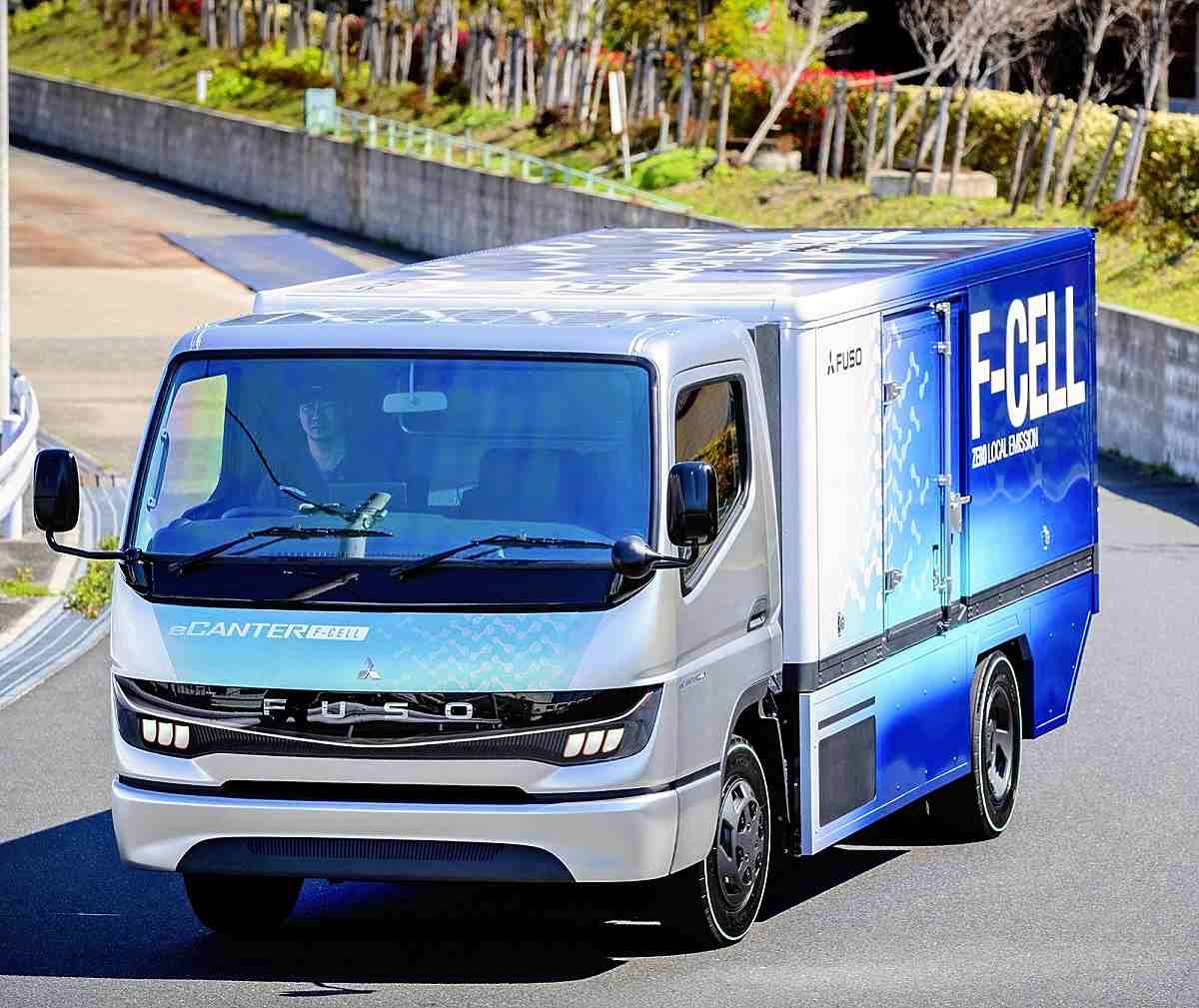 Add TheJapanNews to your Google News feed.