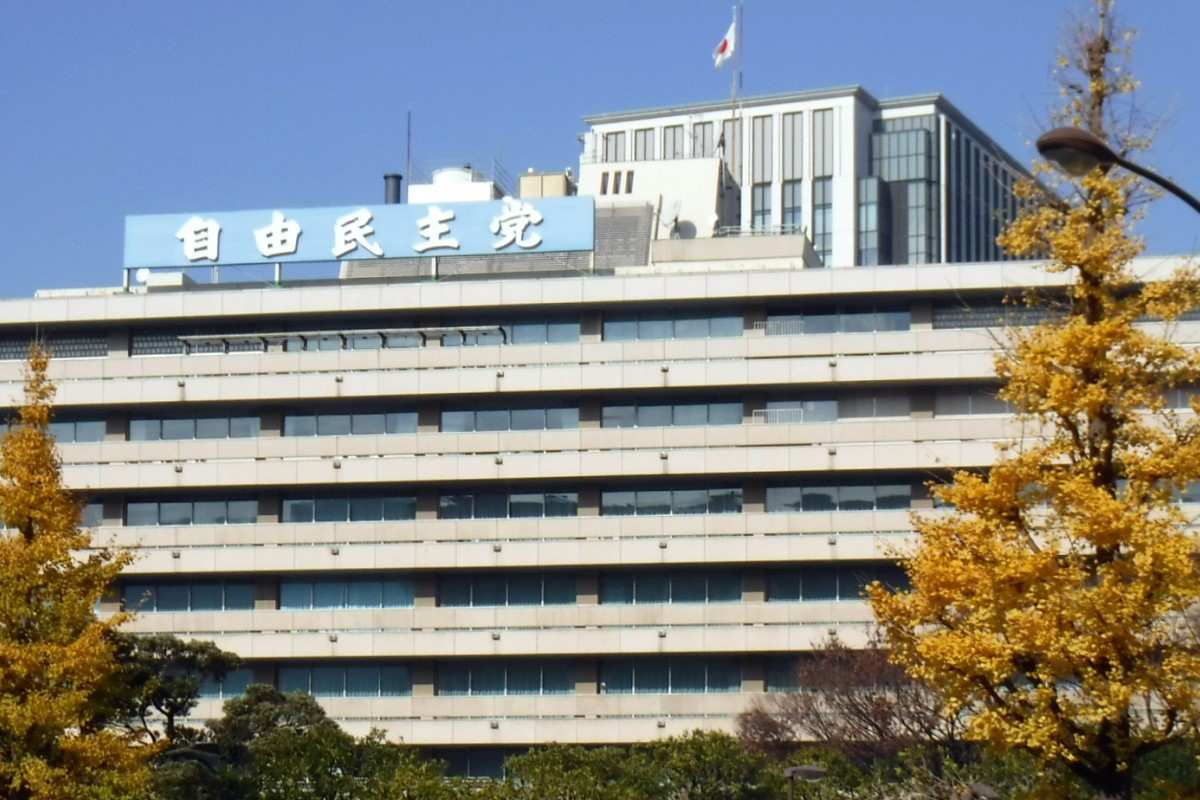 17:26 JST, January 25, 2021
The ruling Liberal Democratic Party has begun full-scale discussions on an elective four-day work week system, in response to the changes in the employment environment caused by the novel coronavirus crisis.
The main idea is to encourage full-time employees to take three days off per week if they wish, while maintaining the standard five-day work week, with the aim of expanding flexible working styles.
The LDP aims to compile the plan as a proposal to Prime Minister Yoshihide Suga this spring.
In the middle of this month, Kuniko Inoguchi, head of the party's Headquarters for Promoting Dynamic Engagement of All Citizens, presented a draft proposal to serve as a basis for discussion.
The draft defines the elective four-day work week system as one that "allows those who wish to work as full-time employees to take three days off per week." The draft clearly states that the system "should not be allowed to be chosen against the will of the employee," and that it "proposes to improve the environment" for the introduction of the system in the private sector. As for civil servants, the headquarters will study the situation in the private sector to see how it is introduced.
As a reason for the proposal, Inoguchi pointed out that the introduction of remote work amid the coronavirus disaster had progressed, and that "we now know that the ability to respond to flexible work styles is inherent in society."
She cited as advantages the fact it would make it easier to balance work with childcare and nursing care, and that it would provide more opportunities to study at graduate schools. Incentives for small and midsize companies are also being considered as a way to promote the system.
Four-day work weeks have been introduced on a trial basis by some companies as part of their efforts to reform working styles and to counter the novel coronavirus. In some cases, salaries have been reduced by 10% to 20%.
In the future, the LDP headquarters will hold hearings with the business community and experts to sort out the issues.
There are some cautious opinions within the LDP. "There are other ways of working that need to be reviewed. Taking three days off every week is unrealistic," said one veteran LDP member.
Add TheJapanNews to your Google News feed.