Yomiuri Poll: 80% of Business Leaders in Japan Predict 'Slow' Economic Recovery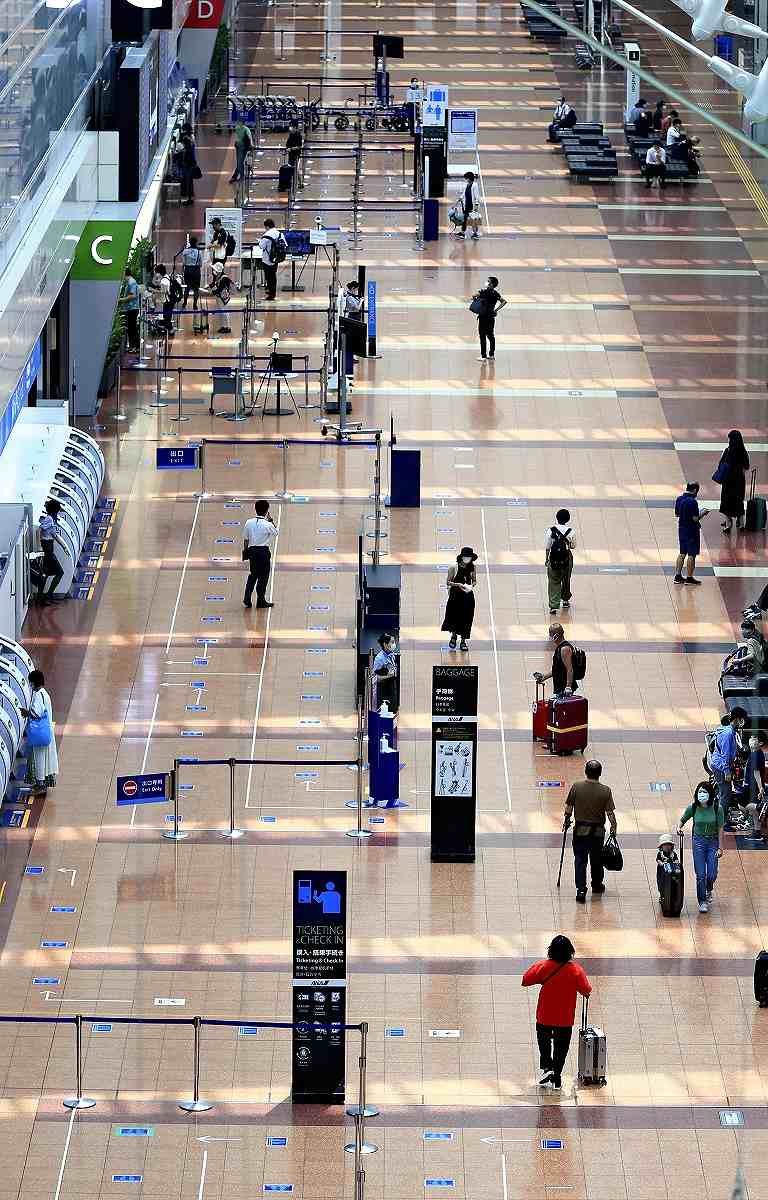 17:36 JST, January 6, 2021
Eighty percent of business leaders at major companies expect a slow economic recovery in the first half of the year, according to a recent Yomiuri Shimbun poll.
Of the 30 top executives who took part in the survey, either via direct interviews or with paper questionnaires, 24 of the respondents said "[the economy] will recover slowly."
The economy is expected to recover from the blow it took last year due to the coronavirus pandemic but the infection situation is still likely to have a negative impact, according to the survey.
Regarding the factors that are expected to contribute to an economic upturn, 17 executives said "a recovery in personal consumption," 10 executives said "reduction in coronavirus cases" and 10 executives said "government economic measures." Respondents were allowed to choose multiple answers.
However, 28 respondents said the pandemic had "adversely affected" or "somewhat adversely affected" their firms' business operations and prospects.
Of the concerns about future business performance, 21 cited the risk of "an increase in coronavirus cases" followed by 19 who said "weak consumer spending" and 10 who said "sluggish overseas economies."
According to government forecasts for fiscal 2021, the economy is expected to grow by 4% from the previous year. However, the business leaders expressed a more cautious view, with 70% of respondents predicting the growth rate would fall below 3%.
Most of the executives expect the economic upturn to be weaker than the rate of last year's sharp downturn.
When asked to predict a ceiling for the Nikkei Stock Average in 2021, 12 of the respondents said it would reach 28,000, and 3 said it would climb to 30,000 or more.
Funds flowed into the Tokyo stock market in 2020 as many central banks implemented large-scale monetary easing measures. On Dec. 30, the Nikkei Stock Average finished trading at ¥27,444.17, its highest year-end close in 31 years.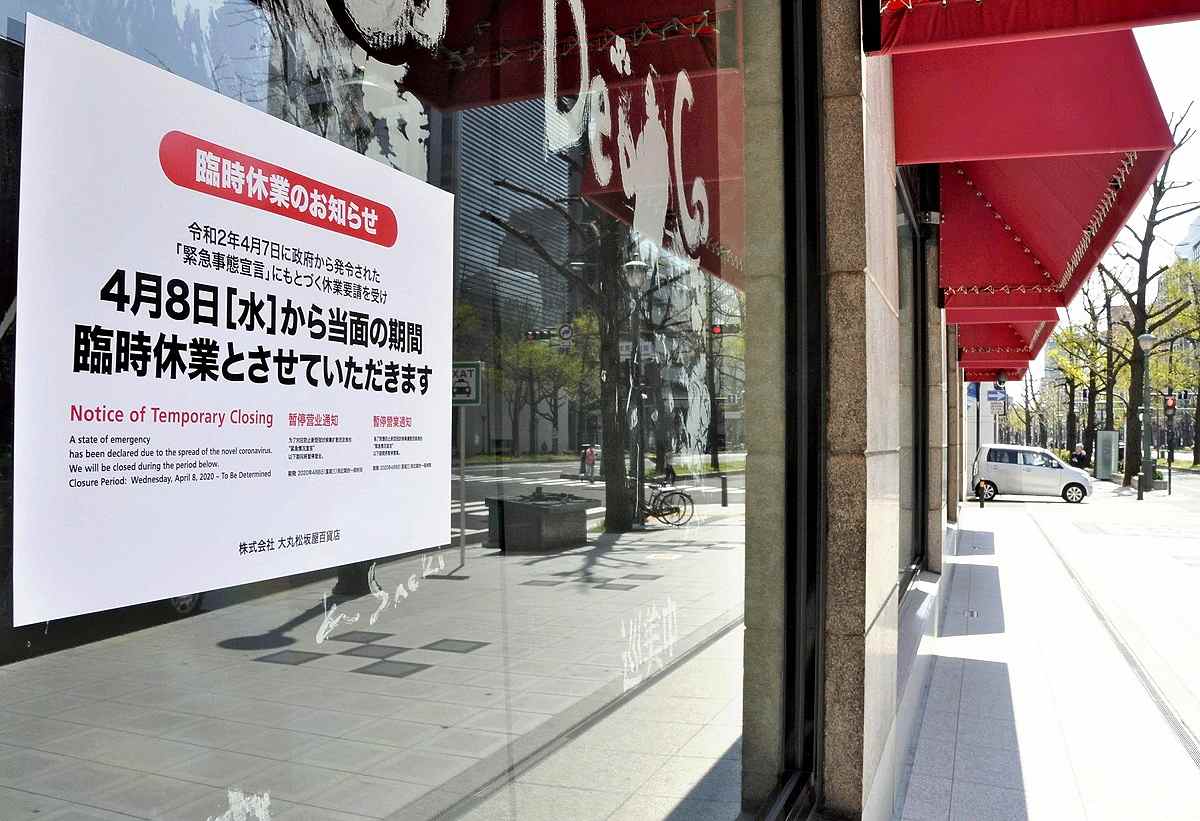 Add TheJapanNews to your Google News feed.