Chinese Ambassador to Japan Urges End to Fukushima Water Discharge Plan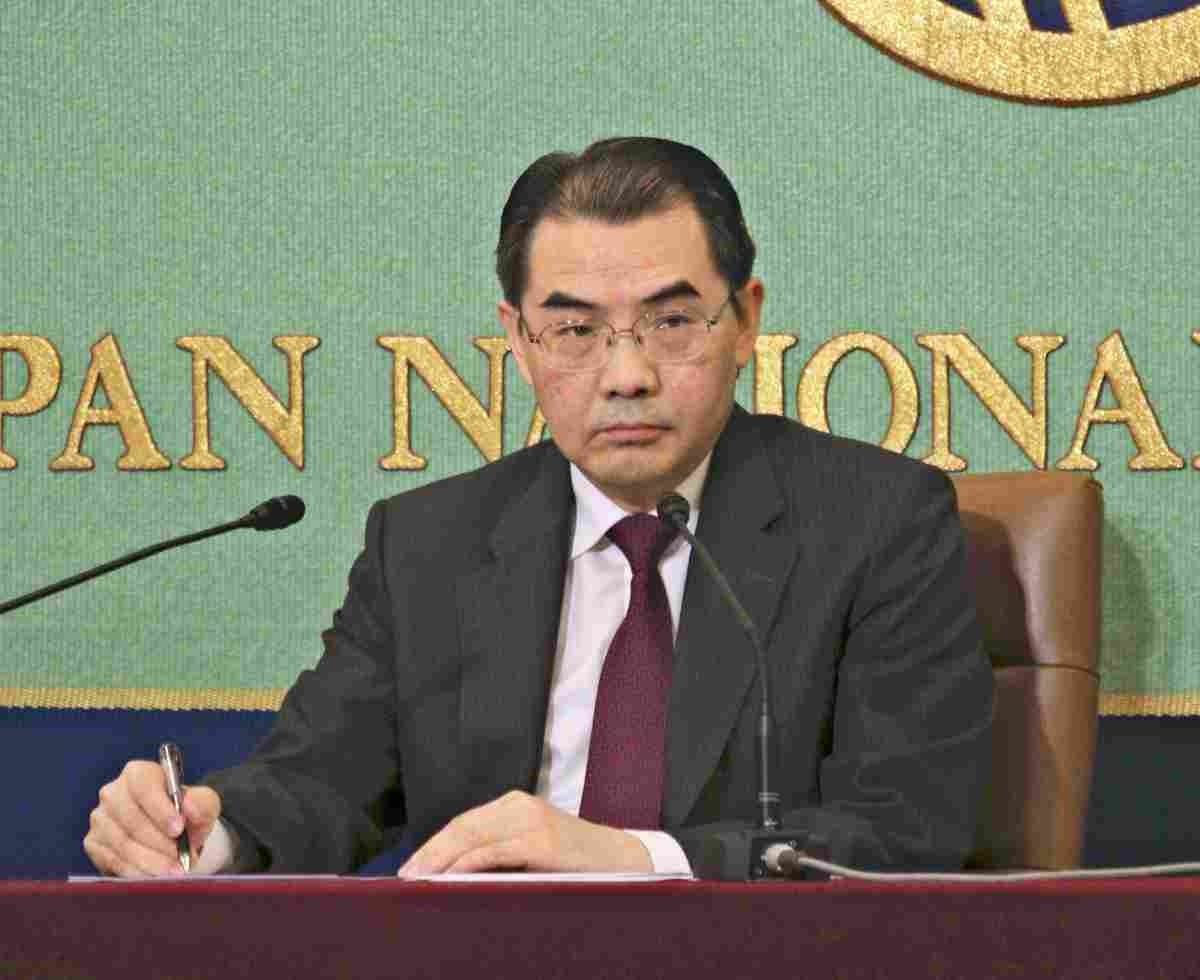 17:00 JST, July 4, 2023
China, through its ambassador in Tokyo, has urged Japan to withdraw its plan to discharge treated water from the Fukushima No. 1 nuclear power plant into the ocean.
"It is unprecedented for contaminated water from a nuclear accident to be released into the sea," Chinese Ambassador Wu Jianghao said during a press conference in Tokyo on Tuesday.
After the 2011 nuclear accident at Fukushima No. 1, Tokyo Electric Power Company Holdings, Inc. has been decommissioning the plant. Treated water is contaminated water that has had most radioactive substances except tritium removed. Japan plans to discharge the treated water after diluting it with seawater into the ocean about a kilometer from the shore.
Since the meltdowns in the aftermath of the Great East Japan Earthquake and tsunami, China has banned imports of foodstuff from Fukushima, Miyagi, Tokyo and seven other prefectures.
"What actions China will take and how we will do so in the next stage depends on developments with Japan's discharge plan," Wu said.
The Chinese administrations in Hong Kong and Macau have also announced their intention to impose import bans on Japanese food if the discharge begins.
---
Add TheJapanNews to your Google News feed.