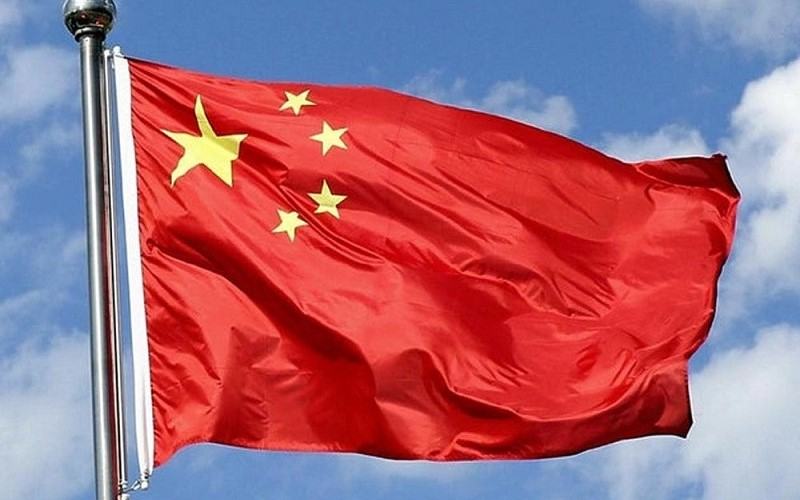 17:02 JST, January 4, 2023
BEIJING / TAIPEI — The Chinese military began full-scale unmanned aircraft operations last year in the airspace around Taiwan, according to multiple sources who analyzed incursions into Taiwan's air defense identification zone (ADIZ).
The unmanned aircraft are believed to have been used for reconnaissance and surveillance with the aim of improving operational efficiency in the event of military action over Taiwan. The analysis shows that the Chinese military has been preparing for potential action at sea and in the air.
 According to data that has been released by Taiwan's Defense Ministry since September 2020, the Chinese military flew unmanned aircraft into the airspace south of Taiwan's ADIZ for the first time in September 2022 — with 70 aircraft entering by December.
The Chinese military operates six kinds of drones for reconnaissance and reconnaissance-and-attack purposes, and they have frequently crossed the Taiwan Strait's median line, an unofficial buffer between the two sides.
"In addition to reconnaissance and surveillance, the drones also serve the purpose of acquiring targets and guiding missiles to them," a source familiar with the inner workings of the Chinese military said. "It is certain that the Chinese military will deploy a large number of drones in a contingency, and it is now training for actual combat."
In 2022, the Chinese military greatly expanded its activities in the sea and airspace around Taiwan. A total of at least 555 military jets crossed the median line, a dramatic increase of nearly 280-fold from only two in 2021.
The number of aircraft entering the southern area of the median line, including the southwestern airspace of the Taiwan's ADIZ, also increased by about 80% over the previous year to a total of 1,740 aircraft.
Add TheJapanNews to your Google News feed.